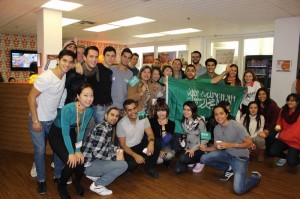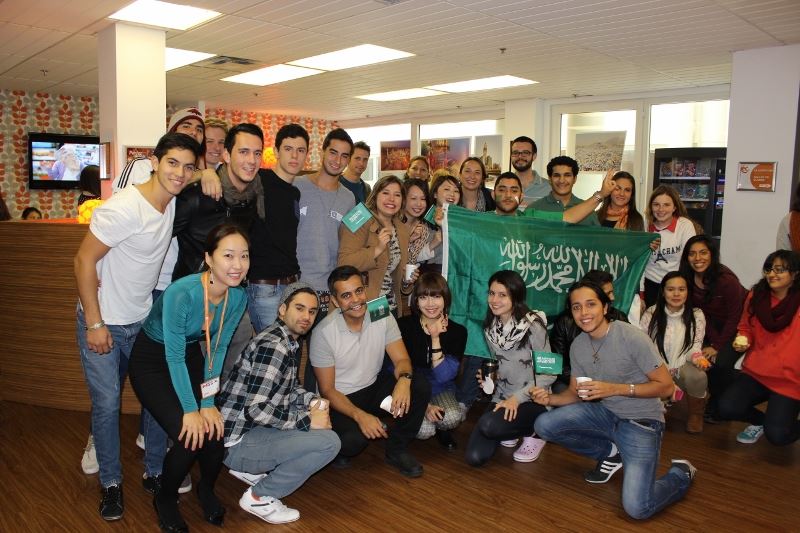 Today, EC Montreal celebrated Saudi Arabia National Day!  Our Saudi students got together to share their special day with the rest of the EC Montreal community!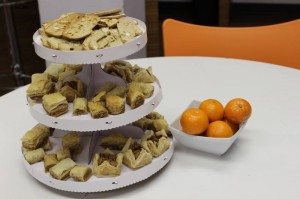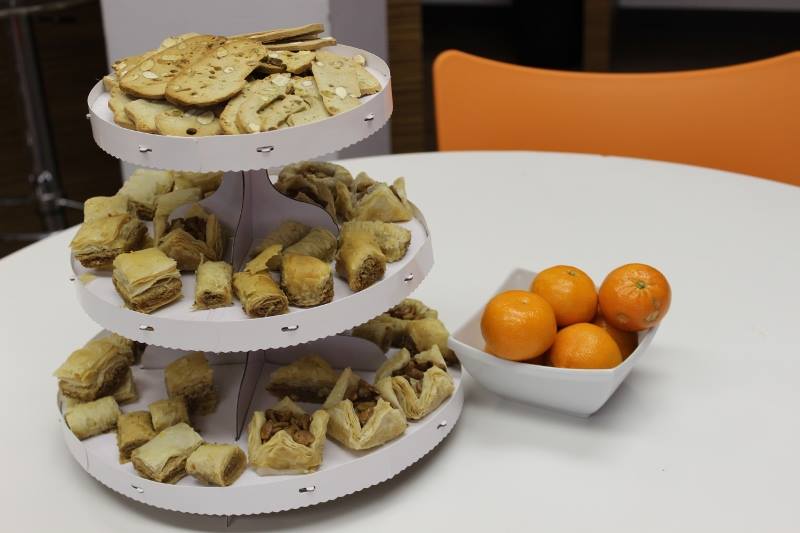 They brought their flags, posters, music and enthusiasm to the event!  They proudly waived their flags and gave out flags to their fellow classmates to help them celebrate!
We served traditional sweets made with nuts and honey as well as almonds, dried apricots, dates and fruit.  We served special mint tea that was a huge hit!  Not one drop was left behind!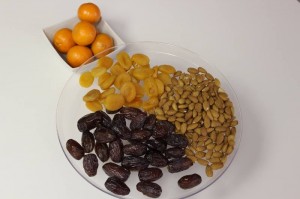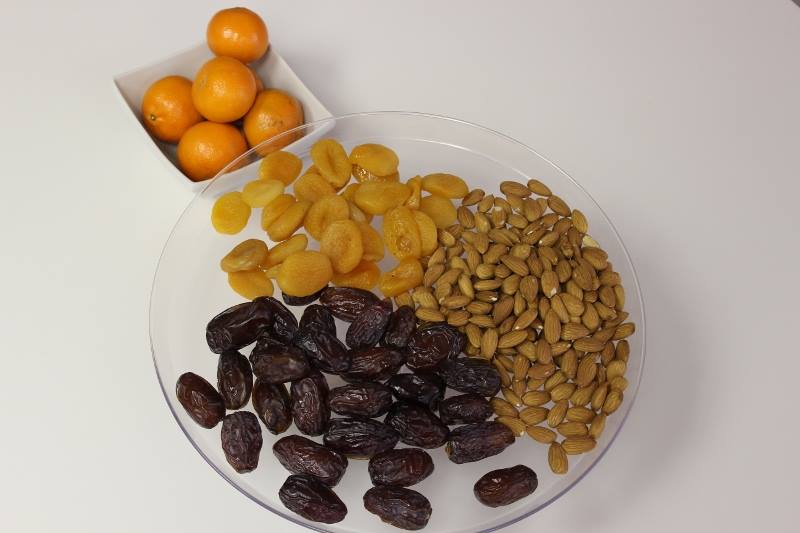 EC Montreal loves to celebrate the different cultures represented at the school.  We give our students a chance to show off their customs and traditions with the rest of us.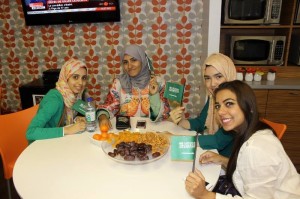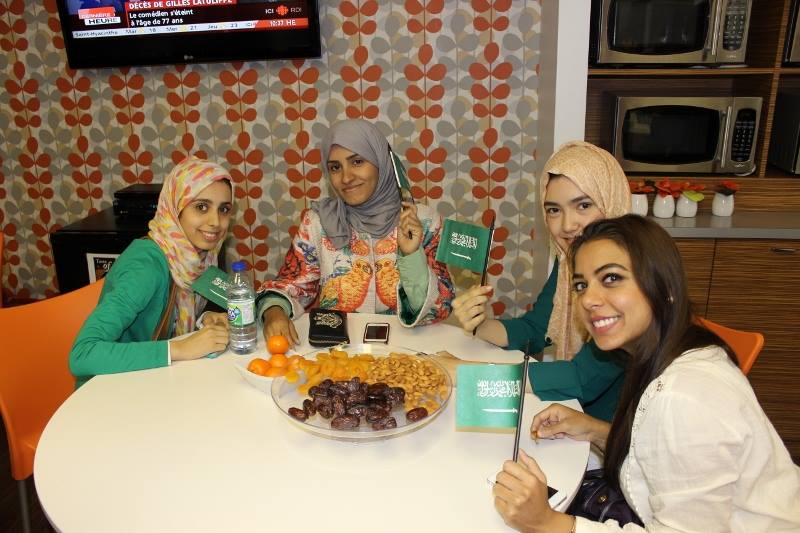 The world comes to us and we are truly learning a lot about our friends from different parts of the globe!
Happy Saudi National Day to our dear friends!
Comments
comments