Josias Barbosa is a Brazilian student in EC Montreal's Bilingual Intensive Programme.  Here is what Josias has to say about EC: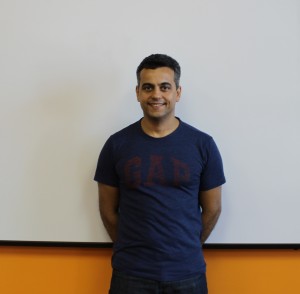 I chose Montreal because it's a bilingual city, and I wanted to improve my English and French in a good school like EC Montreal. After 2 weeks I decided to study only French because in Brazil is hard to stay in contact with this language and here in Montreal you can speak in French easily on the streets.
I loved my EC homestay mother. She is very agreeable and she takes carry of me as her own son. She speaks French so I can practice with her.
Here at EC Montreal I could improve my English and French and I could make new friends and some of them will be my friends for all my life.
Comments
comments