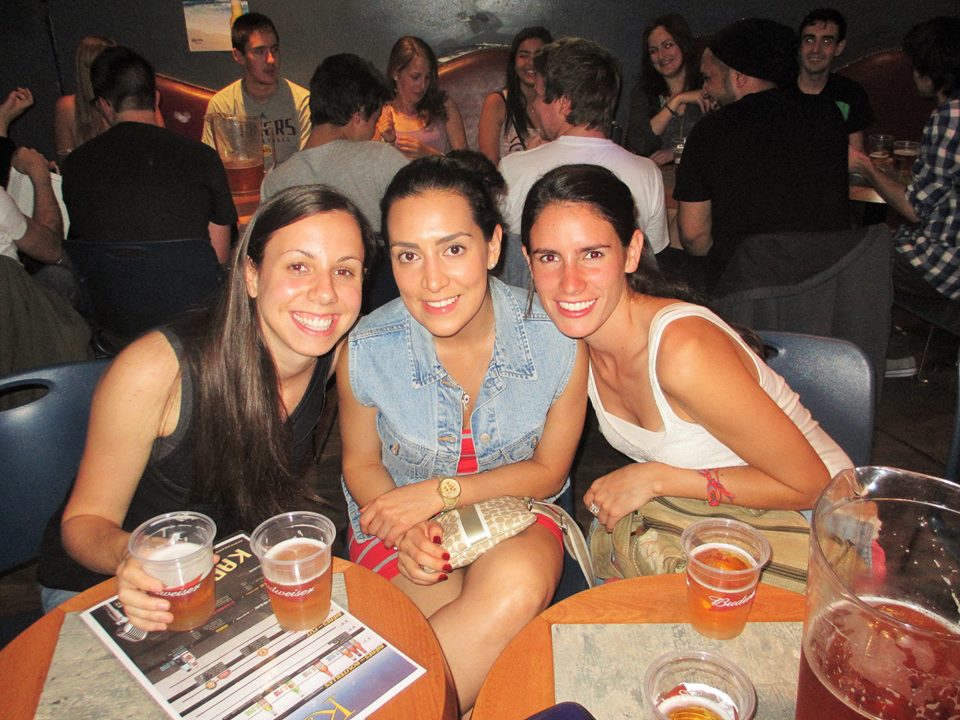 One of Montreal's most famous and beloved breweries, McAuslan Brewery, maker of St-Ambroise beer, is turning 25, and to celebrate the infamous apricot beer makers are throwing a huge party. Get to Saint-Henri this weekend for two days of outdoor drinking for McAuslan's gigantic 25th anniversary party.
A free event open to the entire public, the quarter century celebration will begin on Friday at 4pm and continue onto Saturday, where another full day of festivities will take place at Terrasse St-Ambroise, right behind the brewery. With this weekend's sunny weather, this may be the last time you'll be able to enjoy beer and sun 'til next summer. The Annexe St-Ambroise Pub will also be open, for those who want to drink up indoors.
Live music performances will also be held all weekend long, which fills out the perfect party trinity of free, music, and beer-filled.
Who is joining EC Montreal for this anniversary extravaganza party this weekend?!
Comments
comments