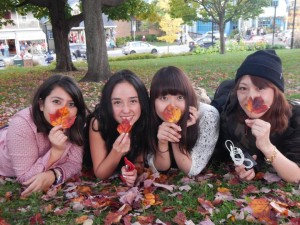 Last Sunday, EC Montreal participated in a full day trip in the Laurentian mountains.  It was the perfect day!  – sunny and 27 degrees.  We are experiencing Indian Summer in Quebec!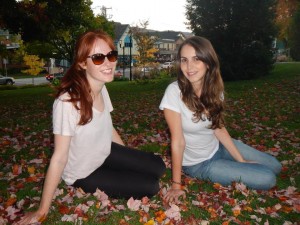 It is a magical time of year when the leaves are changing colours and a view from Quebec's tallest peak, Mt-Tremblant, is the best place to see mother nature's artwork!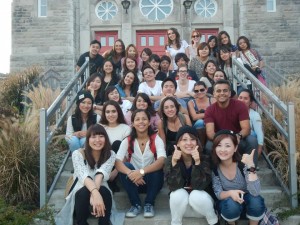 The students visited several towns in the Laurentian mountains including St-Sauver, a ski resort town, and Mt-Tremblant, a village surrounded by ski hills, which has become a favourite resort among tourists and celebrities.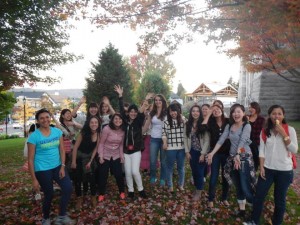 The students picked maple leaves and snapped hundreds and hundreds of pictures of the gorgeous scenery.
We are so  happy our students had a chance to experience this wonderful time of year with EC!
Comments
comments