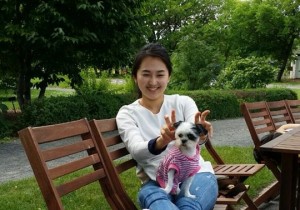 I chose EC Montreal because of the Academic Year Program. Since I decided to study English late (after the age of 30), it was very important for me to have the One-to-One tutoring system with AY program. Of course, we receive feedback from our teacher for the morning classes on a regular basis and we also meet one-to-one every 4 weeks. However, I get even more feedback and more details about my progress from my AY tutor. My tutor identifies my weaknesses and assign extra work to work on them. This truly speeds up my learning progress and helps me improve so much faster. I also get information about useful websites and other resources that I can use on my own.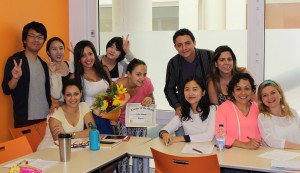 Teaching staff at EC Montreal is amazing. Maria Elena is my AY tutor and she is always energetic and passionate. My morning class teacher, Daniela, understands her students' needs and pays full attention to each of them. She suggested that I write daily journal to improve my writing skills and has been correcting my writing every day.
In addition, EC Montreal offers various activities to motivate students and give them a chance to interact with each other. All EC Montreal staff regularly communicate with students to help them improve their English. I am very satisfied with EC Montreal and enjoying my stay here.
Comments
comments