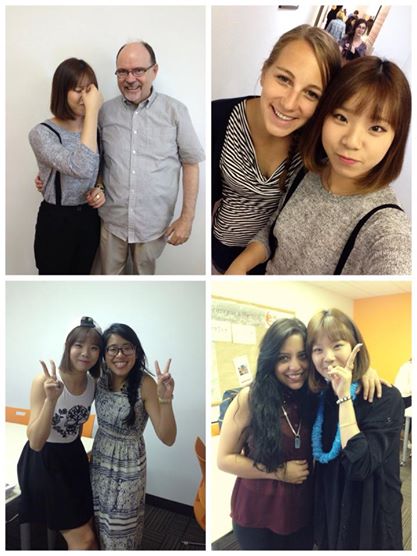 I saw pictures of many different cities before choosing where to study English. Among all the cities I have seen pictures of, Montreal looked most beautiful and that is why I decided to come here to study. I have been studying English at EC Montreal for the last 8 months and I really feel like I improved a lot. I went to Toronto to study for a little bit but ended up coming back because I missed my school, friends and Montreal too much.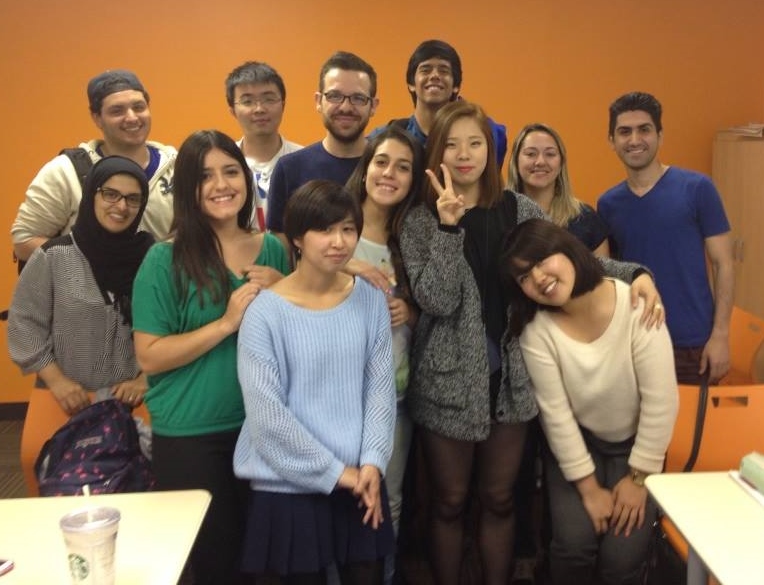 At EC Montreal, teachers are great and students are very friendly. I am always motivated and excited to go to school every morning. EC Montreal also offers so many events for its students. It offers free food on numerous occasions and organizes activities so the students, staff and teachers can interact with each other. We became close to each other and I will miss them a lot when I return to Korea.
I am very glad that I came to Montreal. There are many festival, especially in summer. People in Montreal are extremely nice and helpful, and they understand when I don't speak English well. I also feel much safer in Montreal than in other cities because it is easier to find police stations and police officers around the city. I sincerely recommend here to my Korean friends.
Comments
comments