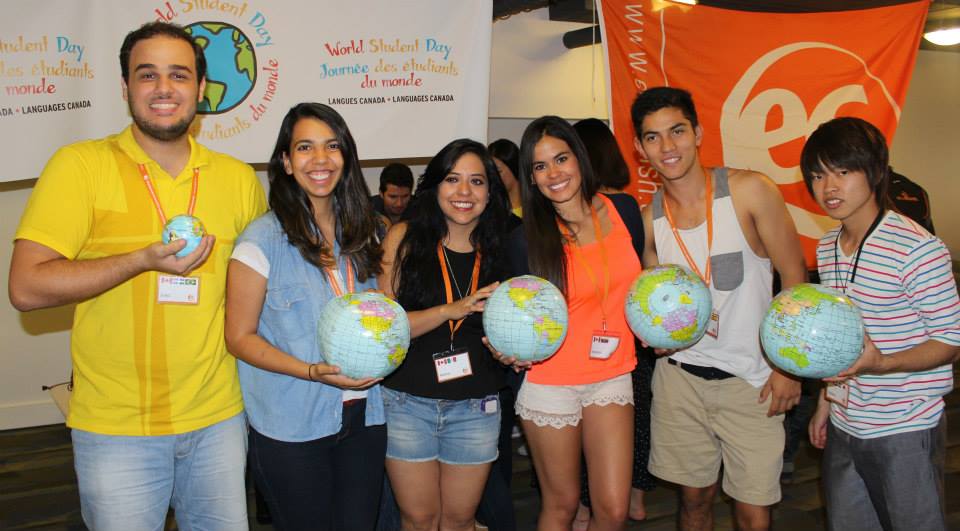 Attention, EC Montreal students! You have chosen to learn to speak English or French in Montreal, which is one of the world's friendliest cities! How does that make you feel? One thing you can always rely on in Montreal is that the city's people will help out a visitor. More than any other city in Canada, Montrealers are willing to make sure out-of-towners have a great time in the city, and they've noticed, ranking Montreal the third friendliest city in the world.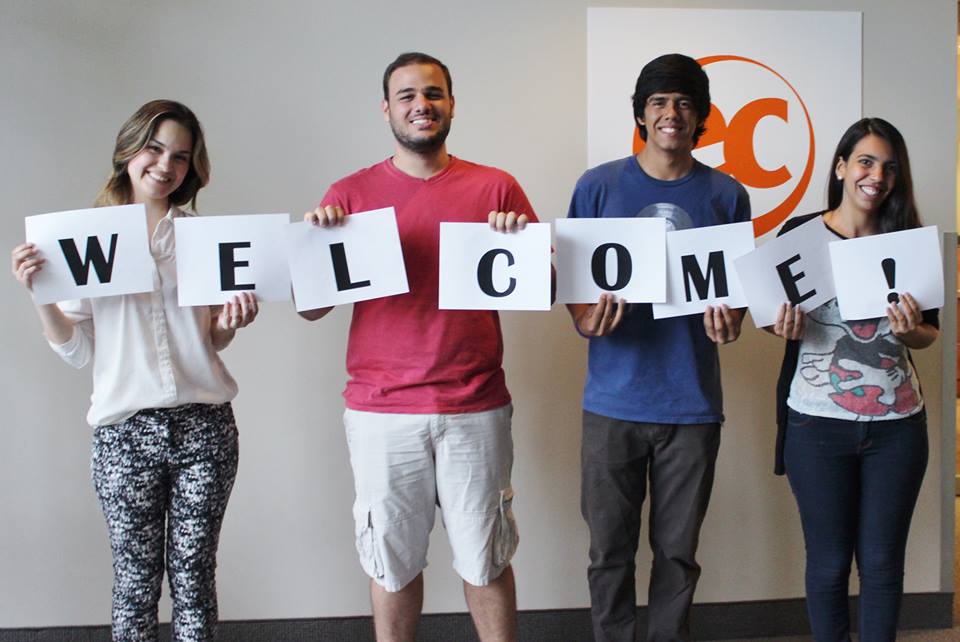 RoughGuides.com, a worldwide travel advice site, asked all of its followers to rank the world's cities based on the friendly-levels of the locals. Out of fifteen cities ranging from Budapest to Tokyo, Montreal placed third most friendly overall.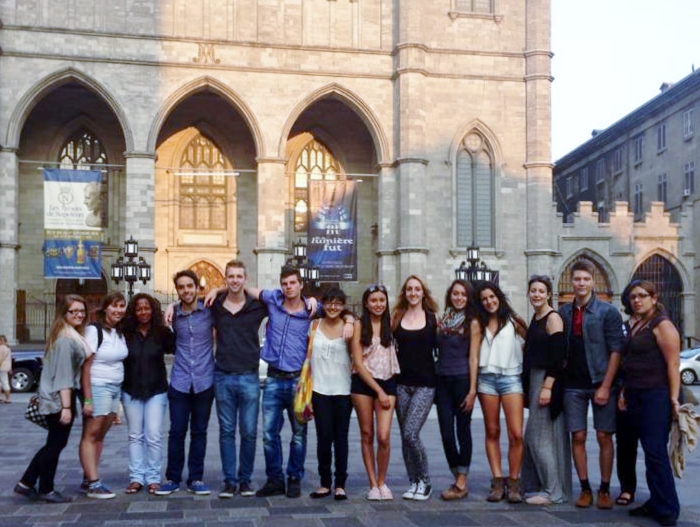 Montreal was chosen for being "colourful, engaging and welcoming in French and English!" as pointed out by one Rough Guide twitter follower. A truer statement was never said before.
The only other Canadian city to make the list was Vancouver, which ranked 6th on the friendliest city list. To see which cities Montreal beat out and ranked below, see Rough Guide's list of the world's 15 most friendly cities below.  It makes us very happy to see that 3 EC destinations made it on the list:  Montreal, Vancouver and Cape Town!!
1. Glasgow, Scotland
2. Dublin, Ireland
3. Montreal
4. Liverpool, England
5. Tokyo, Japan
6. Vancouver, Canada
7. Copenhagen, Denmark
8. Dubai, UAE
9. Manchester, England
10. Melbourne, Australia
11. Budapest, Hungary
12. Cape Town, South Africa
13. Vientiane, Laos
14. Wellington, New Zealand
15. Atlanta, Georgia
Comments
comments