We are delighted to introduce you to EC Montreal's new Activity Leader, Milena!  Milena joins our team as our Activity Leader next week.  She comes to us with a great deal of experience working in the field of customer service and animation.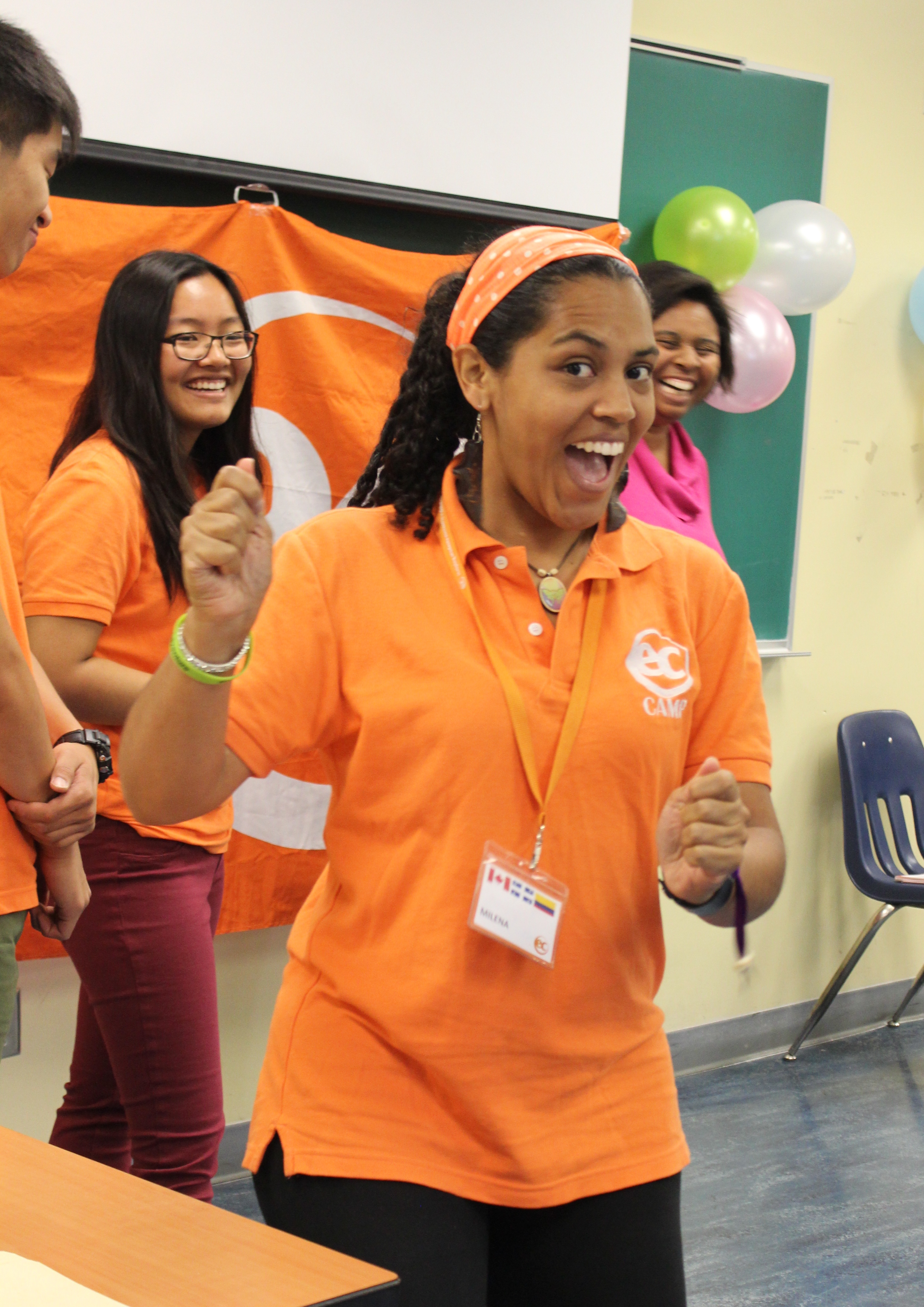 Hello everyone!
My name is Milena, I was born in Colombia and I am 30 years old (not ashamed at all to say it; I look way younger). I have lived in Montreal for 3 years, and I am very happy to have chosen this amazing city to live in. Back home I was an English teacher, but here I am studying social work at UQAM University; I am on my second year. I also love dancing; I am a Zumba instructor and a dance teacher.
I am a member of 2 dance groups (traditional dance from Colombia and Salsa). I am so excited to become the activities leader at EC. I have worked in the teen programme for 2 summers (2012 and 2014) and I really loved it, to get to meet all these kids from all around the world was an amazing and unforgettable experience.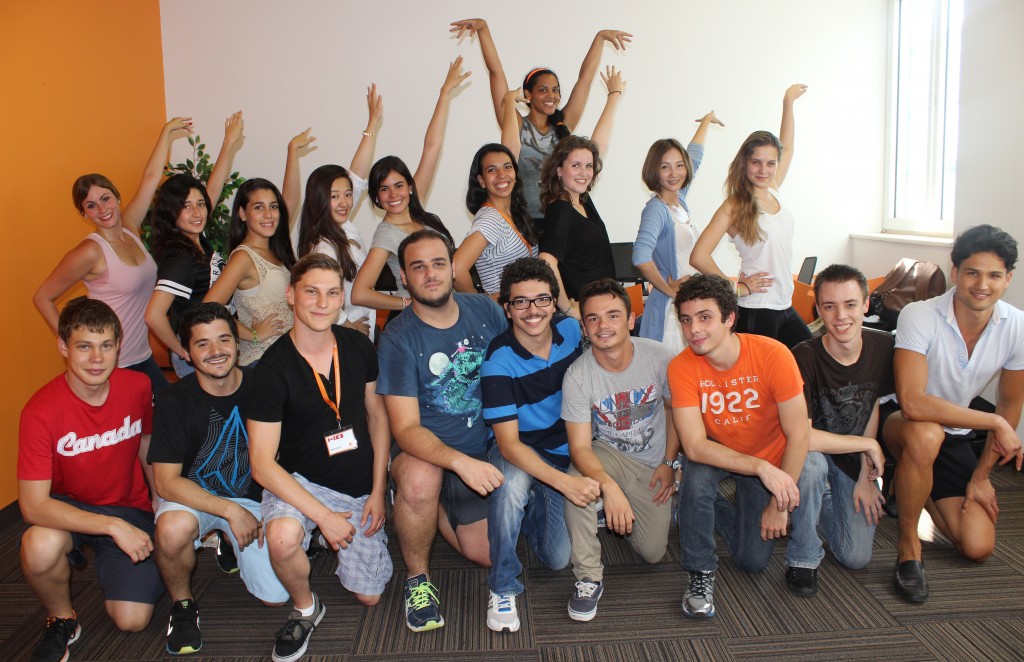 When I was 17 years old, I had the opportunity to travel to New Zealand to study English for 8 months. My level of English was really low; I was really young, immature and shy. It was the first time in my whole life I was traveling on my own, so far away and leaving everything behind. It was a very unique experience that allowed me to grow up and learn so many things. As a matter of fact, that trip changed my life. Thanks to that experience, I decided to become an English teacher and traveling around the world became my dream.
Before coming to Canada, I worked for Disney cruise line for a year as a youth activities staff. This job was the tool to achieve my dream; I visited more than 10 different countries, I made wonderful friends from all around the world and I got to know Mickey Mouse and all his friends! (I really lived by their motto: Where dreams come true).
Now I am very happy to be able to share all these experiences and memories with you at EC, I am very excited to be given the chance to be with brave people who come here to learn and grow! Learning a new langue is about understanding a different cultures and be opened mined towards all the things we can learn.  So; as language students who travel overseas, you not only learn a new language, but also a different way to see life. From my personal experience, I can tell you that it is the best way to really live life to its fullest: taking the risk to discover every day something new.
I am so glad to be a part of your journey!
Comments
comments