We are delighted to introduce you to our new student ambassador, Monique Barros from Brazil.  Monique is participating in EC Montreal's Bilingual programme.   Monique is motivated to fulfill her ambassador role and helping our new EC Montreal students.  Here is her message to her fellow school mates about her full immersion English and French programme in Montreal: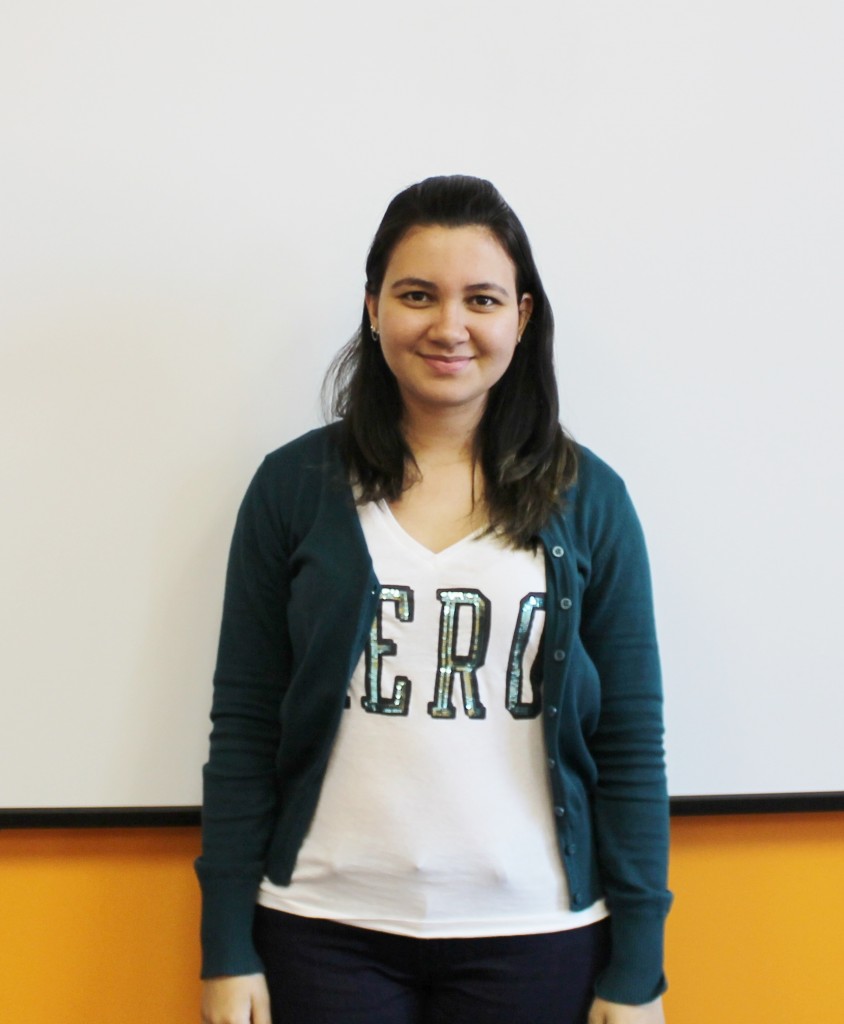 Hi!  My name is Monique Barros and I'm from Brazil.  I came to EC Montreal to improve my English as much as possible and to learn another new language, French!  I arrived 5 weeks ago and will stay here for 6 months.  I came alone to study and I know how difficult it is and because of that, I'd like to help new students.  I love to meet new people and to make new friends.
As an EC Student Ambassador, I'll help new students and motivate them to speak English and French. I'm a communicative and responsible person and I believe that my skills can be useful. This opportunity will also be a new challenge, but it will definitely help me develop my communication skills in English.
Thank you!
Monique
Comments
comments