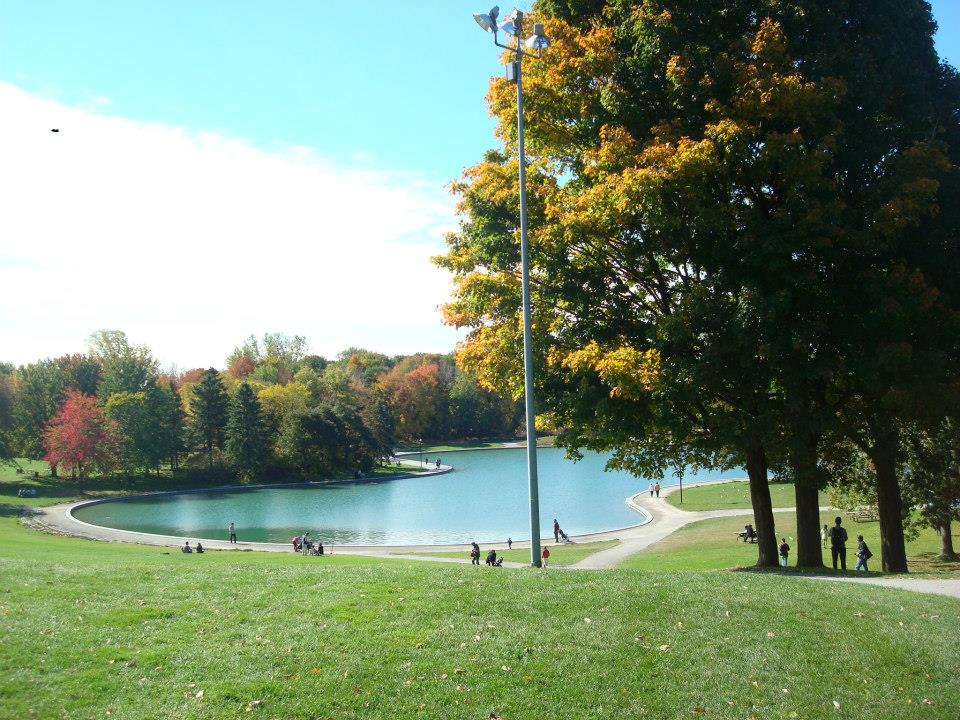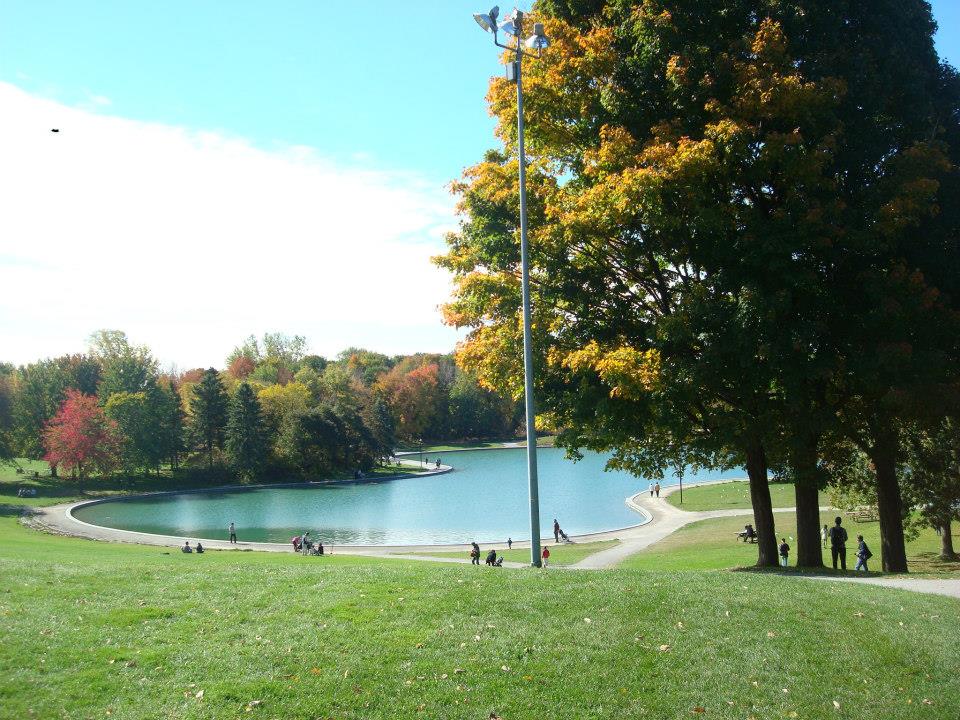 If you jog in Montreal, then you've no doubt ran the trails on Mount Royal. It is magical to run through the mountain any time of year. The mountain offers a fantastic view of foliage and nature as you work up a sweat. Montrealers aren't the only ones aware of the amazing jogging routes Mount Royal offers, as CNN cites, the trails as the reason Montreal made their top ten world's best city jogging trails.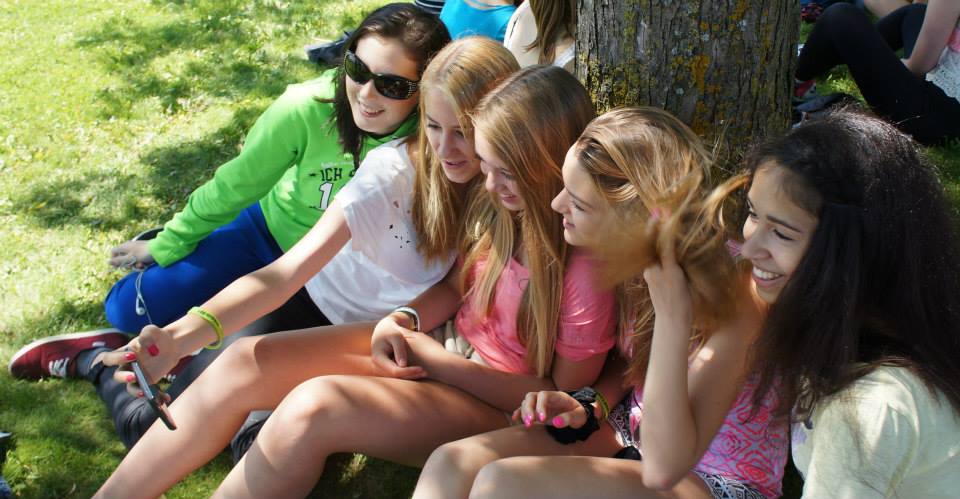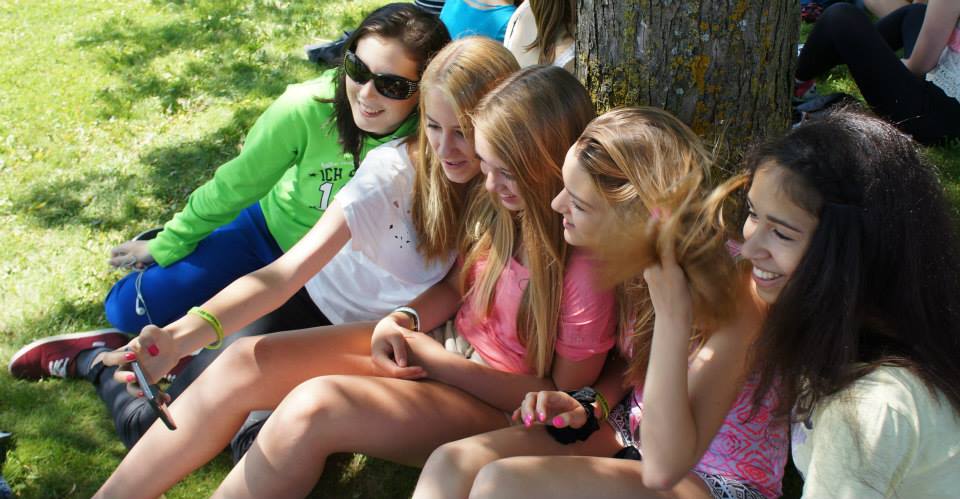 Avid joggers in Montreal, or anyone, who can appreciate the beauty of Mount Royal in the fall, would have to wholeheartedly agree with CNN. Nothing beats a solid run up and down the mountain in autumn, when the leaves offer a colourful distraction and the weather is cool enough so that you won't get too hot.
EC Montreal organizes activities on Mount-Royal at least once a month, no matter the season, so our students get to experience the magical mountain and get a panoramic view of the city!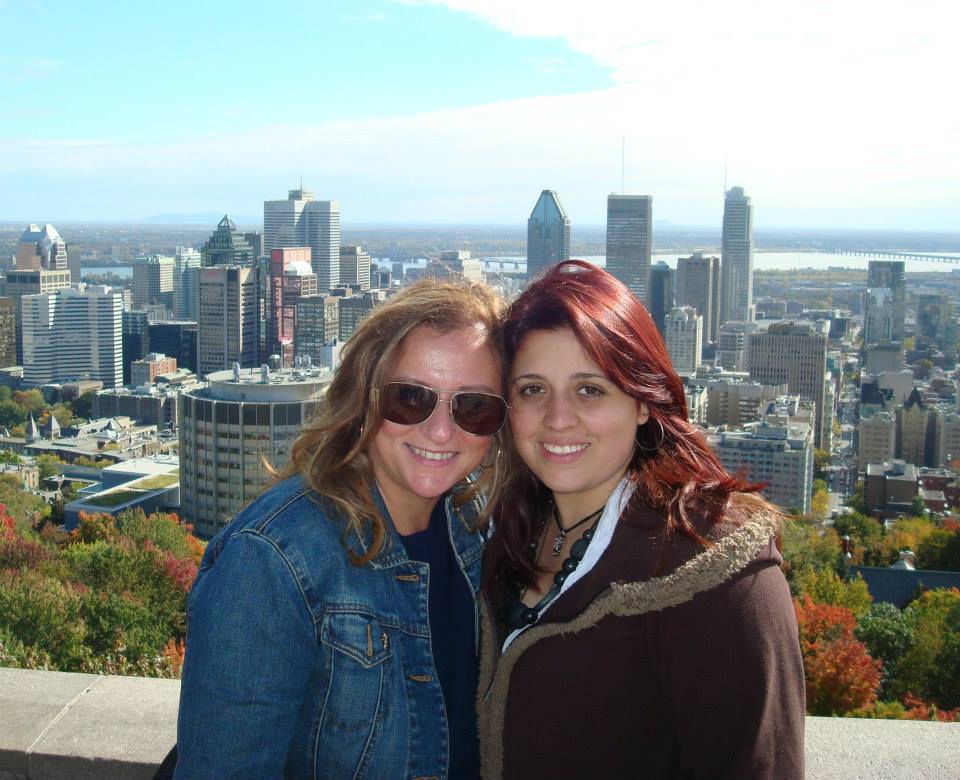 To see how Montreal ranked on CNN's list, here are the news organizations choices for the world's best jogging cities, with trail included.
London's Thames Path
New Orleans' French Quarter jogging tours
Sydney's Bay Run Trail
Shanghai's Xuhui Riverside trail
New York's High Line park trail
Montreal's Mount Royal trails
Hong Kong's Victoria Peak to Pokfulam Resevoir Hong Kong Trail
Dallas' Trinity Skyline Trail
Chattanooga's Riverwalk
Tokyo's Yoyogi Park
We were also very happy to see that EC has destinations in 3 of the cities mentioned in the article; Montreal, London and New York City!
Comments
comments