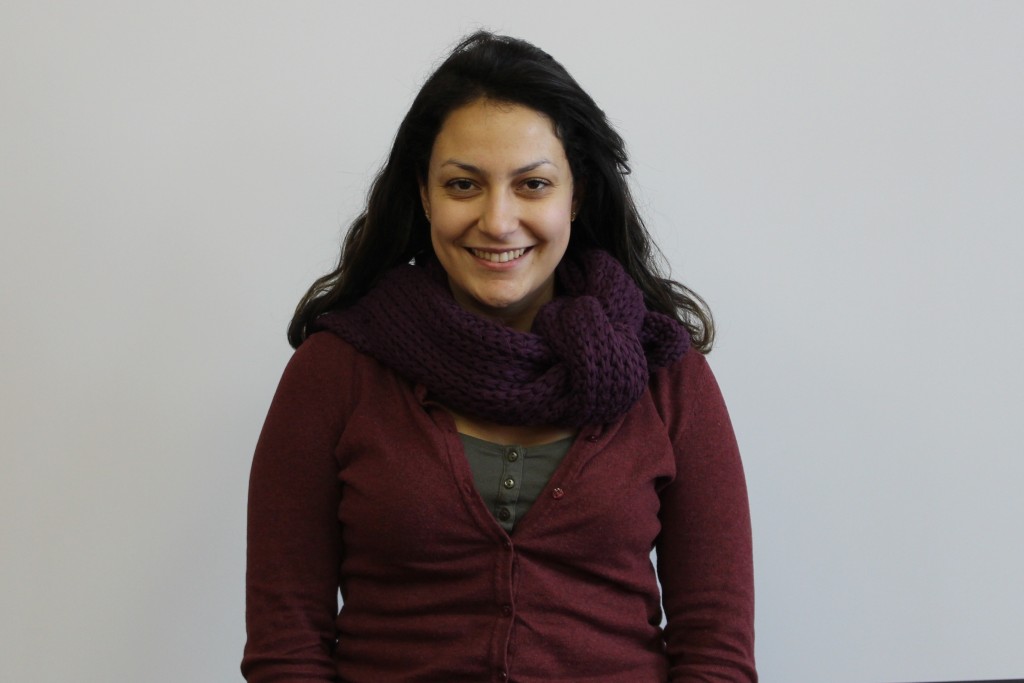 Dalila Duarte is a lovely young woman from Brazil participating in EC Montreal's English Intensive Programme which consists of 30 Lessons per week.  Here is what she would like to share about her full immersion English programme in Montreal:
I chose Montreal because in the future I can come here to work. Montreal is a bilingual city but I'm studying only English because I need it to my job (studies and research).
My English have improved a lot! Since I arrived here I spoke with many different persons. At my EC homestay I talk about any subjects with my host mother and other students. I like this!
The EC Montreal is very good, because they use different methods: 3 days in the week we have grammar and in the others 2 days we have debates and funnies classes. I do twice in the week conversation class and I like it too much!
I made and make new friends in the school, in my homestay, waiting for the bus, etc. My social life here in Montreal is very good! I will remember this trip with love! Everything have been incredible for me!
Thank you EC Montreal, thank you Canada!
Comments
comments