Misaki Sugawara is participating in EC Montreal's Bilingual programme.  Here is what she would like to share about her full immersion English and French programme in Montreal: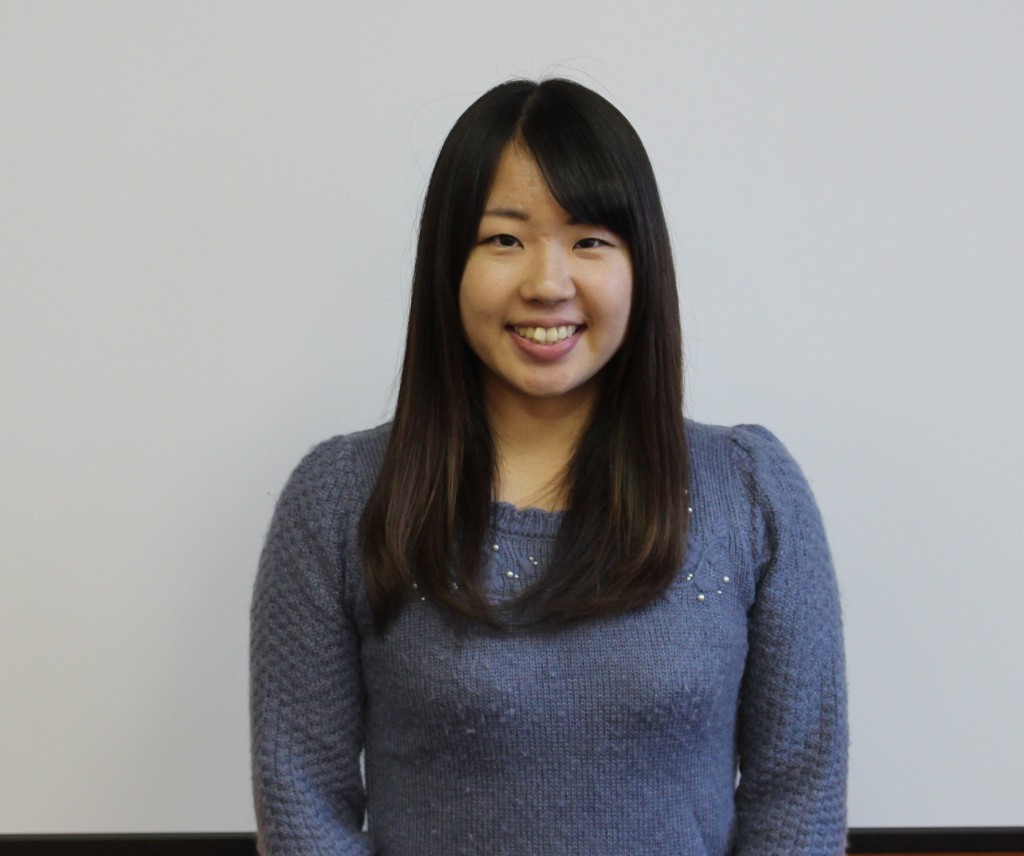 In EC Montreal we have a lot of opportunities to make friends through the activities. Every Monday there is the EC Welcome Party so we can talk with the others students from different classes.
On EC Montreal's Facebook Page we can get pictures from the activities and know what is happening in our school.
I chose Montreal to study English and French at the same time.  Students who are studying French can speak English at the breaks and on the streets, so for me it's good to practice both.
I recommend EC Montreal to my friends. EC Montreal is not small but not too big, so we can know almost all others students. Students are from many different countries, different cities. During the classes and also after the classes I can know about their culture and country.
Comments
comments