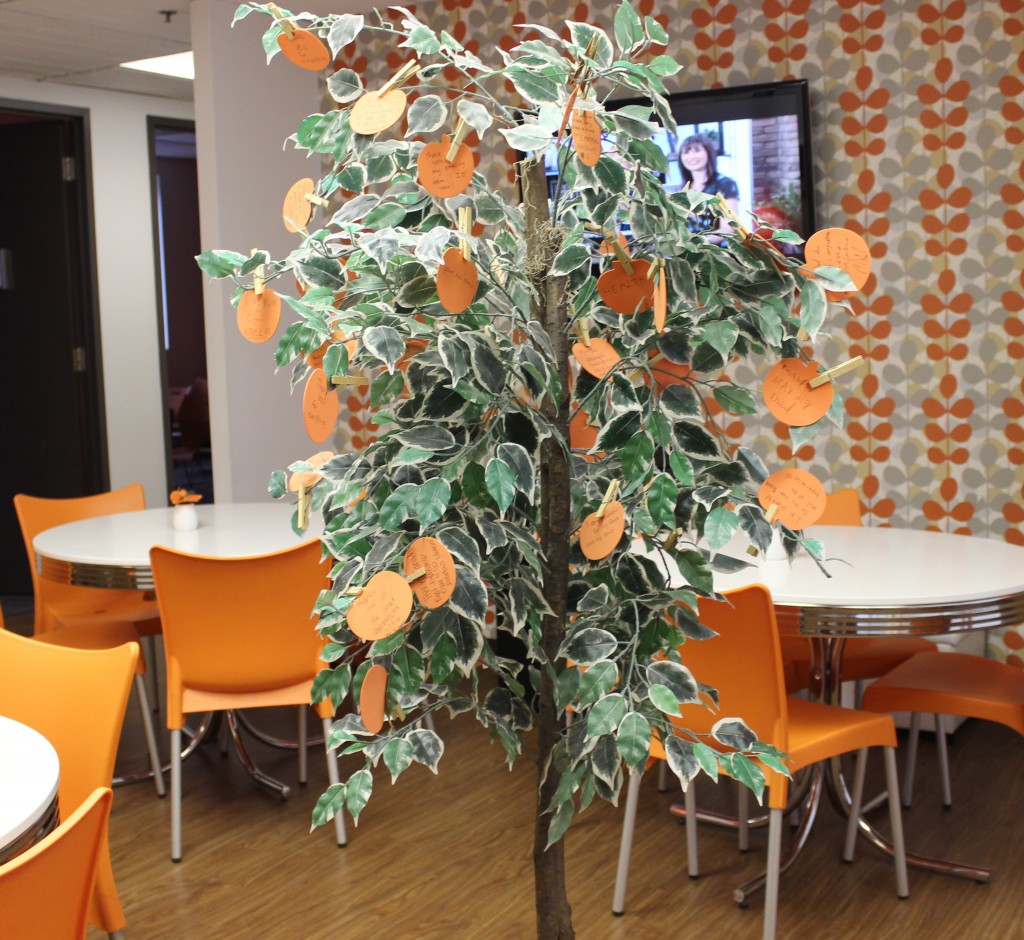 Yesterday, EC Montreal held its annual Tree of Gratitude activity!  It is something we look forward to every year.  It is a feel good moment when everyone writes down what they are most thankful for.
As we just celebrated Canadian Thanksgiving, it is the most appropriate time of year to perform this exercise!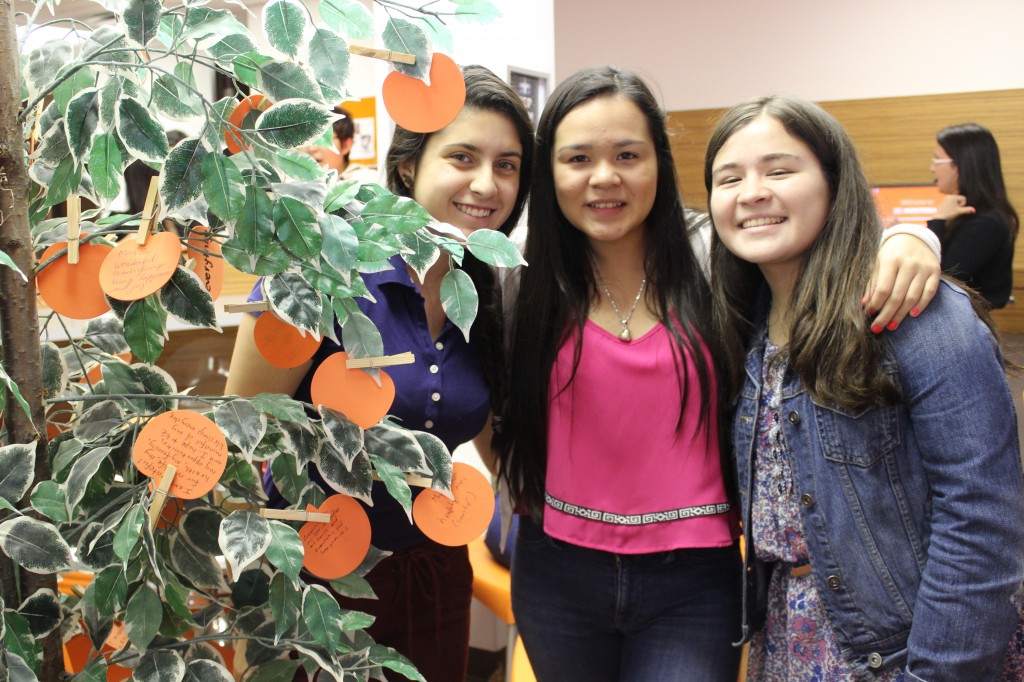 We love this activity as it forces everyone to be positive and to think about what they most appreciate in their lives!
It was so nice to read such wonderful comments students had to say about EC!  Most comments mentioned how grateful they were to be in Montreal and studying at EC!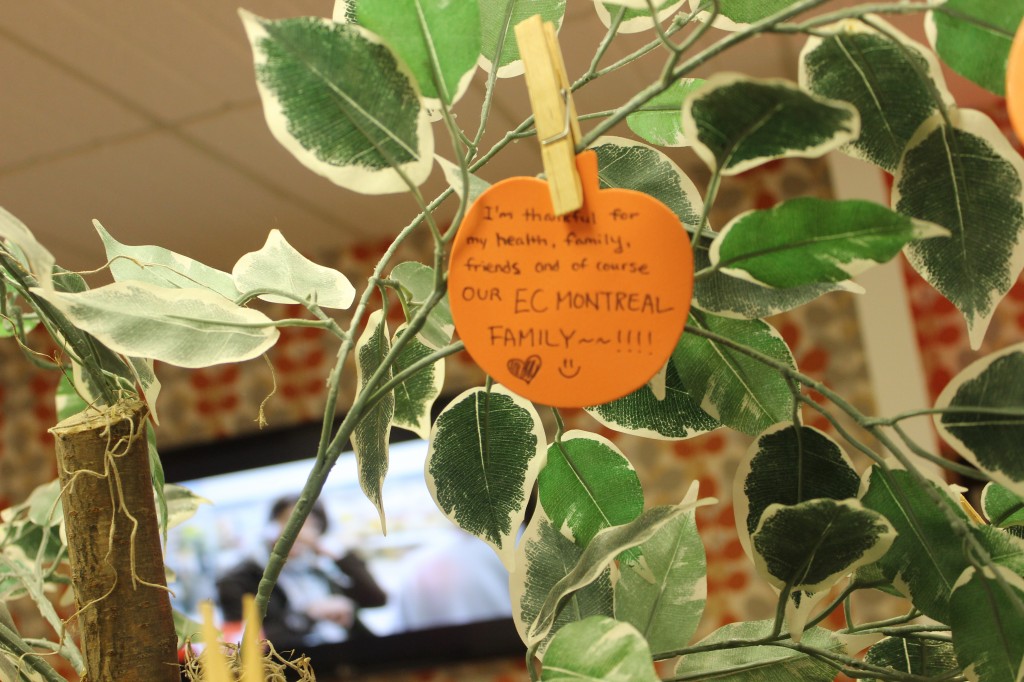 At EC Montreal we are thankful to welcome the world and to spend time with all our wonderful students!
Comments
comments