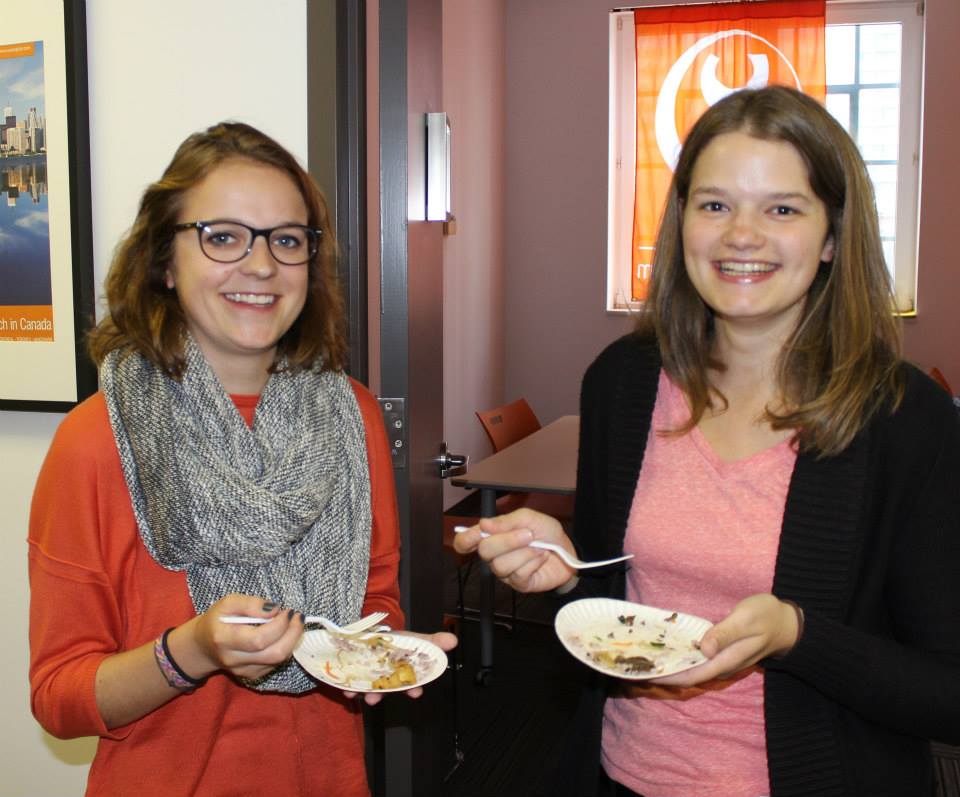 Melanie Meier is a lovely young lady from Switzerland participating in EC Montreal's Semi-Intensive Bilingual programme which consists of 24 Lessons of instruction per week.  She told us this week that EC Montreal is the one of the best language schools in Montreal!  This is her last week at EC.  Here is what she wanted to share with all of you about her full immersion English and French programme in Montreal: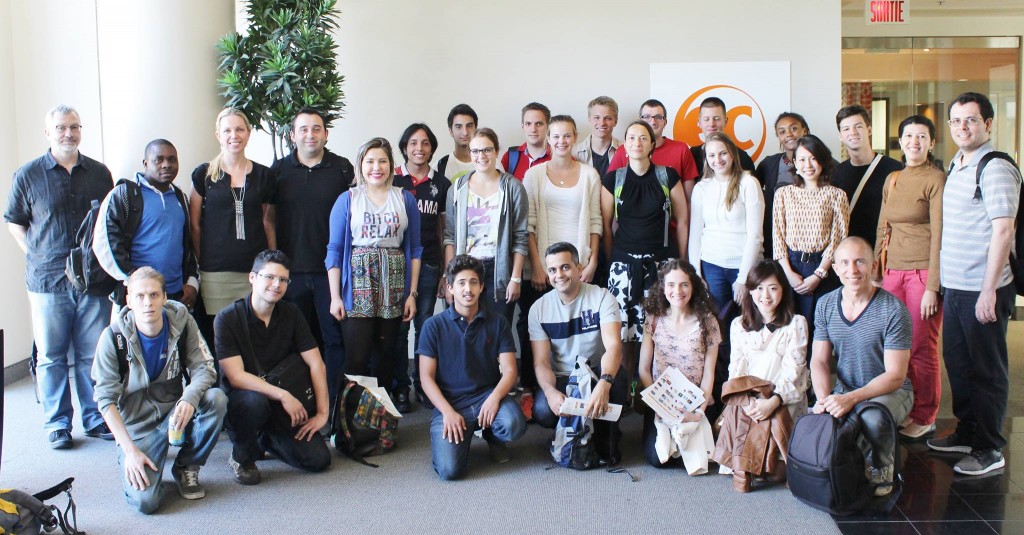 I chose Montreal because I wanted to improve my English but I wanted also learn how to speak French. And this was possible in this great city of Montreal!
I think that I improved my English a lot because I met friends from all over the world so I had to speak English and I didn't use my native language (German).
It was always a pleasure to take part in an EC Montreal's activity.
I really liked my EC Homestay accommodation here in Montreal. Thanks Raffaella and Franco Abruzzo, my homestay parents, you are great! The friends that I made here at EC Montreal are from Brazil, Mexico, Taiwan, South Korea and Venezuela. I met a lot of great guys here!
I'm going to remember many things of my stay here in Canada. Like the trips, EC activities, but also the time at the EC Montreal, it was awesome!
I will definitely recommend EC Montreal to a friend and I will always keep in touch with EC Montreal on Facebook.
Comments
comments