Michele Simoes Dos Santos is a very special student from Brazil.  She participated in EC Montreal's General English programme.  She came to Montreal with a challenge however it didn't prevent her from have a wonderful experience in our full immersion English programme in Montreal!
Here is what she wanted to share about her EC experience: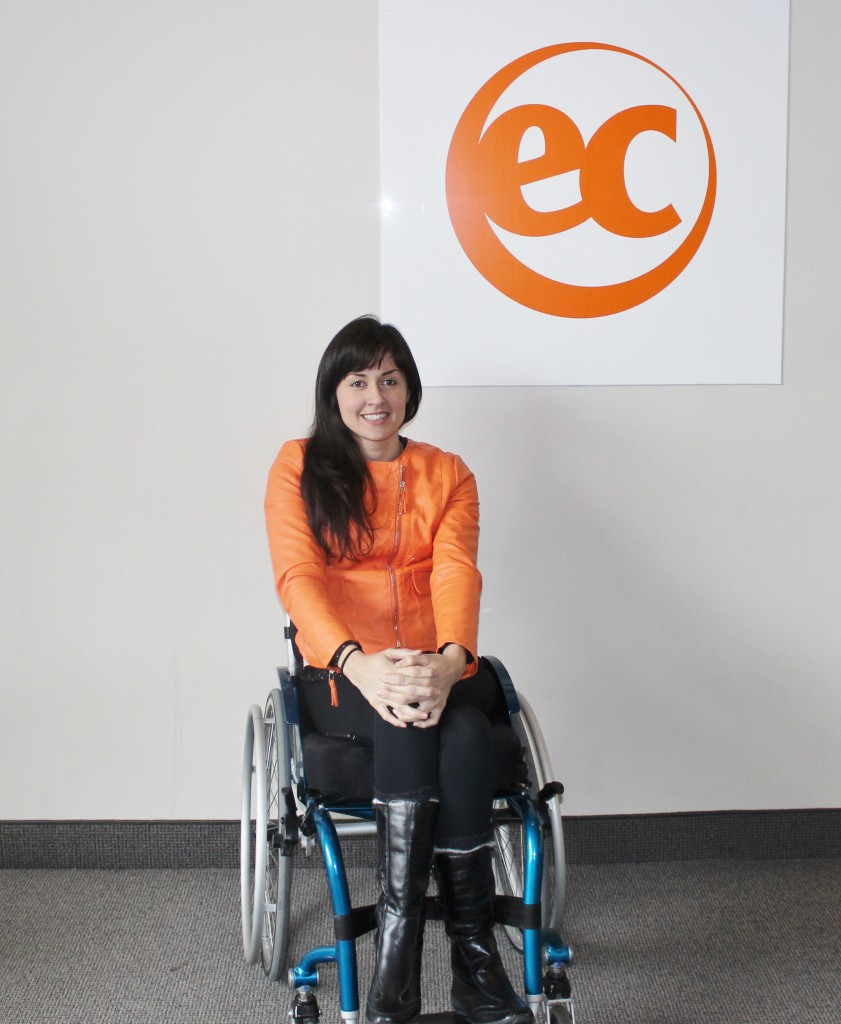 My time in Montreal it was amazing and a great surprise! When I arrived here the anxiety it was my first challenge once I'm disable person and I thought I could have some problem. But instead I met a friendly place and the staff it was brilliant all the time at EC Montreal!
In addition I could realize when you are happy and safe you can learn easier. The EC classes were another good surprise. The methodology and enthusiasm coming from the teachers turned out to be both funny and fruitful!
I really appreciated the place and service from staff, especially Rafael, who gave me spectacular attention.
Thanks EC Montreal for making my trip unforgettable!
Comments
comments