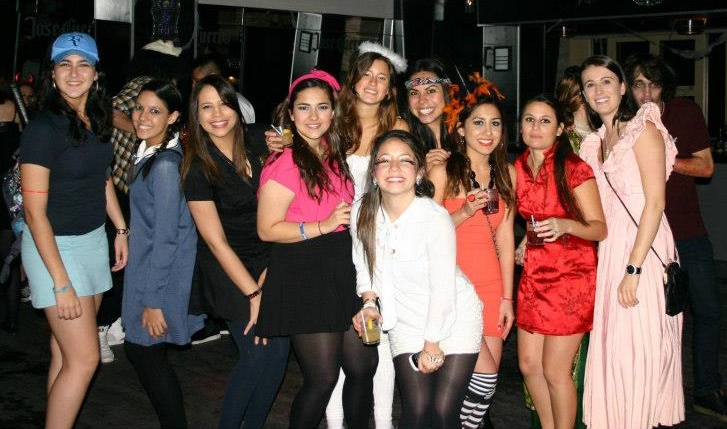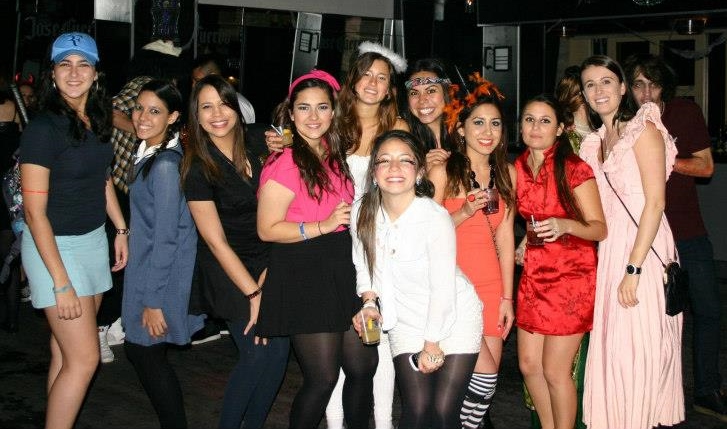 EC Montreal would like to wish all its students a safe and Happy Halloween!
EC Montreal loves Halloween!  The staff at EC Montreal is looking forward to the activities planned for the day.  Students look amazing with their costumes and we can't wait for the festivities to begin.  At the lunch break we will have music, candies, punch and we will have a contest to choose the best costumes!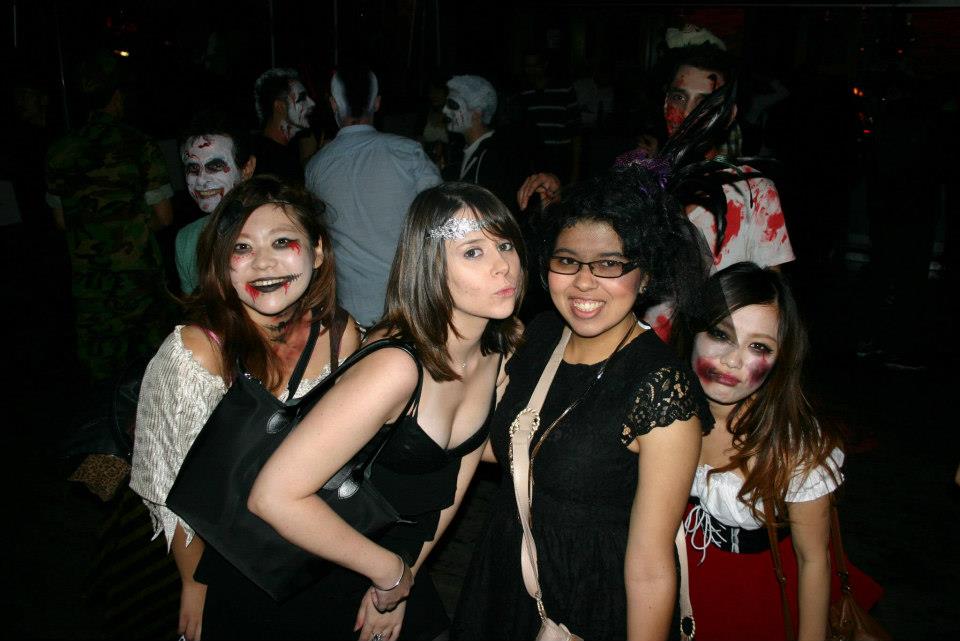 At night, EC Montreal students will go to a local nightclub where the Halloween parties and festivities will continue.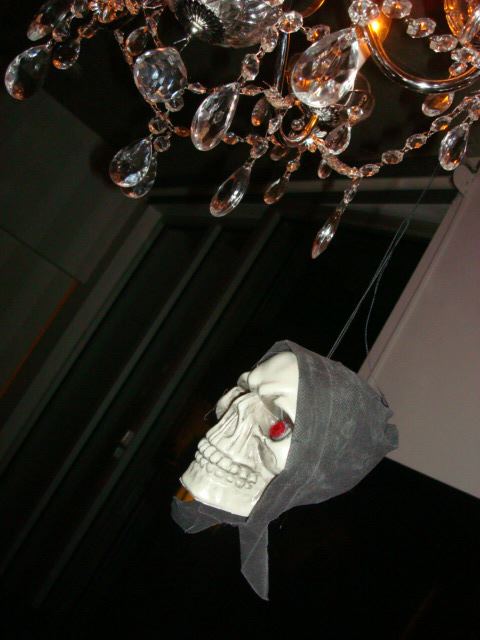 Here are some tips for staying safe at night:
Before going out:
Make sure you are dressed for the weather.
Make sure your shoes fit properly and costumes do not fall below the ankles to avoid tripping.
Enlarge the eye area of masks and check visibility or use makeup. If wearing a mask, push it up on your head while walking.
Walk, don't run; stop and look both ways before crossing the street; and when crossing at a traffic light, wait until the light turns green and approaching vehicles stop before proceeding.
Don't accept drinks from strangers in the nightclub.  Stay together as a group and look out for one another.
Don't accept any "candy" from people you don't know in the club.
Know your limit – don't drink too much!
Most Halloween costumes for women are very revealing.  Make sure you are not giving the wrong impression.
If you miss the last metro or bus home, call your homestay to let her know you will be late.  Get a taxi home.
Use the buddy system the entire night
EC Montreal wishes you all a safe and Happy Halloween!
Comments
comments