What are the odds that part of EC Montreal's homestay programme we had 2 students by the name "Laura" in the same host family? Well, slim you'd say.  It did happened without any planning!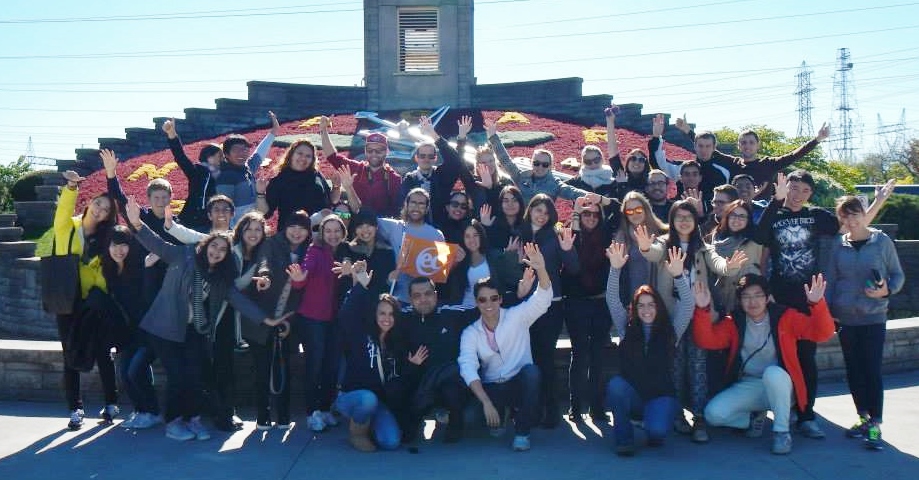 Laura from Germany and Laura from Columbia are both 2 charming ladies who came to study French in Montreal. They were placed with one of our many wonderful hosts Chantal and Marc by pure coincidence!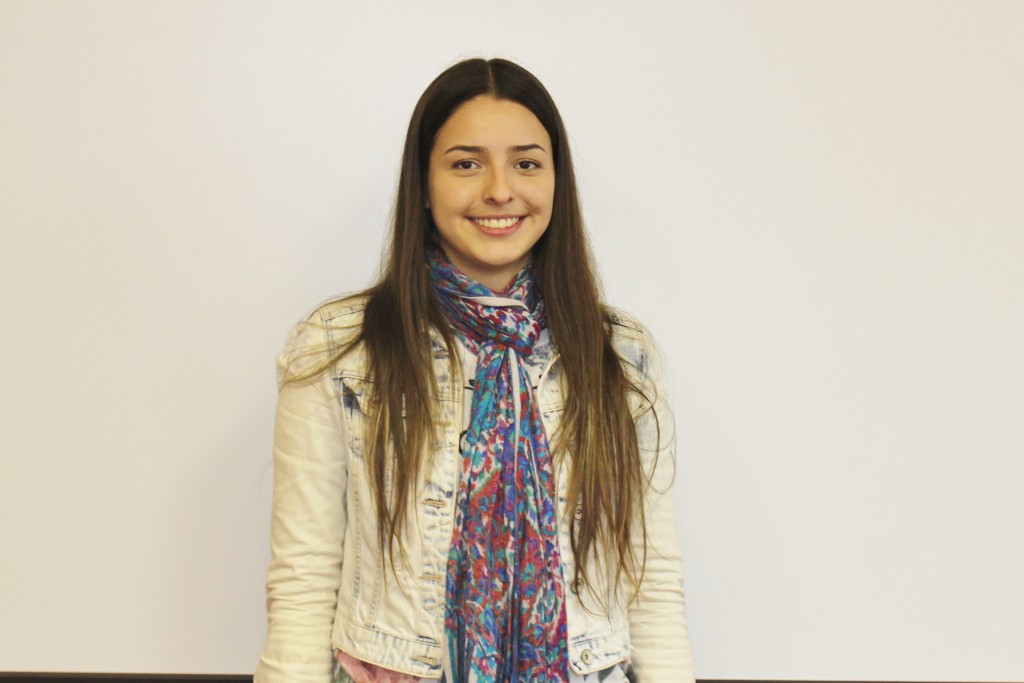 They very much enjoyed their homestay host and the EC Montreal school in general, Laura from Columbia is still with us for a few more weeks, and Laura from Germany advised us before leaving that she hopes to return to EC Montreal next February!
Comments
comments