Corrado Spinato is a lovely young man who recently immigrated to Canada.  His father came to sign him up and was so impressed by EC Montreal!  He wants his son to improve his English so he can attend an English speaking University in Montreal.
Here is what Corrado had to say about his full immersion English programme in Montreal: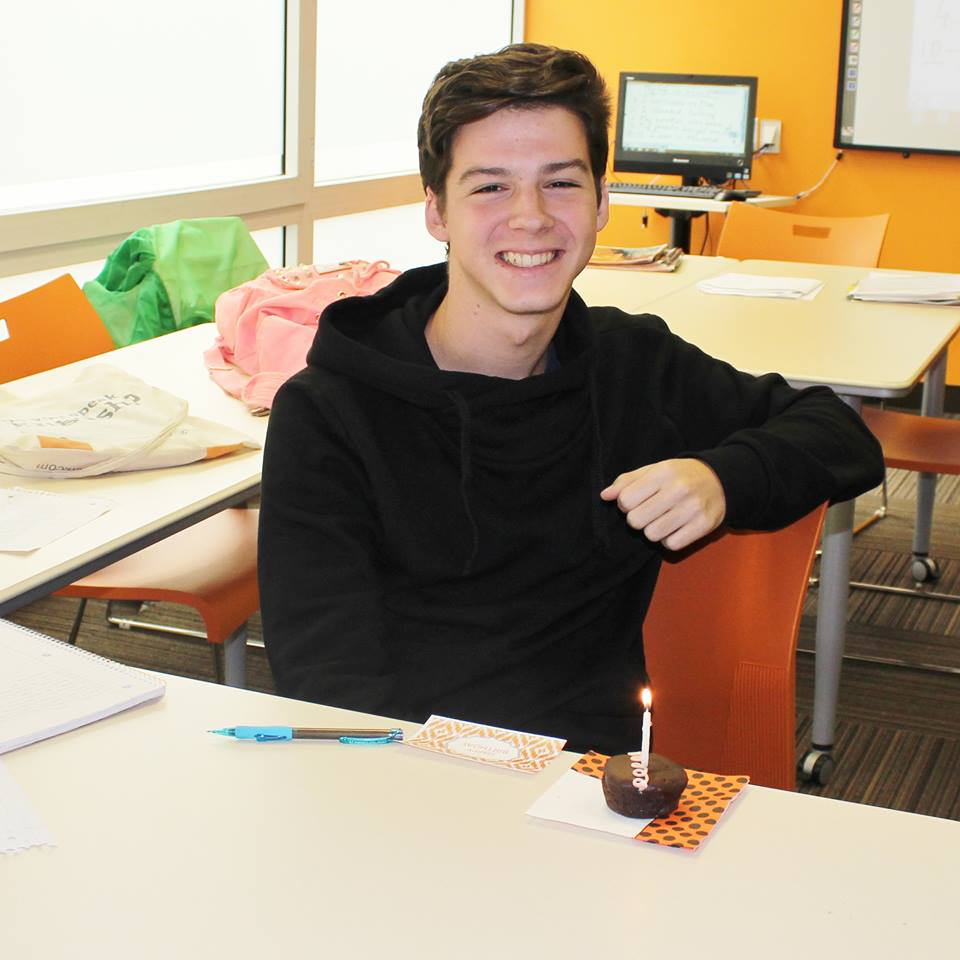 I chose Montreal because I have part of my family here and I wanted to spend time with them.  I have been here for seven weeks and I really like the classes.
I feel that I have improved my English skills a lot but of course, I want to learn more!  What I like most about the classes is the interaction between all the students.  It's really a comfortable way of learning for me!
Comments
comments