Keita Namba has been participating in EC's General English programme.  He is doing a full immersion English programme in Montreal.  Today was his last day at EC.
Here is what he would like to share about his EC experience: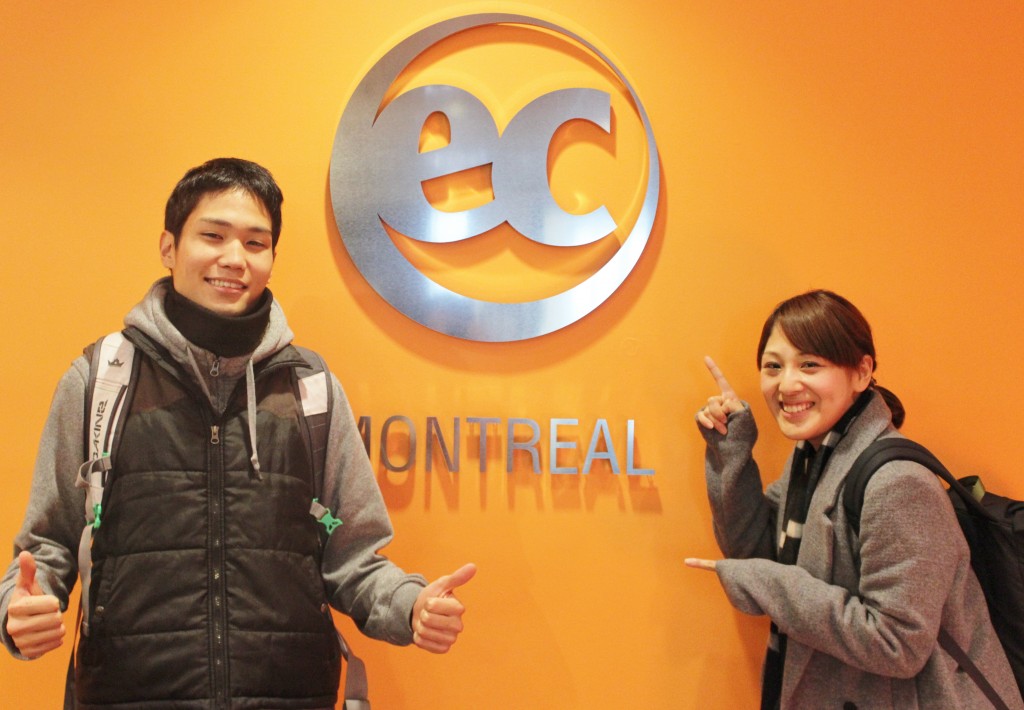 I chose to study at EC Montreal for serveral reasons.  Firstly, I really love ice hockey!  I have been playing hockey for the past 15 years.  My team's jersey is the same as the Montreal Canadiens! 
Furthermore, I have heard many wonderful things about the city of Montreal!  These are the reasons that I chose to study here!
All in all, I love this city!  I have seen a lot of beautiful places.
I appreciate everyone at EC for everything they have done for me!  I will come back!
Comments
comments