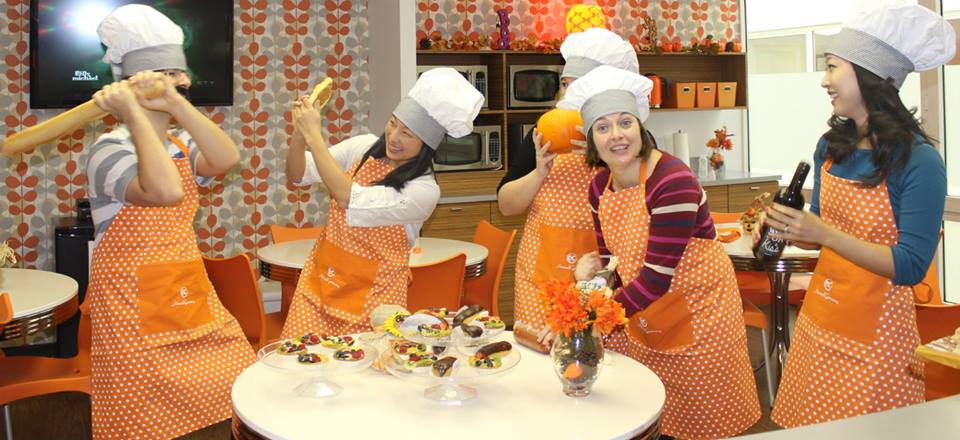 Every Halloween, EC Montreal hosts a part at the school and its annual catwalk!  All the staff and students who dress up get a chance to walk the runway to try to win one of the best costume prizes!
So many staff, teachers and students dressed up this year!  It was so nice to see so many of our students embracing the tradition of Halloween.  They came up with so many creative costumes and disguises!
Every year, the EC Montreal office staff comes up with a theme.  This year, we were all chefs!
We played some great music, served a scary eyeball punch, party food and of course, Halloween candy!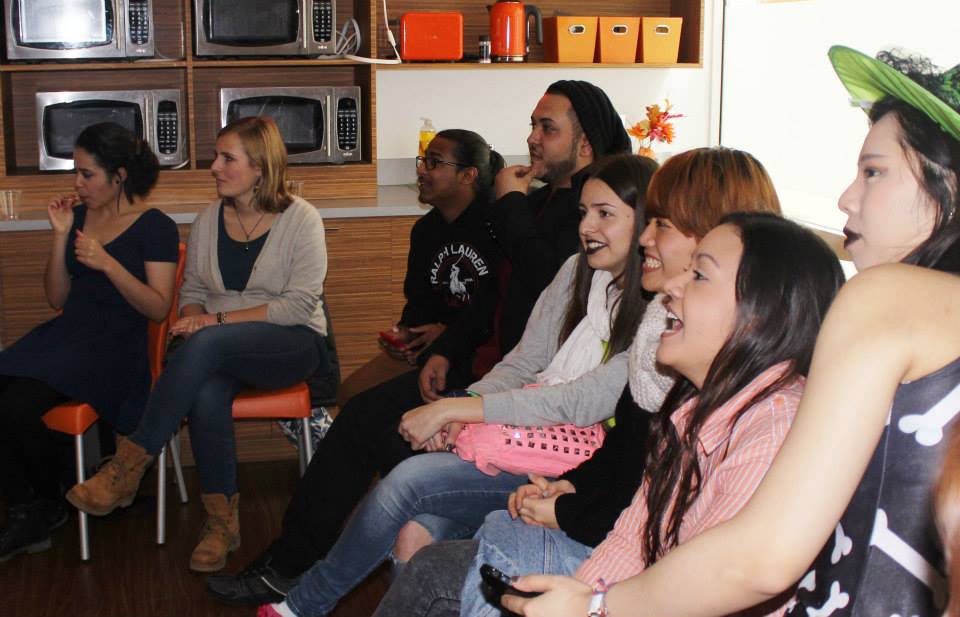 The students had a great time showing off their costumes, taking pictures and enjoying their EC Halloween!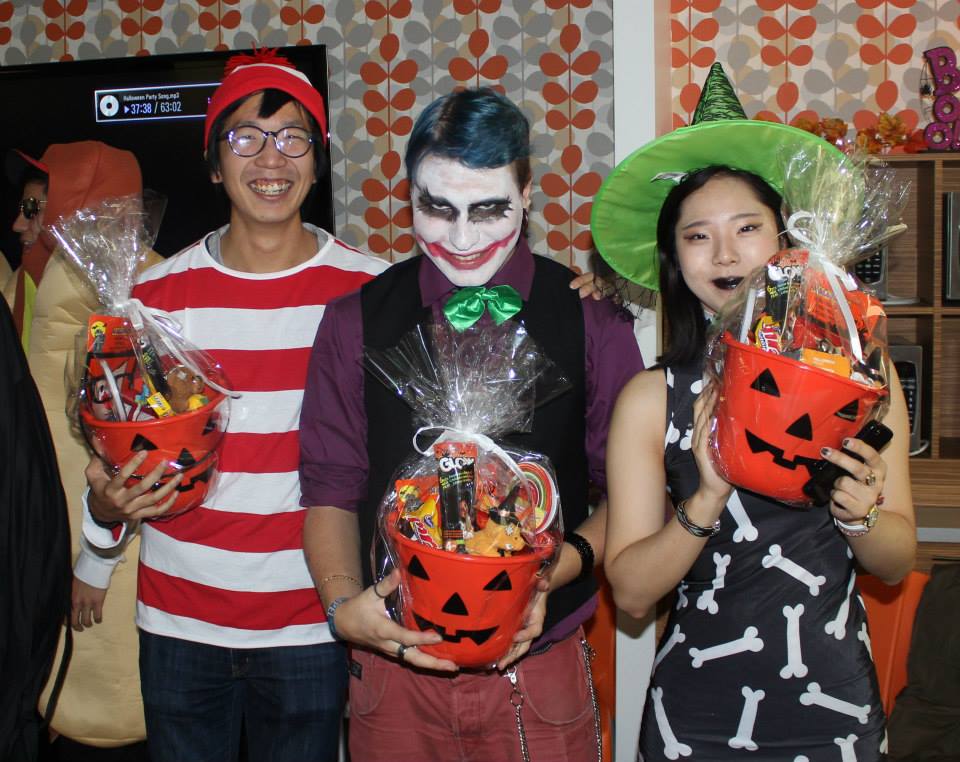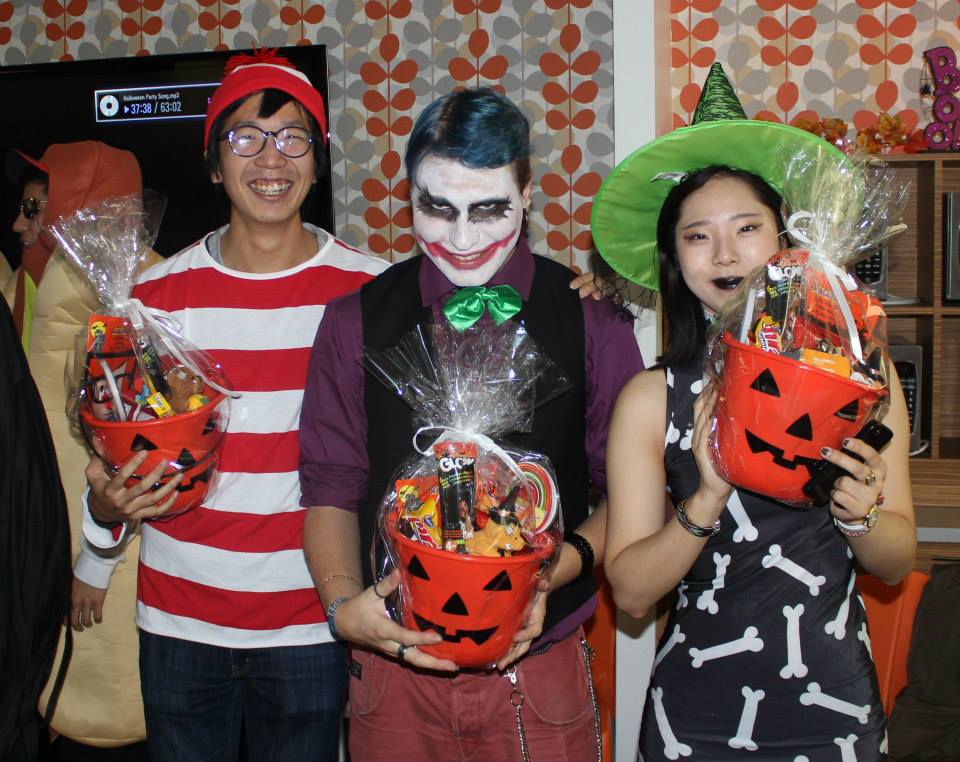 EC Montreal gave out prizes for the best costumes.  We asked our students to vote for their favorites by applause!  The winners were Arthur, who was dressed up as Waldo, Fredrick, who dressed as a scary Joker and Sue as a sexy witch!
We ended the festivities with an amazing group photo!  Can you find Waldo?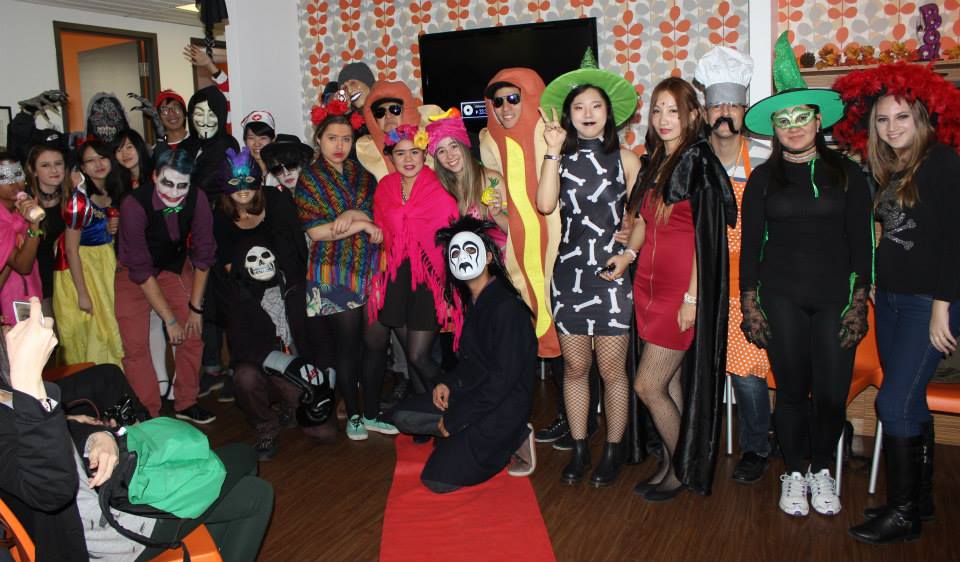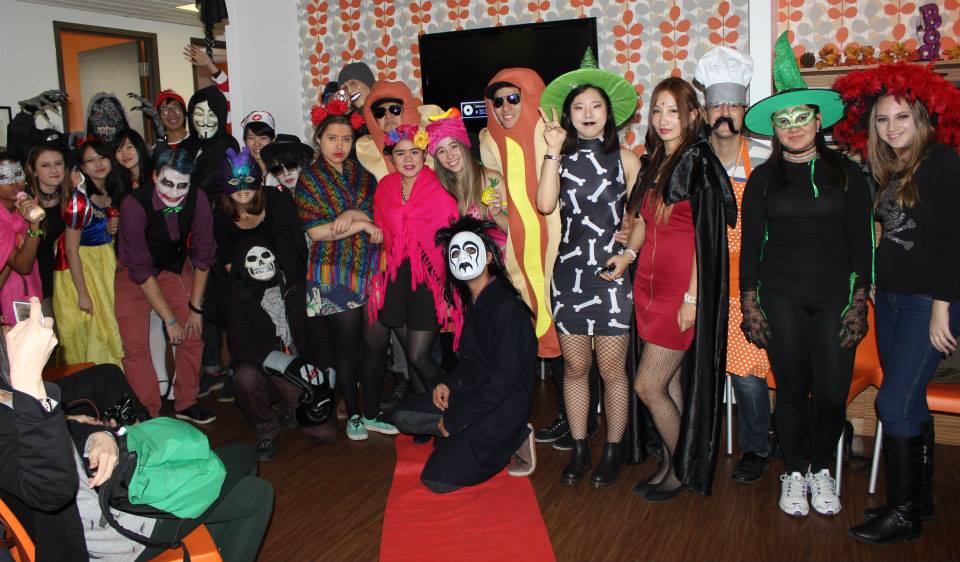 Congratulations to our winners!  Happy Halloween from EC Montreal!  Join us at EC to learn English and French in Montreal!  You'll have a blast!
Comments
comments