Naruaki Mimura is a mature student from Japan.  He is a multi-desination student.  He will have a real Canadian adventure by the time he is done with his studies.  He began his language adventure in Toronto and came to Montreal next.  His final destination is at EC Vancouver.  Last Friday was his last day at EC Montreal.  We will miss him tremendously!  We wish him much success with his future studies.  Naruaki was enrolled in EC Montreal's English Programme. Here is what he would like to share with everyone abut his intensive English programme in Montreal: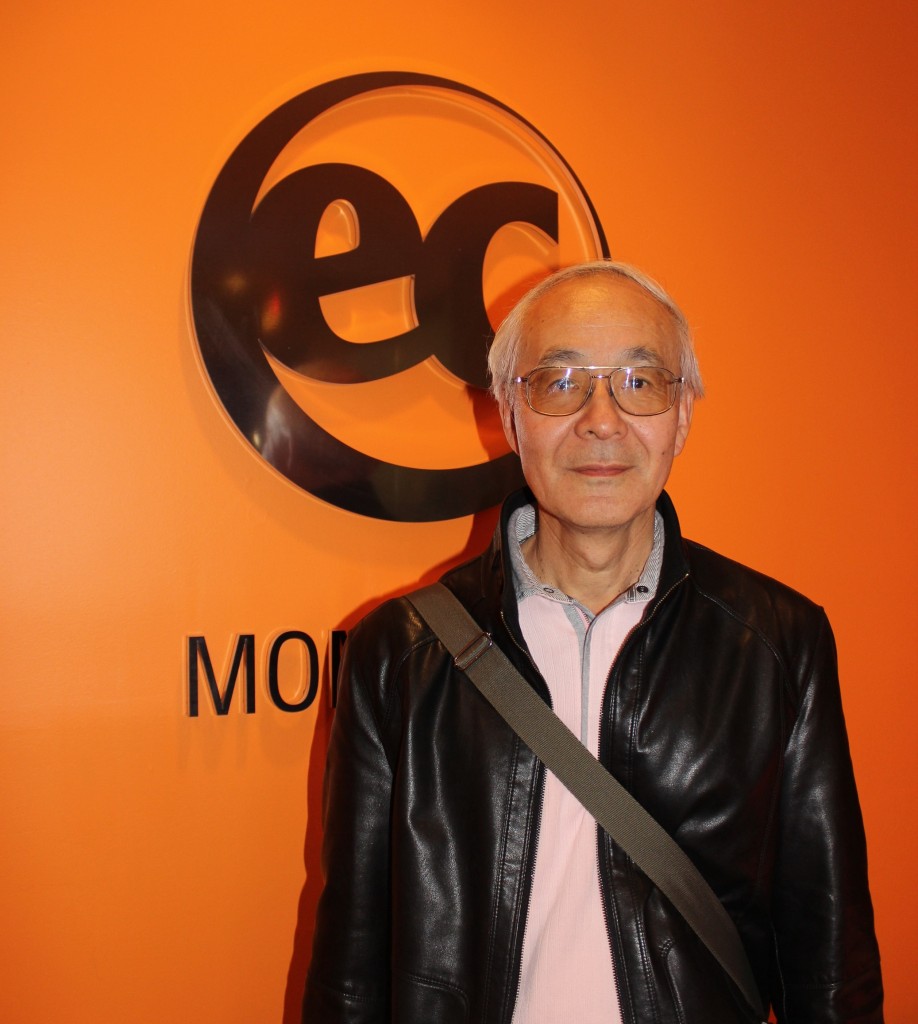 This has been my first visit to Montreal!  I learned of course, English, but many other things.  For example, the city of Montreal!  This city is so warm and hospitable, so I like this city very much!
I was only in Montreal for a few weeks but it was enough for me to learn what is most important to use the English language.
In class, we were obliged to do writing exercises, which was great because now I can write in English with more ease.
I also liked very much the school activities.
Comments
comments