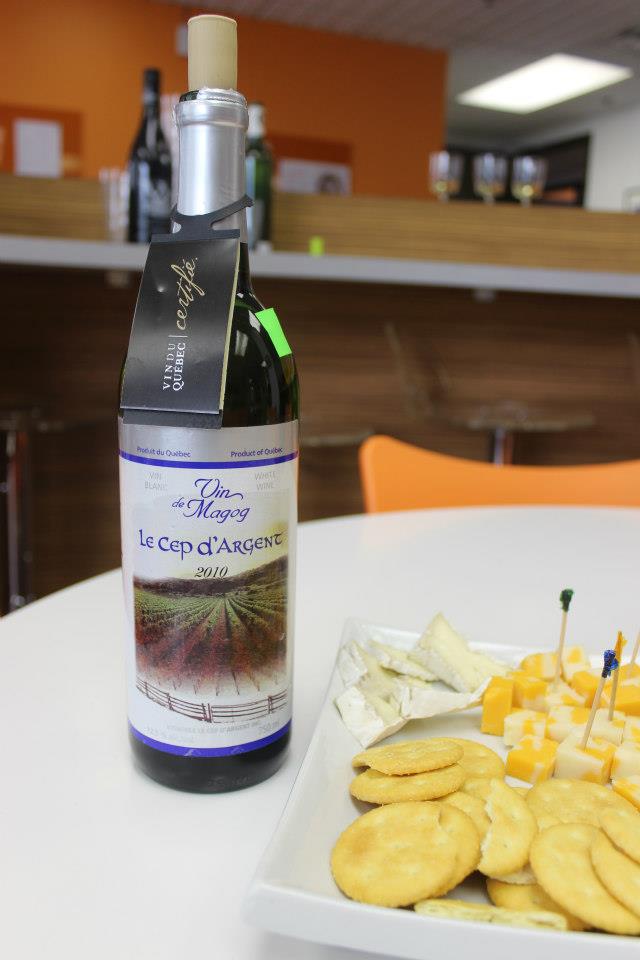 La Grande Dégustation de Montreal will be held at Place Bonaventure this weekend. It is a festival devoted to the drinking culture in Montreal.
There will be nearly 200 different vendors; winemakers, beer brewers and distillers of the finest liquors. It will be an international event with representatives from all over the globe.
There will be a large variety of products and foods available for sale. All the items sold are meant to truly compliment your beverage of choice!
There will also be over 1200 exclusive wines for sale. They will only be available for purchase at this very special event.
The country that will be in the spotlight at the event this year is South Africa.
We hope you can join EC Montreal on November 7 and 8 for this annual event! The event will be from noon to 9:00 p.m. on both days.
You must be at least 18 years old to enter. The entrance fee is $15.00. The entrance fee includes a taster's glass and the official event guide.
At the event the tastings will vary in price.
There is always something amazing happening in Montreal!  Join us and learn English and French in Montreal!
Comments
comments