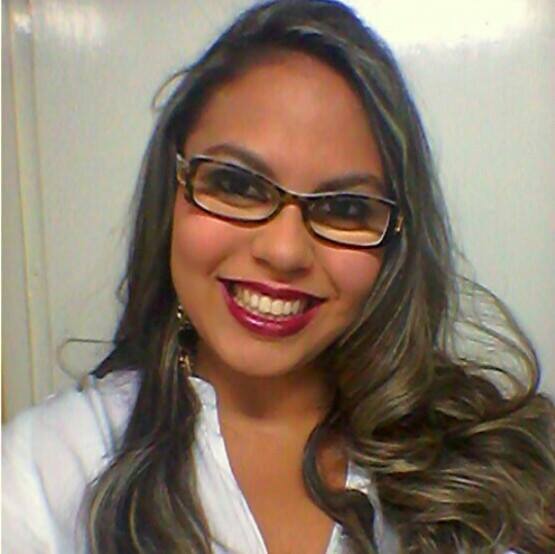 Mayara De Souza is a very outgoing student from Brazil participating in EC Montreal's Intensive English programme. She has really dived in and devoured her experience in Montreal! Every day we see different pictures that she has posted on facebook. She has explored the entire city in the short amount of time she has been with us!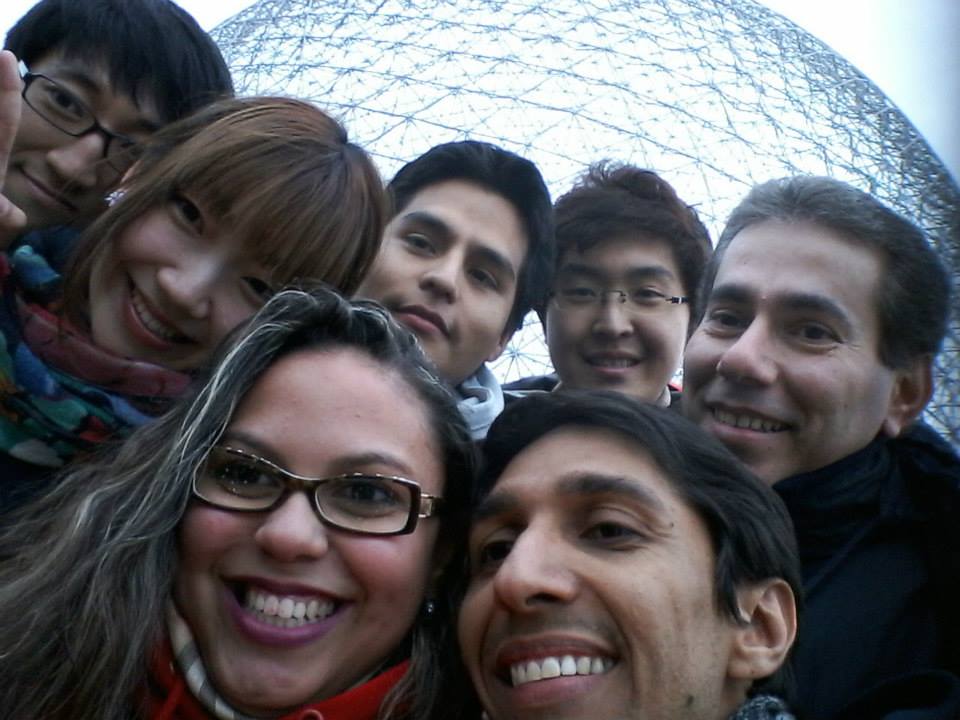 Here is what she would like to share about her intensive English programme in Montreal: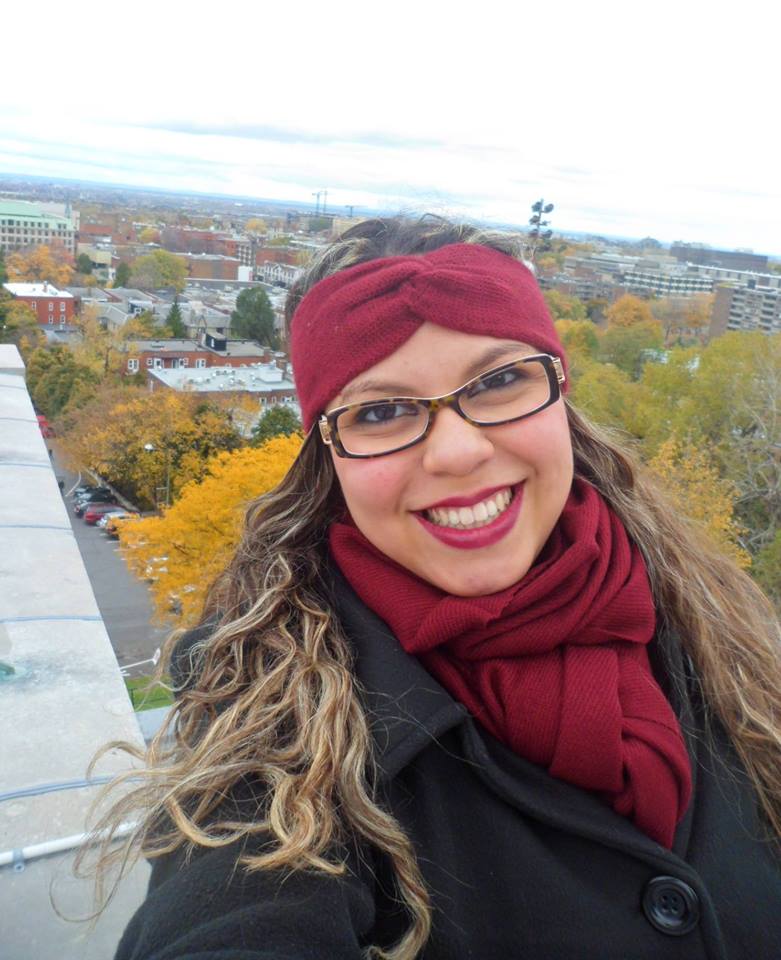 I am very happy with EC Montreal! It is the best language school that I ever attended! The classes are amazing! My favorite teacher is Katie. She really is the best! She is very intelligent and is always willing to her students. I learned so much from her.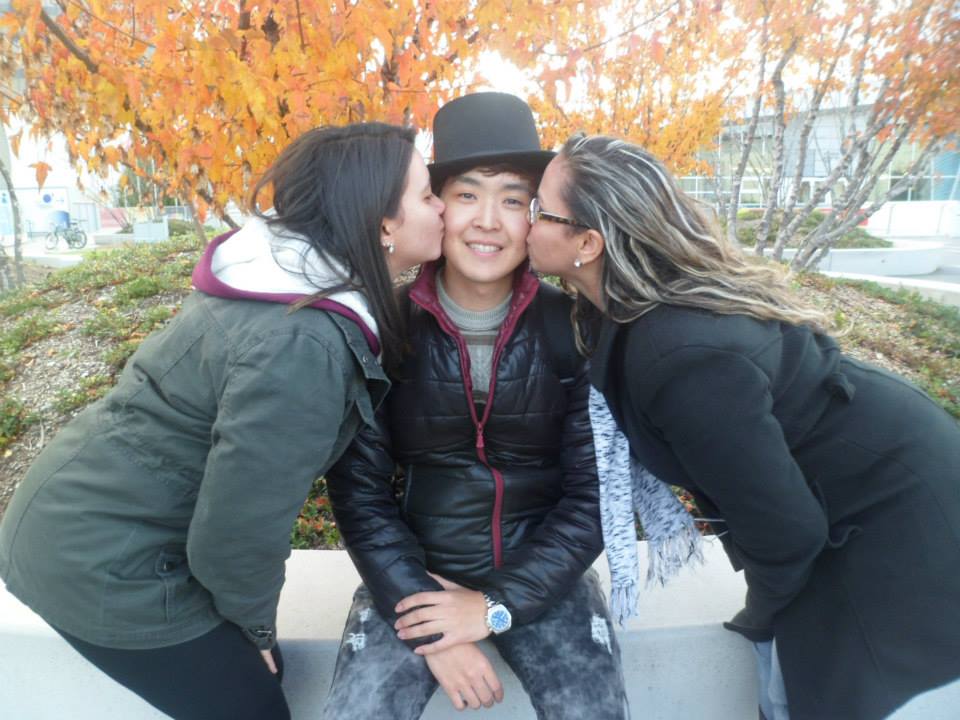 The school is so modern and we are given really great tools to use in the classroom. The smartboards, for example really add value to the course. My homestay accommodation was perfect! My host family was so nice to me! It was very easy living together! I have my own private bedroom and my very own bathroom! It really feels like my home away from home. I was told I could help myself to anything I wanted in the kitchen. I could eat my meals at the time that I prefer. It is really amazing! I am happy and thankful for everything they did for me!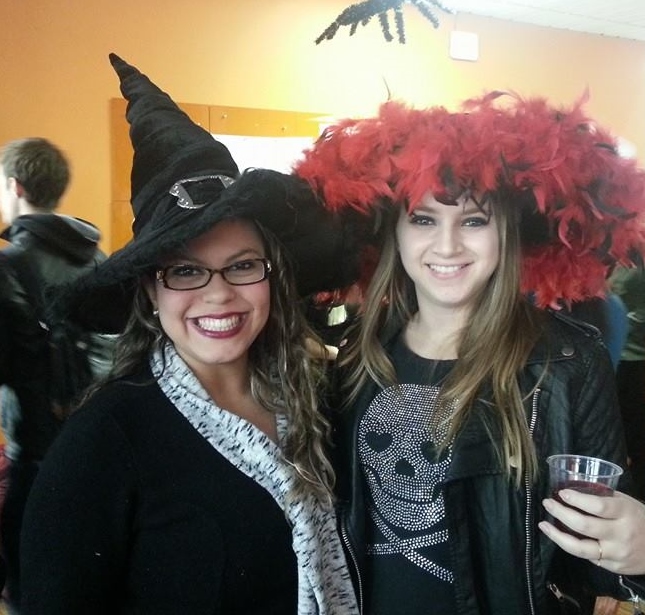 The employees in the office are all so police and nice! The activities were awesome! It has been the best experience of my life!
I chose Montreal to study because I wanted to visit Canada.  I searched the internet and I saw pictures and read about the city.  I loved everything I saw!  The city is exactly like the photos.  It is beautiful!  Being here in the Fall was absolutely amazing!  I am sure that everybody who visits Montreal during the Fall season has a leaf of the trees in their books.
EC is wonderful becaue we can meet different people from different countries.  You can speak English or French…you decide!  Montreal is a bilingual city. 
I studied English for 4 weeks.  It was the most important experience of my life!  I made friends, had incredible teachers and the environment at the school is great!  It is so comfortable! 
We have activities duirng the week and on weekends!  The trips and excursions are all very nice!  The employees are amazing and really help all the students!  I would like to say thank you so much EC for all the support and opportunity to improve my English.
I love this school! I love EC!
Comments
comments