Ana Arroyo is EC Montreal's Academic Director.  She has been working for EC for over twenty years.  She has a passion for the ESL and FSL industry and is brilliant at what she does!
As Ana's direct supervisor, I would like to give her praise for always going the extra mile at EC's English language center in Montreal!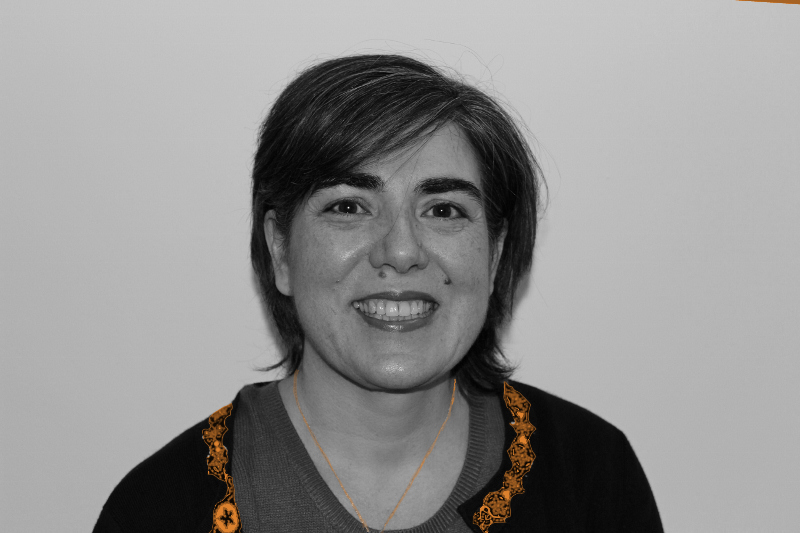 Ana goes the extra mile!  Whether it is to give her team of teachers support or to go over a study plan with a student, she devotes countless hours to EC!  Nothing makes her happier than playing a part in our students' progress.  Even when she is tired and has worked late, a productive meeting with a teacher or student will energize and inspire her!
 I am proud to have her on my team!
Comments
comments