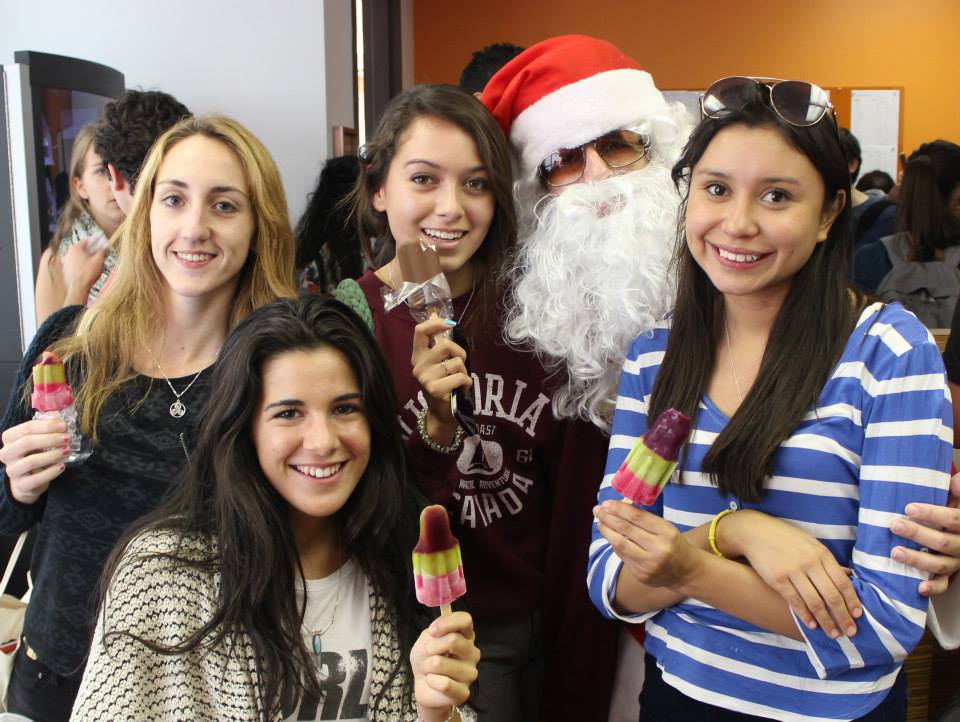 Montreal's annual Santa Claus parade will take place on Saturday, November 22.  We hope you can join EC Montreal's Activity Leader, Milena, for this wonderful Canadian tradition!
You may have already noticed that the shops have their Christmas lights up and there are decorations being set up all over the city!  When Santa Claus officially arrives at the parade, he will be availale in shopping malls all over the city!  You can have your picture taken with Santa and ask him for whatever your heart desires!
The parade brings a festive spirit to the city and everyone looks forward to the joyous holiday season!
The parade will start at the corner of Fort and Ste-Catherine street at 11 a.m.
Comments
comments