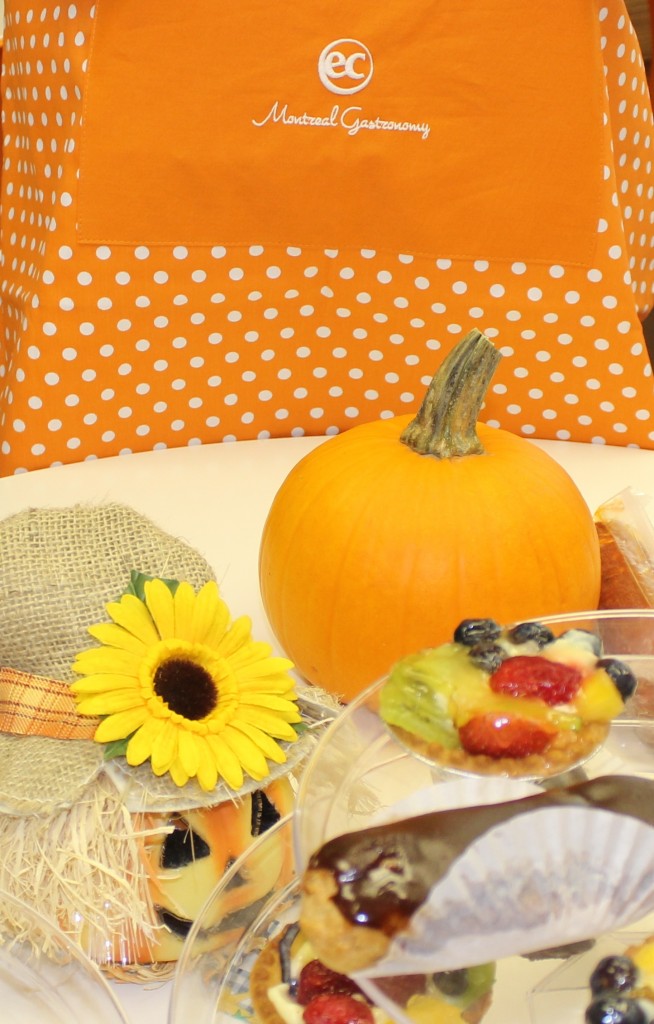 EC Montreal students have more to celebrate! They have chosen to study in one of the world's best cities to eat in!
When EC Montreal had to choose a plus programme for our students, the obvious choice was Gastronomy! Montreal is all about living well and eating out! Not only are there many culinary schools, many celebrity chefs also have restaurants right here in Montreal! The island of Montreal has more than 6000 restaurants.
No matter what you are in the mood for, you will find it in Montreal! Not only is there great variety, the quality of our restaurants is top notch! In fact, Montreal was recently named the 13th best food city in the world by Thrillist.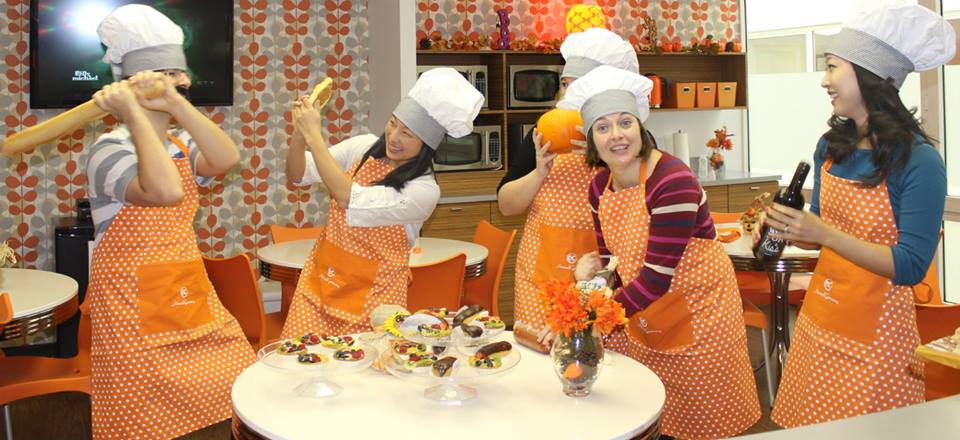 If you want to learn more about the Gastronomy world, we encourage you to register for this plus programme at EC Montreal! We will sign you up for 2 sessions per week for only $250.00 per week. The session could include culinary lessons, pastry making, food tours, wine tasting and a visit to an urban farm!
Join us at EC to learn English and French in Montreal and sign up for our Gastronomy plus programme! Allow us to introduce you to all the savours and flavours of Montreal!
Below is a list of all the other cities Thrillist named the best food cities in the world!
Bordeaux, France
Bologna, Italy
Bombay, India
London, England
New York City, USA
Marrakesh, Morocco
Cartagena, Colombia
Istanbul, Turkey
Tokyo, Japan
Barcelona, Spain
Hong Kong, China
Copenhagen, Denmark
Montreal, Canada
New Orleans, USA
Buenos Aires, Argentina
Ho Chi Minh City, Vietnam
Melbourne, Australia
Penang, Malaysia
Thrillist had the following to say about Montreal's food:
"Montreal makes the list both for what it brings in history (the famous smoked meat, which, if you have it done right at Schwartz's, will ensure you never eat "Canadian bacon" again; poutine of all shapes and flavors) and modern cooking, with places like Au Pied de Cochon, Olive et Gourmando, plus crazy forward-thinking food and drink being cooked…"
Comments
comments