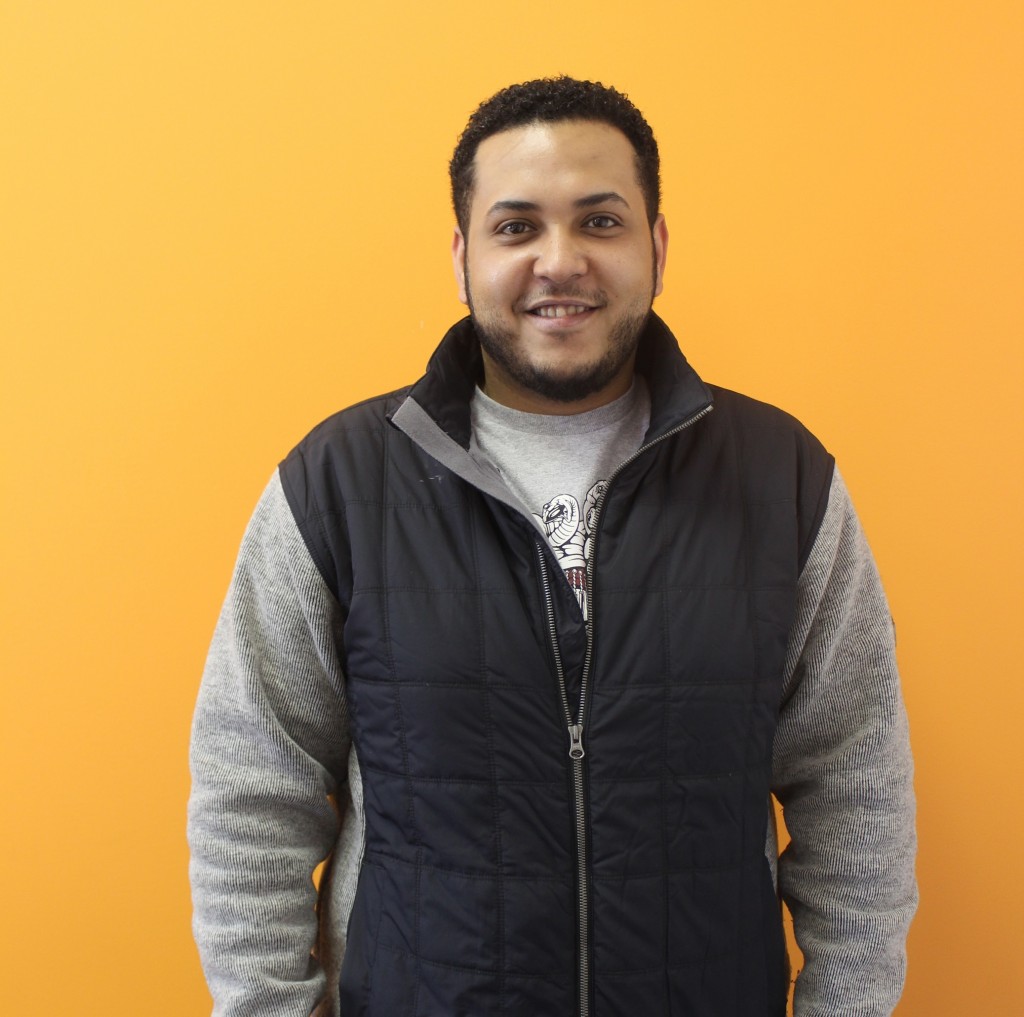 Rami is student from Saudi Arabia who has been studying with EC Montreal for many months!  He participated in our General English Programme, the IELTS preparation course and soon he will be joining our French programme!
Here is what he wanted to share with all of you about his opportunity to learn English and French in Montreal: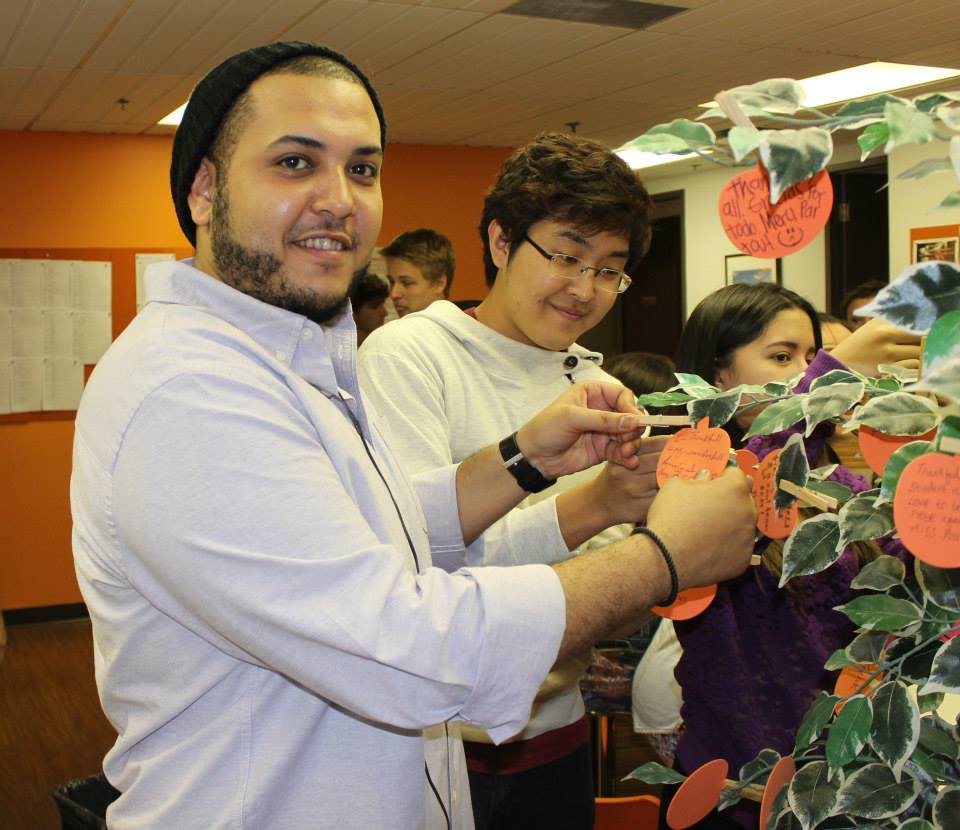 I wanted to express my complete satisfaction with EC Montreal!  I am so impressed with this school.
I went to several ESL schools in the past, and I always felt that I needed more. However, that ended when I started at EC Montreal. Here, I learned a lot, the staff and the teachers are amazingly friendly, and the environment is what I exactly felt it should be for me.
At EC Montreal I feel like I am part of a family.  It's a place I don't ever want to leave. 
Thank you for everything!
Comments
comments