We are delighted to introduce you to Ethan Kiumarsi, EC Montreal's IELTS preparation teacher.  Ethan comes to EC highly qualified and motivated.  Here is what he would like to share with all of you: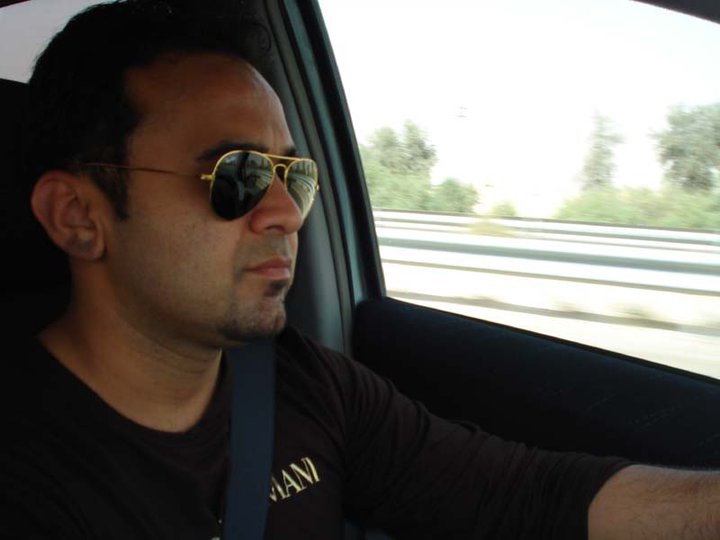 I was born in a family of teachers, yet I never imagined my life-long career to be teaching. And now having taught English for several years I know why: I love helping people learn something new. I've helped countless people reach their goals in either learning English and/or preparing for a proficiency test.
I hold a Master's degree in Teaching English as a Foreign Language, and a Certificate in English Language Teaching to Adults (CELTA) from Cambridge. I have been teaching English since 1997 with a focus on adults and IELTS preparation courses.
Montreal is a fascinating bilingual gem. Up on the terrace of Mount Royal and down au bord d l'eau you always have a choice to speak either English or French. People are extremely polite, welcoming and very respectful to both immigrants and foreigners. If you're serious about learning English and/or français, c'est un endroit magnifique.
EC Montréal is more than a school: it's a community of language learning enthusiasts. It's so fun being here. I can't help cheering up when I see the students in their joyful mood walking around in the school, chatting in the students' lounge, and having pancakes and other treats served on special occasions. This is a marvelous place to learn English.
Comments
comments