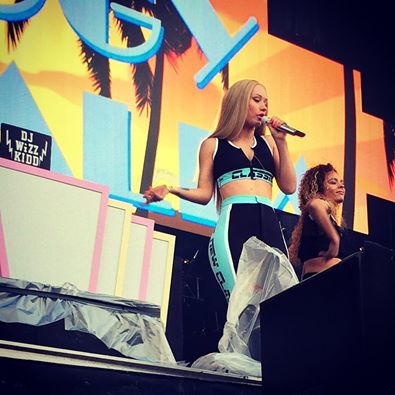 Montréal is the only Canadian city to make it in the top 25 fun cities in the world!!
And we are sure that if our EC Montreal international students had been asked, Montreal would have ranked much higher, because they have the amazing opportunity to discover our wonderful city every day and with each activity that the school's social progamme offers.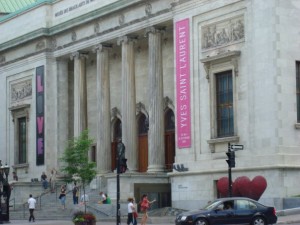 The ranking was based on factors such as the price of beer, activities, museums, clubs, bars and shopping.
The survey was commissioned by GetYourGuide – a travel review website.  It was based on an analysis of data on various websites around the world, such as TripAdvisor and Yelp, and a poll of almost 2,000 travelers.
Way to go Montreal!
Comments
comments