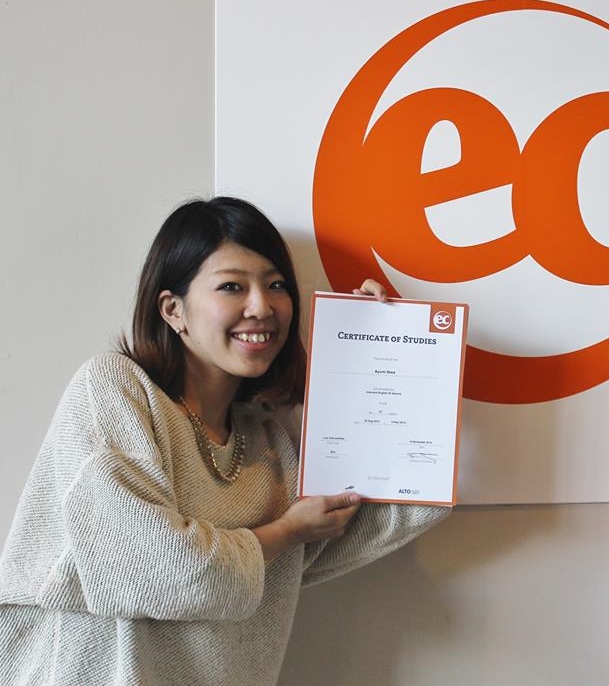 Ayumi Niwa is a student from Japan participating in EC Montreal's Semi-Intensive English programme.  Here is what she would like to share about learning English in Montreal: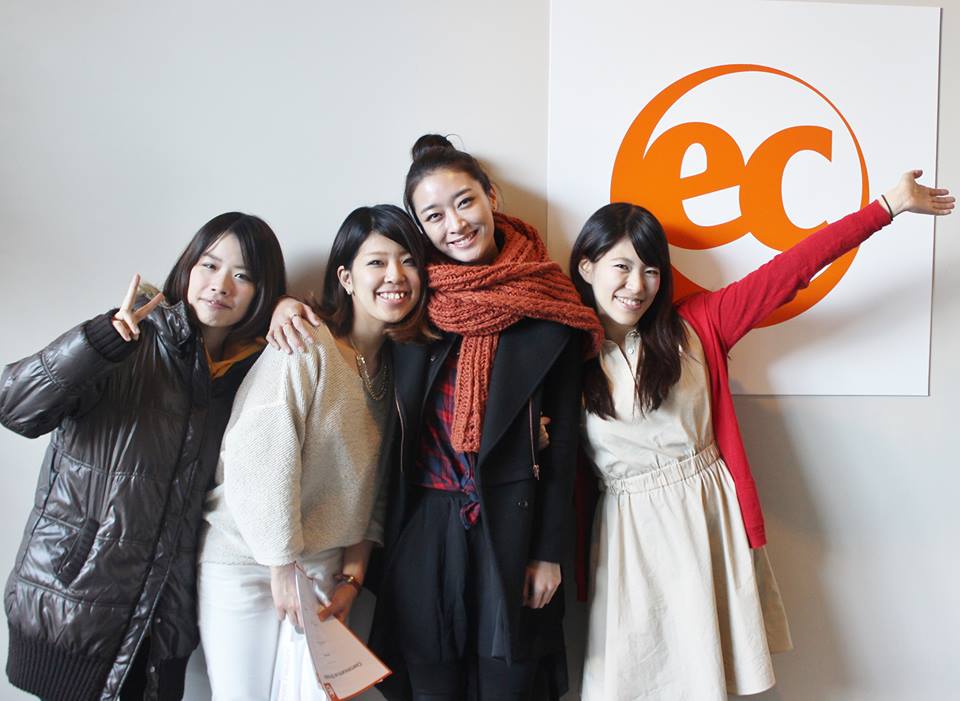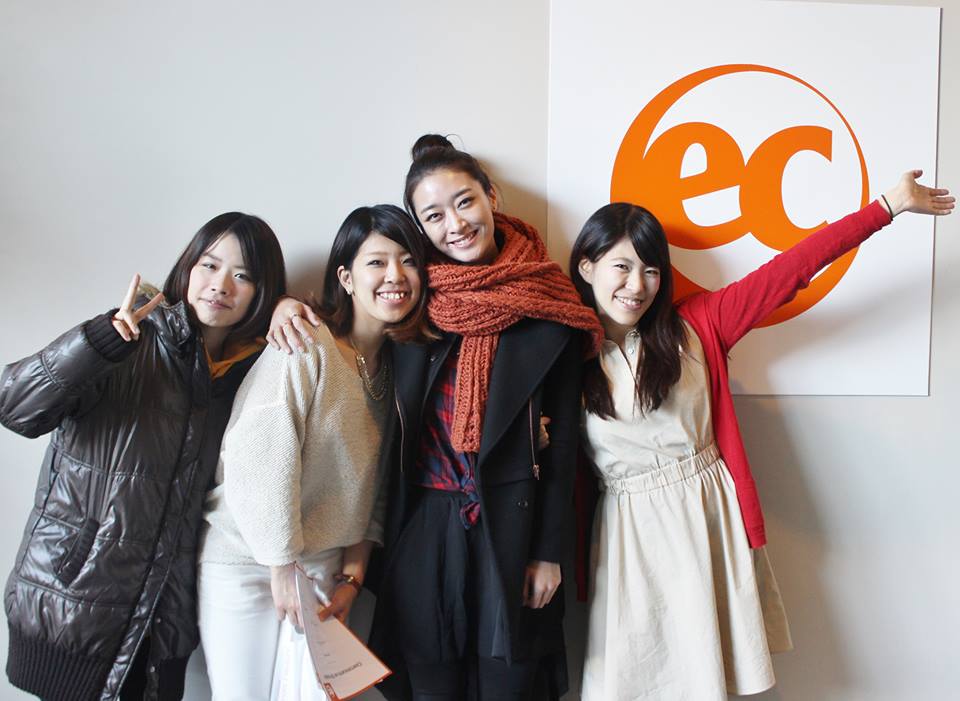 I am very happy with my decision in choosing EC Montreal to study.  I like the school very much.  It is located right in the city centre close to many interesting places.  There are restaurants and many shops right in the building too.
The school is very clean and easy to get around. There are various activities offered by school, which help me interact with other students from different classes and levels.
I also find the teachers very friendly and they take time to teach each student attentively.
Comments
comments