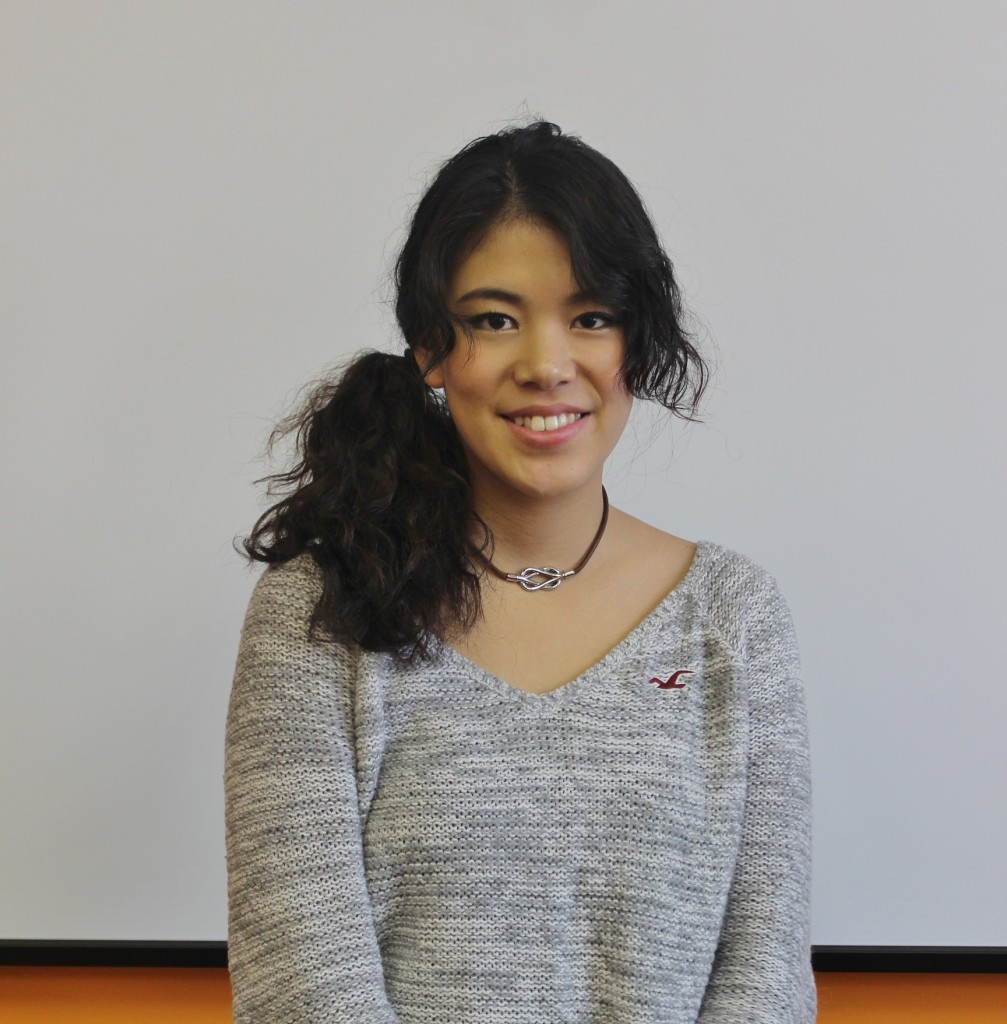 Risa Nomura is a lovely young lady from Japan.  She is a multi-destination EC student.  Her journey began at EC San Francisco where she studied in the General English Programme.  She is now at EC Montreal where she joined her sister Yuki Nomura.  She is participating in EC Montreal's Semi-Intensive English Programme which consists of 24 Lessons of instruction per week.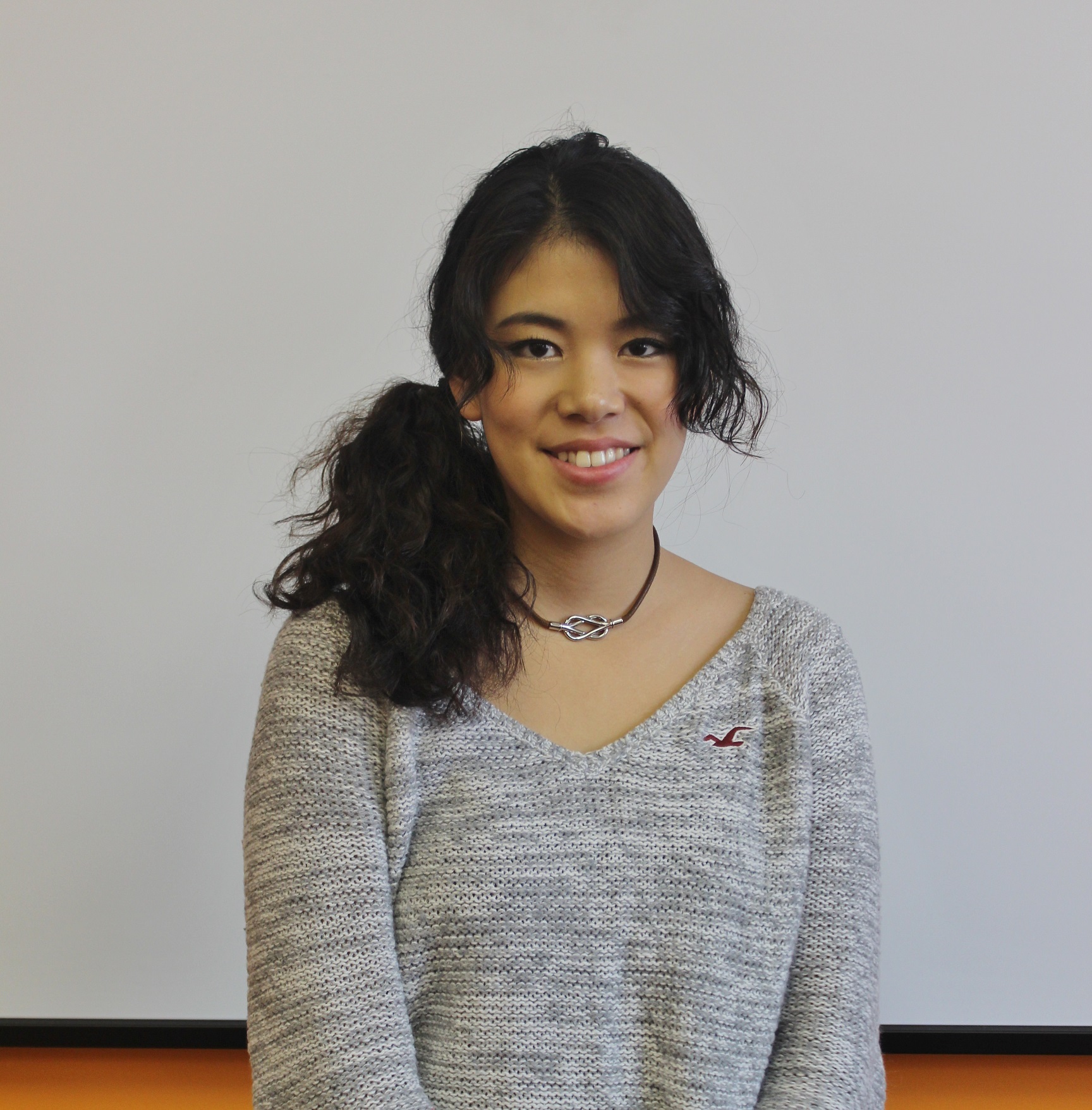 Although Risa is only booked for a short period of time, she has really enjoyed her chance to learn English in Montreal.
Here is what she would like to say about EC: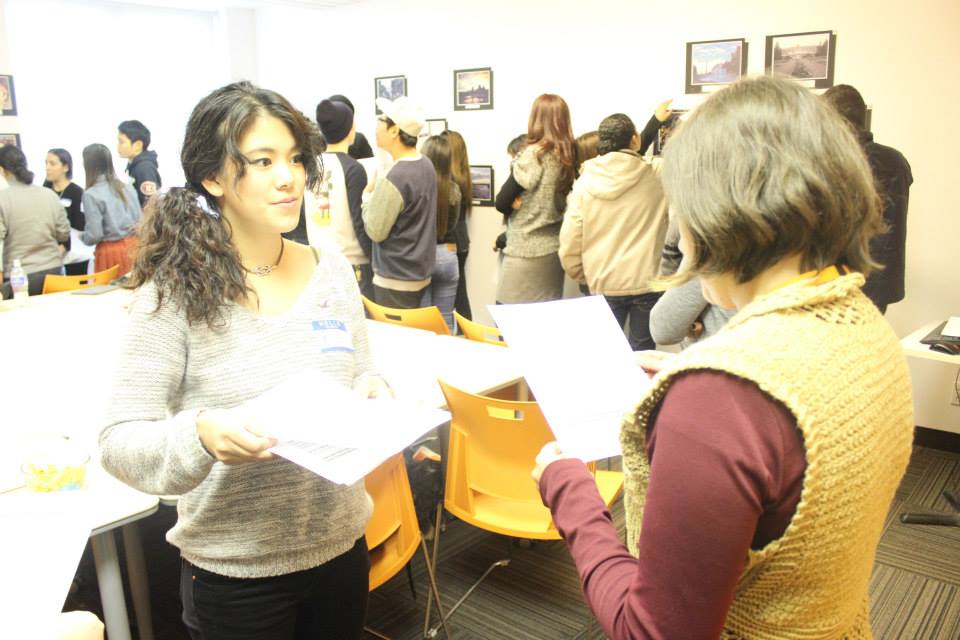 I like the classes at EC Montreal.  The teachers are really good and you can tell that they love to teach!  I am happy that I travelled to Montreal to experience the city and the Montreal centre.  I hope to come back one day!
Thank you!
Comments
comments