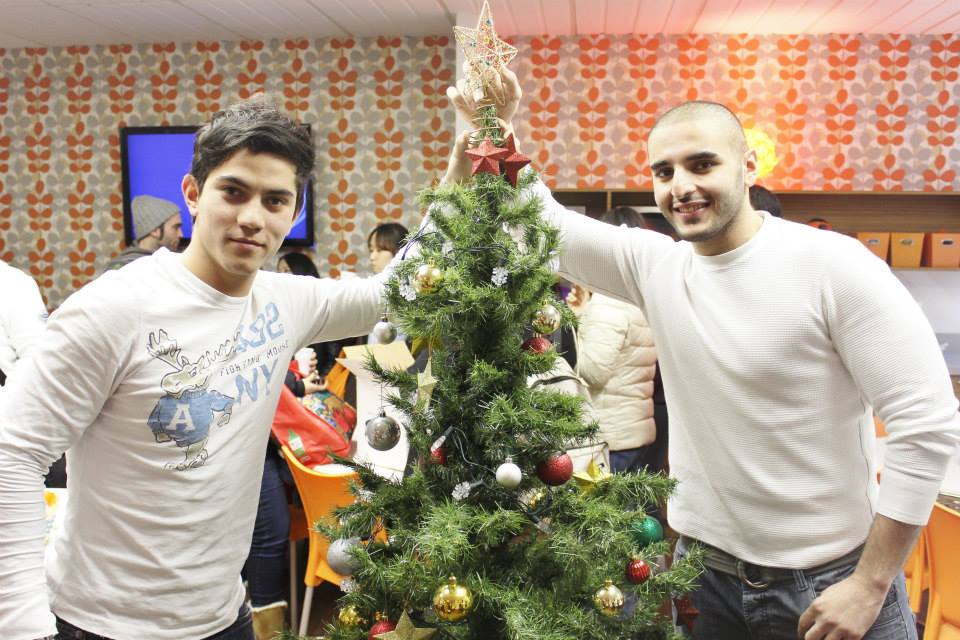 EC Montreal is looking forward to another wonderful holiday season.  Next month's theme is Joyful December!  Next month will be about celebrating the holiday season as a family with our staff, teachers and students.  It will also be a month of giving and being involved within the Montreal community.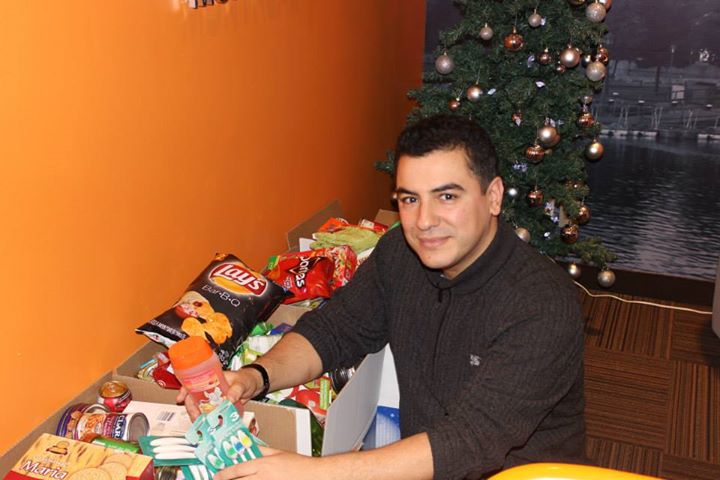 Our Intermediate class is working on a classroom project to help spread our fundraising efforts to the entire student population.  They are working on a presentation that they will present to the other classes on our CTV Spirit of Giving campaign as well as our annual charity bake sale for the Shriner's Hospital for Sick Children.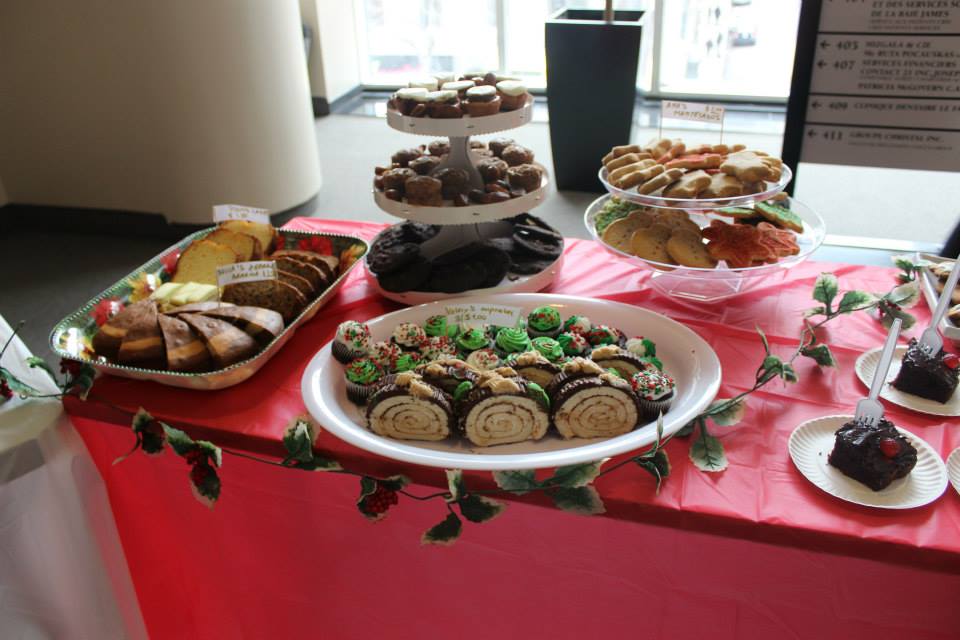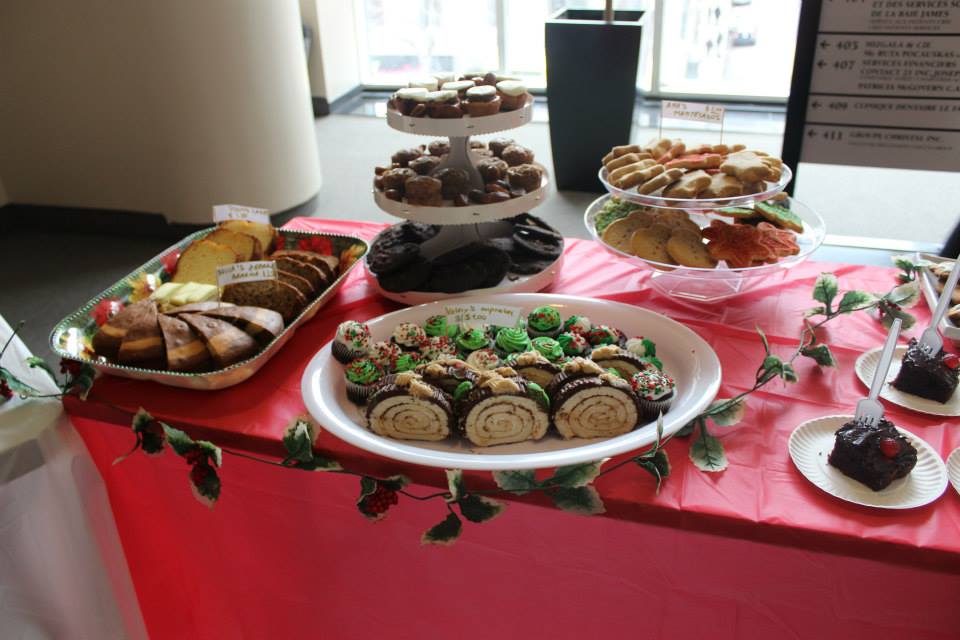 The free social events next month will take place on Wednesdays.  The first week, EC will hold its tree trimming party.  We will give our students the opportunity to decorate the EC Christmas tree while enjoying holiday refreshments and listening to Christmas music.
The following week, all our energy will revolve around our charity bake sale.  It will be an entire day of giving with the bake sale at the first break and a lunch at the 12:30 break.  We will also sell raffle tickets and many wonderful prizes can be won!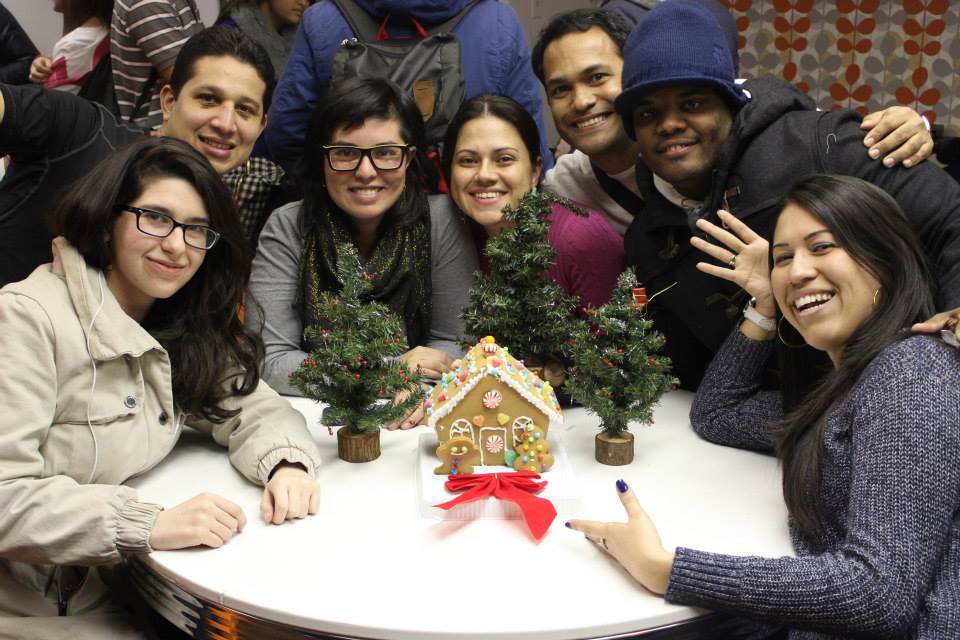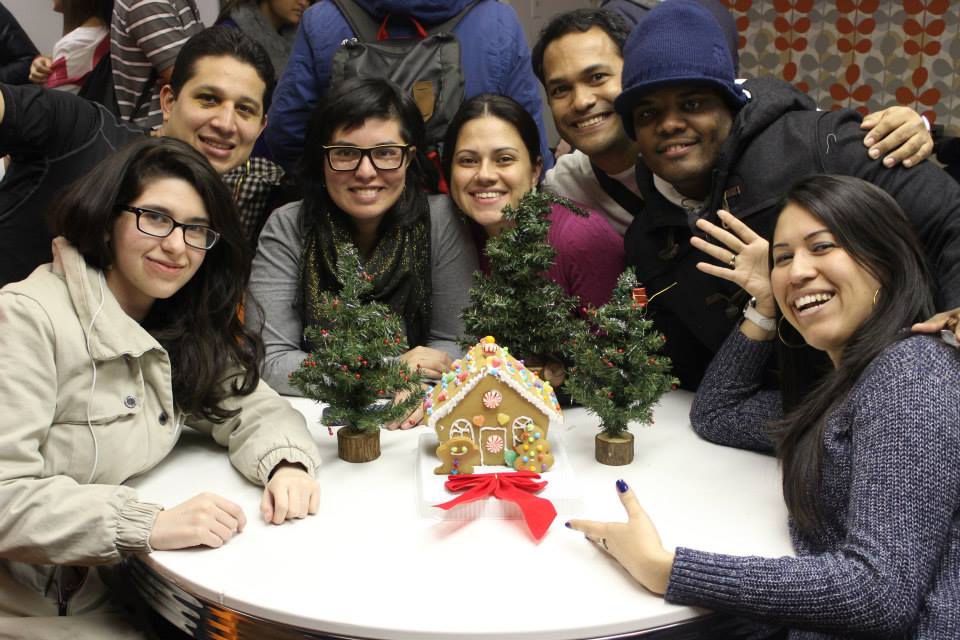 On December 17, we will have a gingerbread house making competition.  We can't wait to see our students' creativity!
On December 24, we will serve our students some holiday cheer with Christmas cake and sparkeling wine to ring in the New Year on the 31st.
The evening and weekend activities will include a Casino Night, French Cinema, a dance show, welcome parties, museum visits and winter sports on Mount-Royal.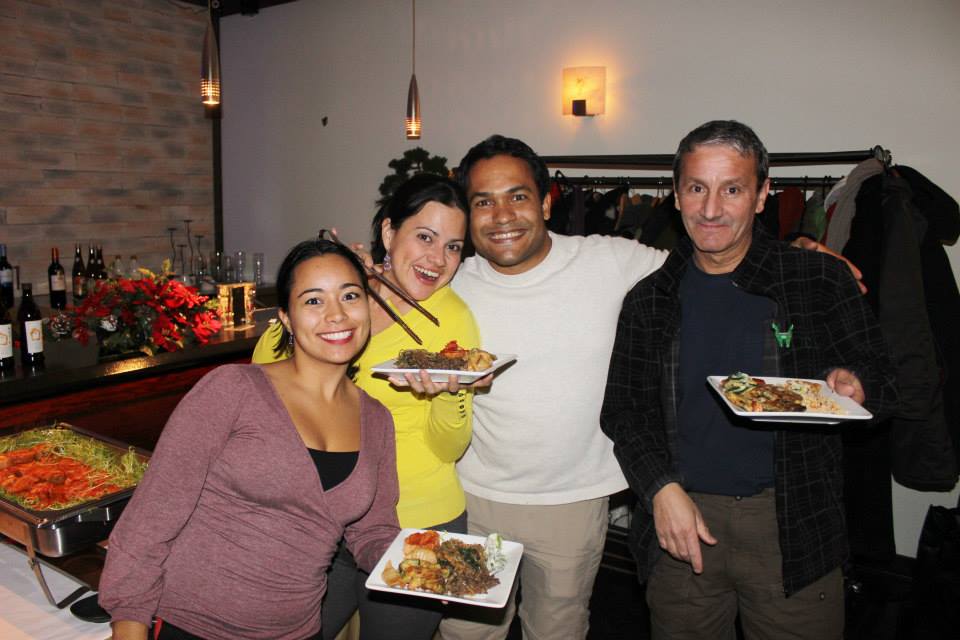 On Decmeber 12, EC Montreal will hold its annual Staff and Student Christmas party!  We look forward to celebrating the magical holiday season with our EC Montreal family!
What a joyful December we look forward to at EC Montreal!
Comments
comments