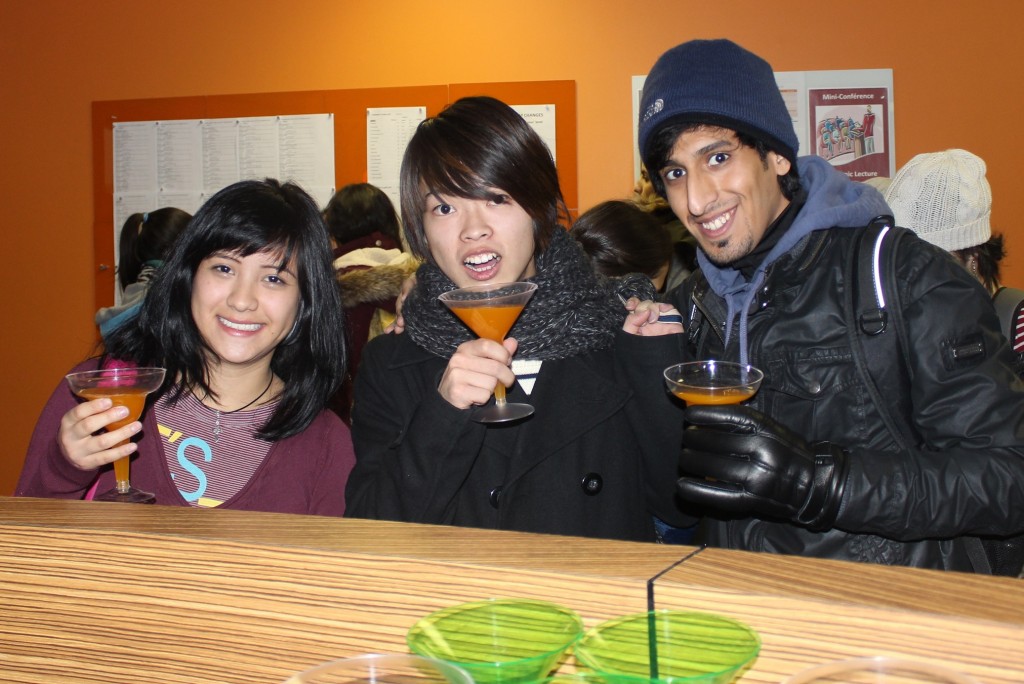 As part of EC Montreal's Soulful November events, we held a Soul Lounge activity today!  We had a portable record player that looked really vintage and played some deep soul music like Aretha Franklin and Otis Redding and Percy Sledge.  We dimmed the lights and lit candles for every table.  We created a special orange coloured mocktail to serve in our very cool lounge.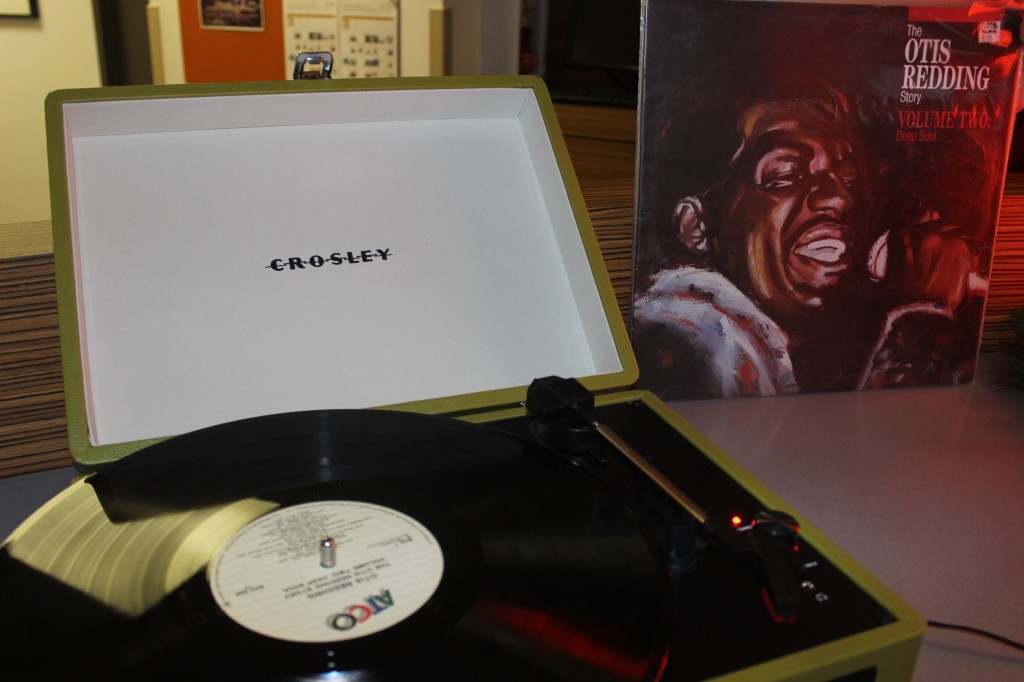 The students were very impressed with the record player!  They loved it!  They kept asking where they could buy one.  As the portable record player looks like a miniature suitcase, one student had the idea to place Montreal travel stickers all over the case and give it to his father as a Montreal souvenir!  What a clever idea for a unique Montreal souvenir!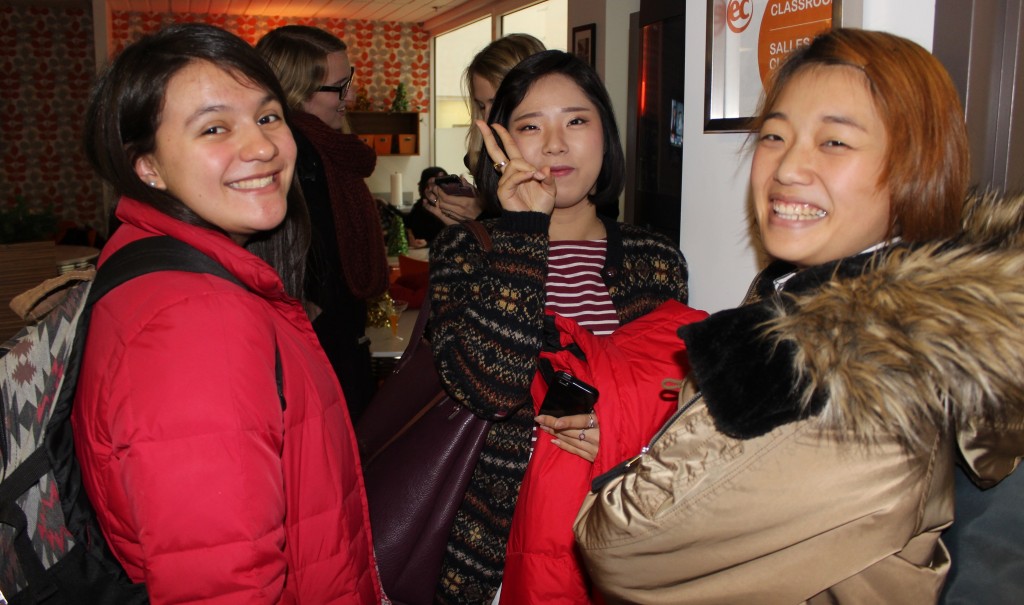 The students enjoyed the music and spending time chatting with one another!
Join us to learn English and French in Montreal!
Comments
comments