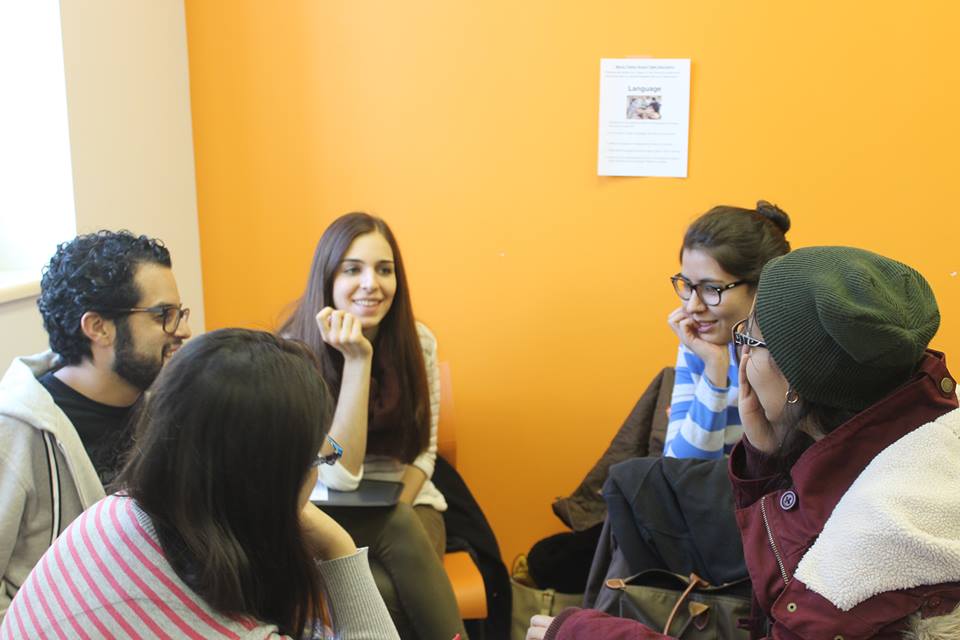 Every month EC Montreal has movie showings at the school.  The movies chosen have a lot of meaning so they can generate a lot of discussion and debates afterwards.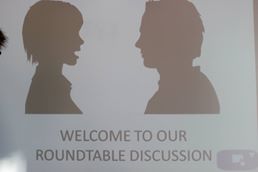 Our students are invited to view the movies at the school.  We offer several show times for our students' convenience.  On Friday, we invite all the students to join our round table discussion.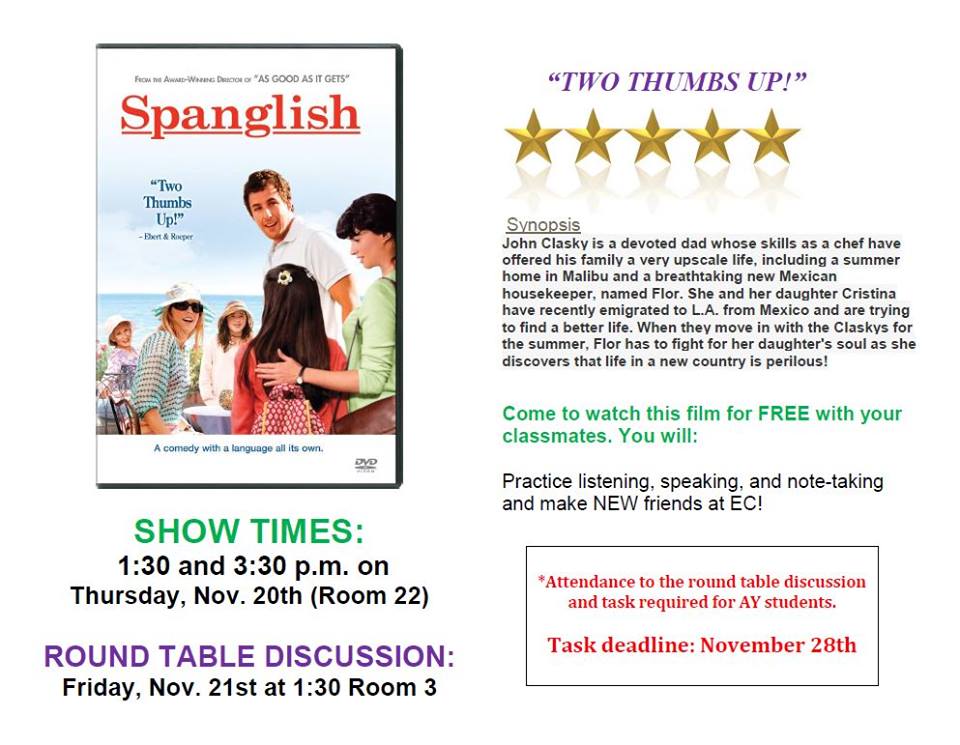 This week, the movie was Spanglish.  It is about an American family that hires a Mexican immigrant as a maid.  Her adjustment to American culture and her challenge raising her daughter within this new society is the main story line of the movie.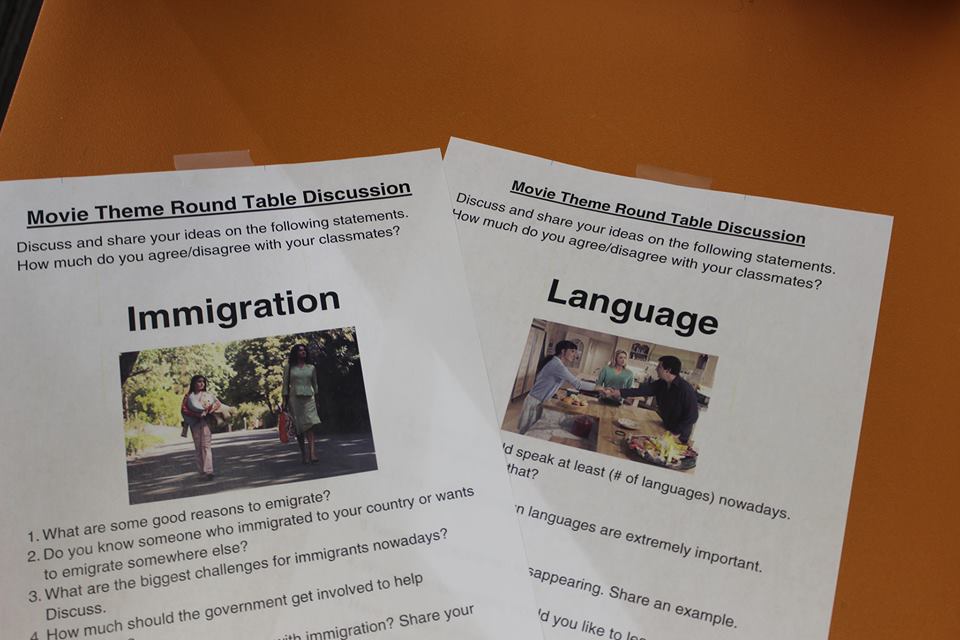 During the activity today, students were given different questions to discuss.  The questions were related to learning a new language and culture as well as the difficulties with immigration.
These academic extras allow our students to practice their conversation skills as well as practice their listening skills and vocabulary.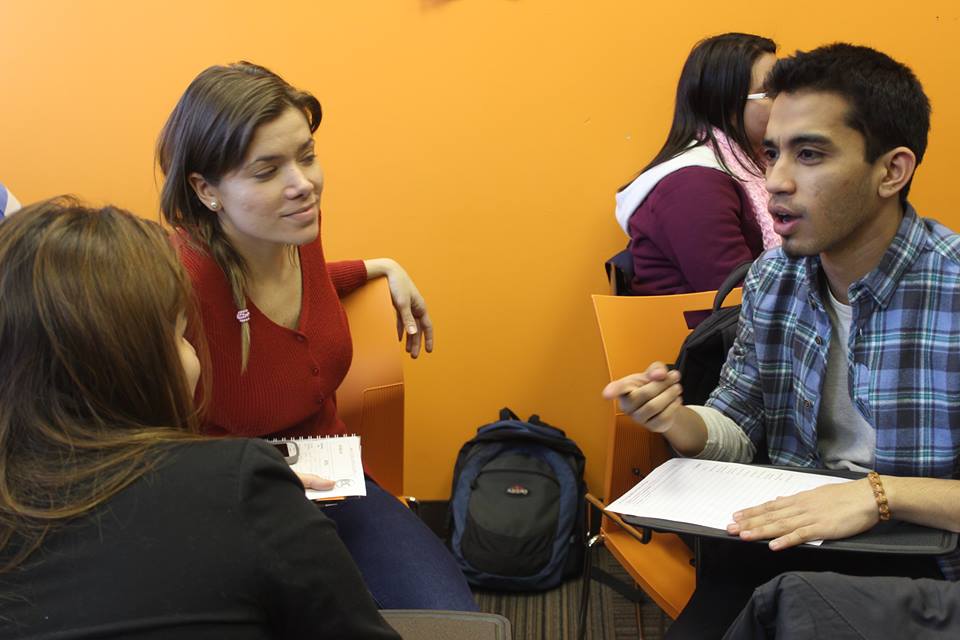 Students participating in EC Montreal's Academic Year Programme must participate in these Friday afternoon academic extras as part of their studies, however, all students are welcome to join!
Comments
comments