Masaya Shishikura is a lovely young man from Japan participating in EC Montreal's General English programme.  He will be traveling to New York City this weekend and joining the EC New York English programme.  Here is what he wanted to share about his experience to learn English in Montreal: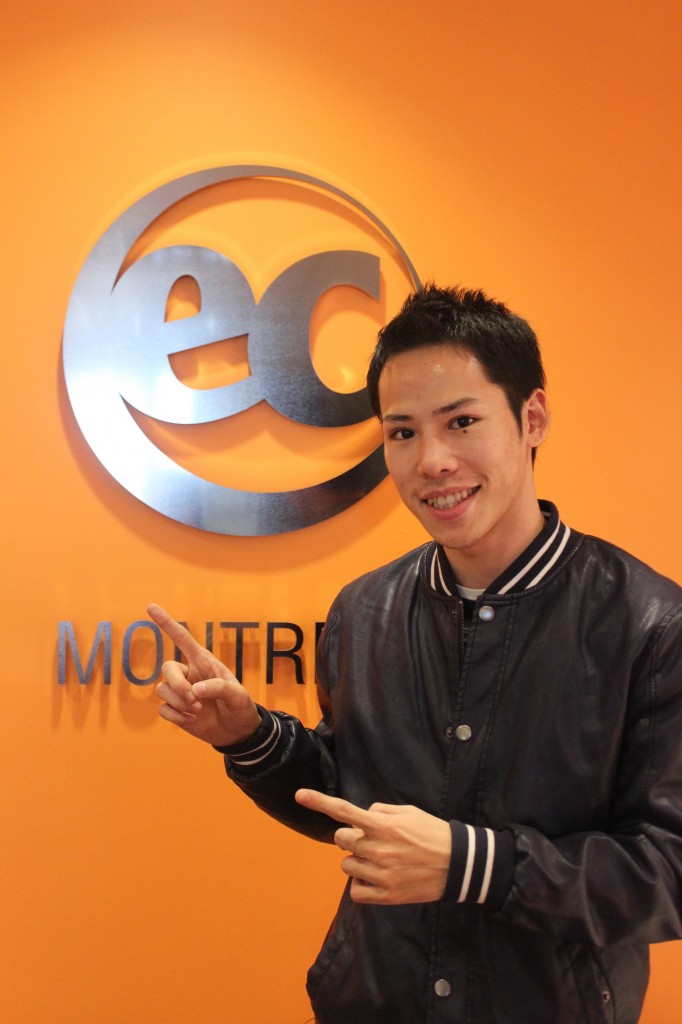 I've been studying at EC Montreal for a month. EC Montreal is rather small, so we can make friends easily and everyone is very friendly. Also, teachers and staffs are very kind and gentle. They always take care of me.
Now, I'm regretting that I only booked my stay in Montreal for just one month.   
I spent a wonderful time at EC Montreal and I will never forget it. Thank you for everything!
Comments
comments