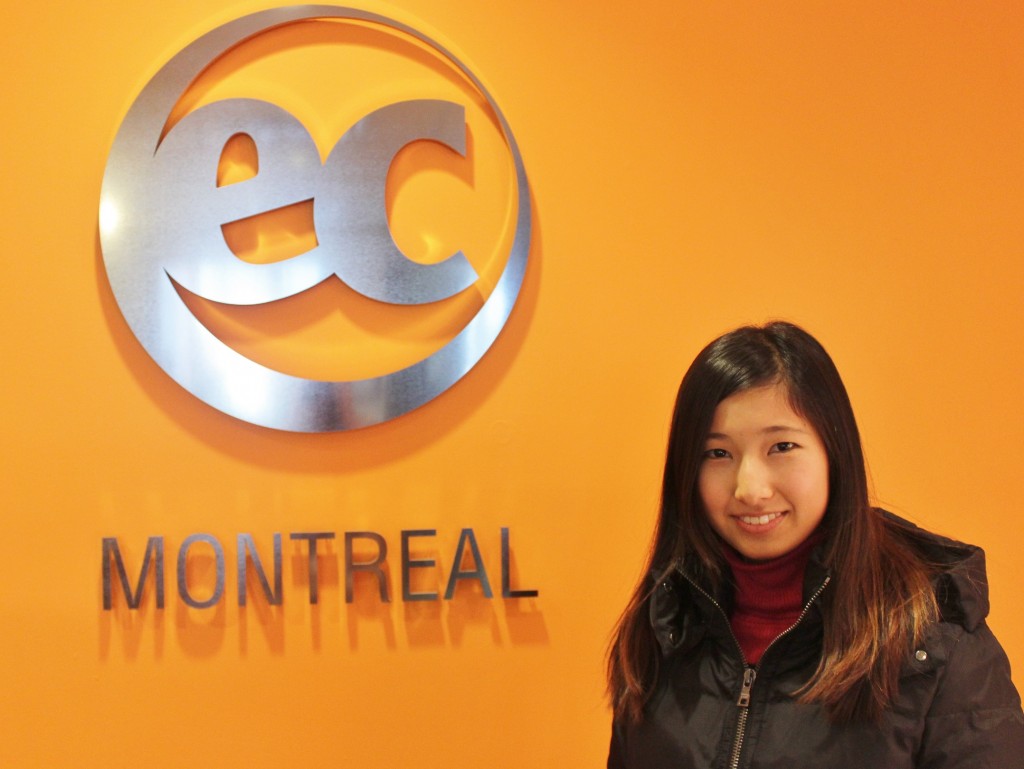 Haruka Homma is a student from Japan participating in EC Montreal's Intensive English programme.  She chose to learn English in Montreal and is enjoying every bit of her experience!
Here is what she would like to share with all of you: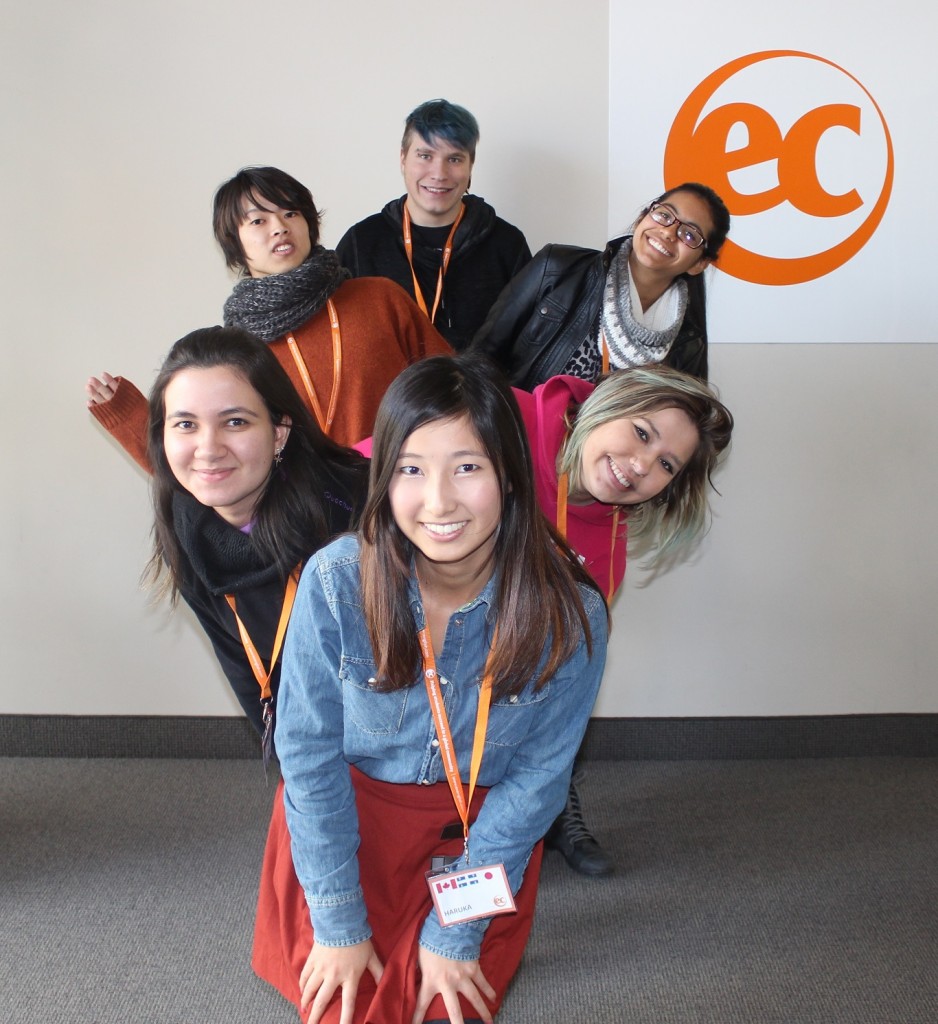 Before I came to Montreal, the image of the city I had was "Montreal = French speaking city" and I wondered whether I would be able to improve my English here. At the same time I was excited thinking that I would be able to learn English from people with different accent and different culture.
Once I arrived here, I was fascinated by the fact that almost everyone here is bilingual, and every store I went in, I was greeted with "Bonjour! Hi!" in both languages. As you can imagine, many people here naturally speak both language as if both languages are their mother tongues. Interacting people like that everyday inspired and encouraged me to practice more and improve my language skills.
Before I came to Montreal, I had studied at Continuing Education of University in USA for 1 year. The class consisted of reading, writing and grammar. Especially the grammar class, all we did was repeatedly doing the same exercise prints that the teacher handed out over and over, which I do not believe was the best or most effective way for me to learn. However, at EC Montreal, of course we do cover reading, writing and grammar, but every week we have different themes (for example, this week "business" last week "linguistic" etc), and we dig down each theme and study about it using new vocabularies and grammars. So not only I learn and improve my English skills, I also gain new knowledge every week on different topics. I really enjoy coming to the class every day!
Comments
comments