Alexandra Rodriguez is a motivated student from Colombia.  She is participating in EC Montreal's English Academic Year Programme.
Here is what she would like to share with everyone about her journey to learn English in Montreal: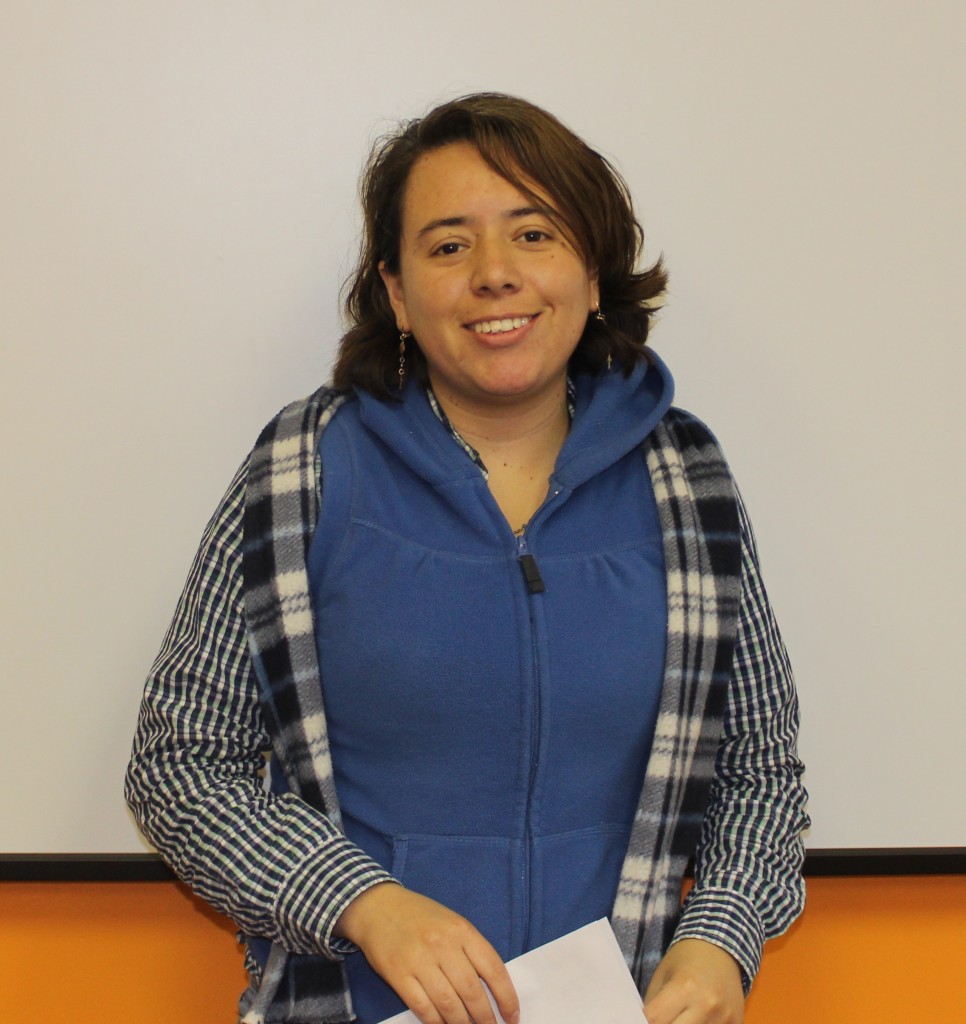 When I made the decision to come to Montreal I was thinking that it would be an amazing chance to learn about other cultures and to learn another language, and this became true, but now, for me, EC Montreal and the city of Montreal have been more than an experience, it was like living a dream.
I changed the way that I see my life and to look at the path beyond me. EC Montreal is a place to find a new family, now I have a lot of dear friends and a lot of stories to tell to my family and my friends back in my country.
No doubt about it, I will definitely recommend EC Montreal. It is an opportunity to change your life!
Comments
comments