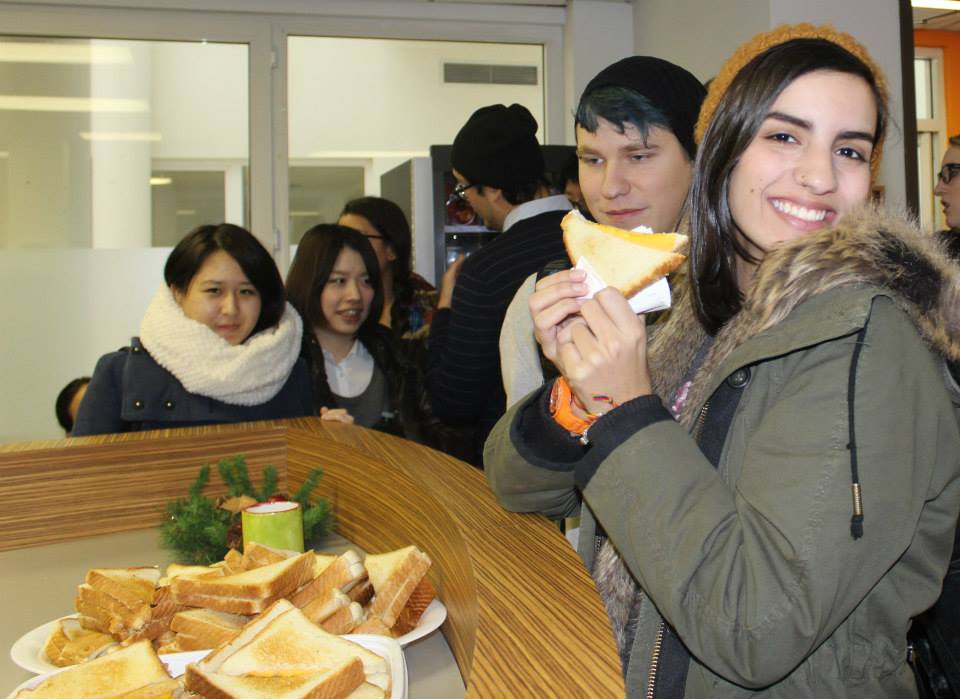 Everybody say "Cheese"  – Grilled Cheese, that is!  Today at EC Montreal, we served Canada's number one comfort food, Grilled Cheese sandwiches!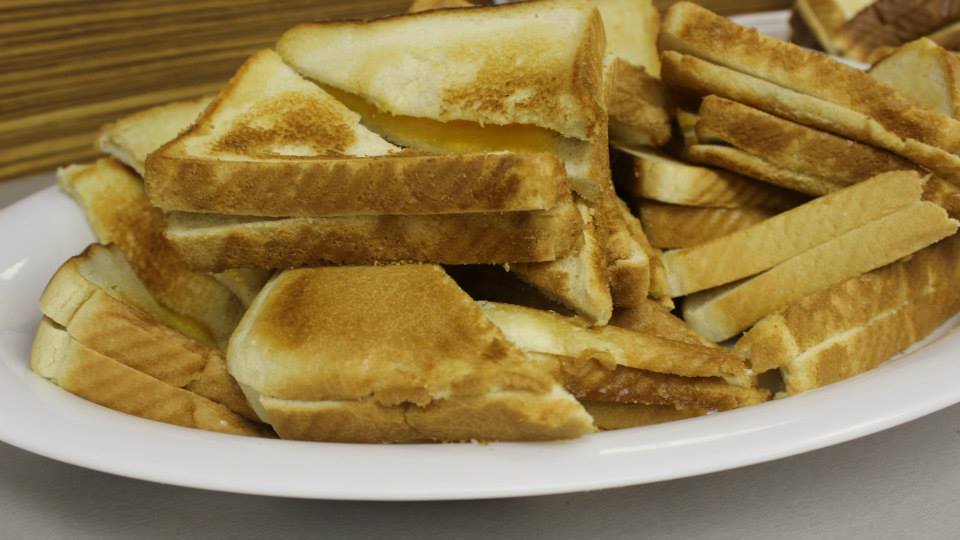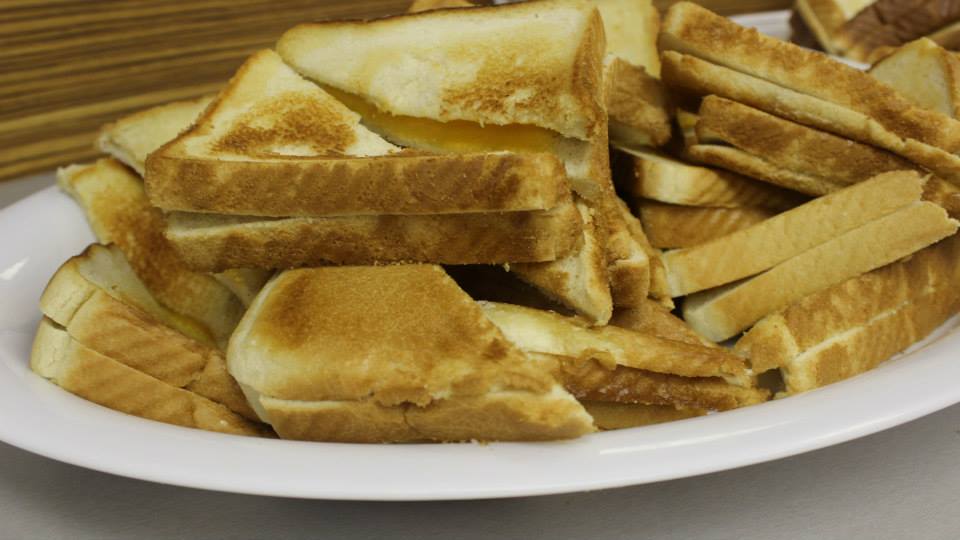 This was the last free social activity to wrap up our Soulful November calendar of events!  The month of November was all about feeling good and feeding our mind, bodies and souls!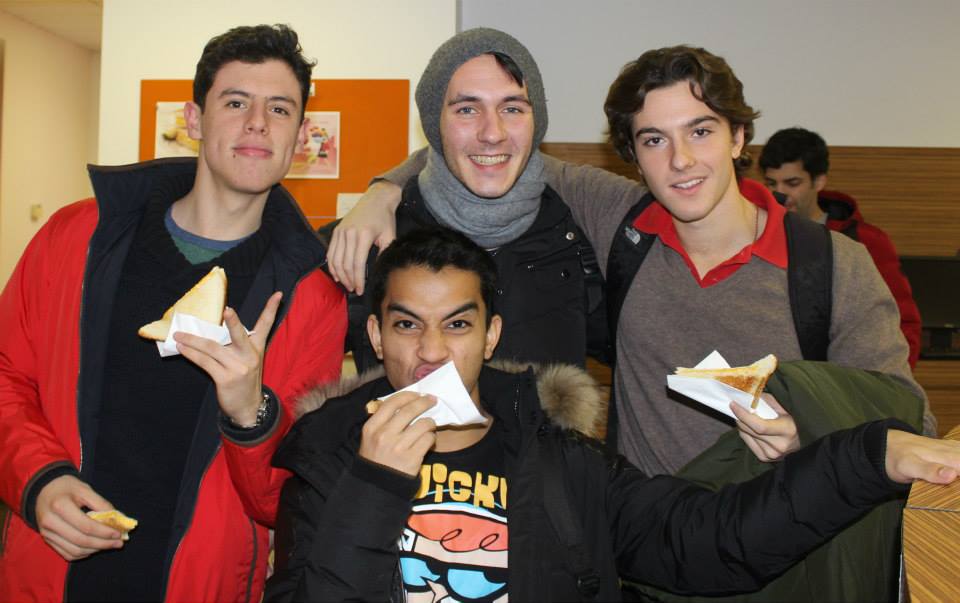 The students really appreciated a warm, gooey grilled cheese sandwich, right of the grill, on a cold November day in Montreal!  These special events at EC Montreal help to bring the entire school together allowing us all to interact with one another.  We want our students to make friends to feel at home with us!
We ended the month of November on a positive note and look forward to our Joyful December social events!
Comments
comments