Karen de la Cruz is an energetic young woman from Mexico participating in EC Montreal's General English programme.
Here is what she wanted to share with everyone about her chance to learn English in Montreal: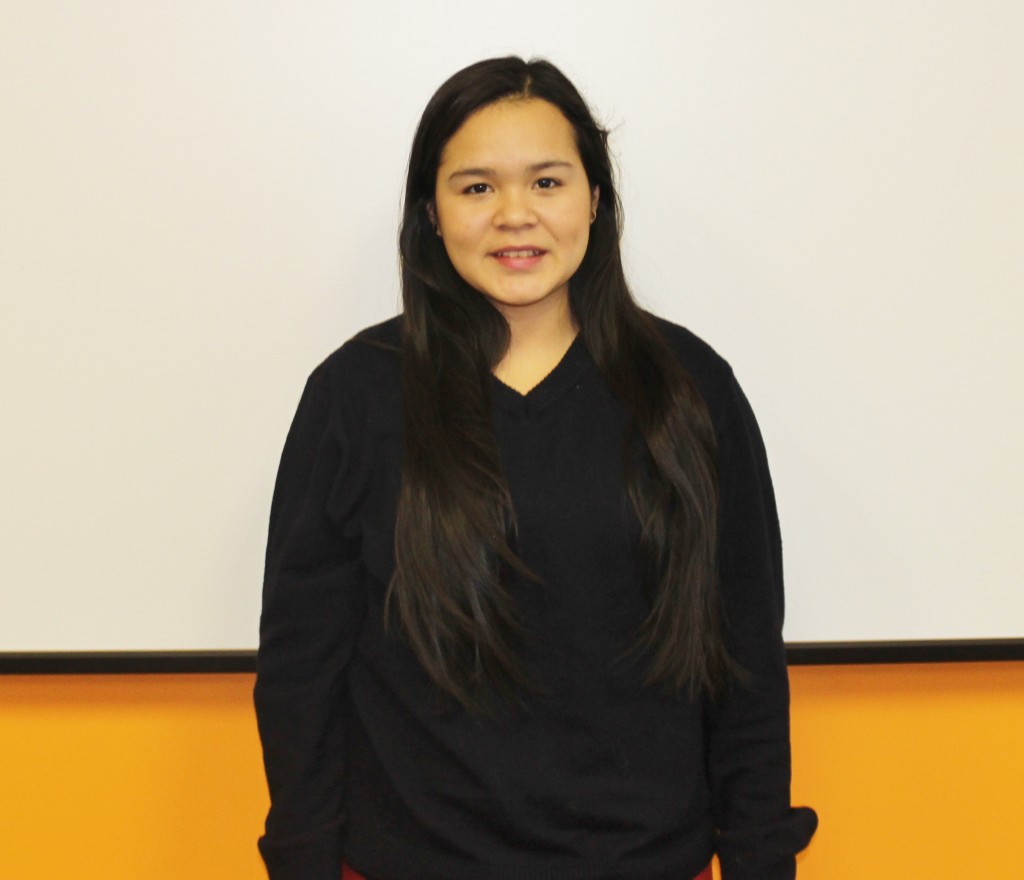 I chose Montreal because I wanted to learn about Canada and for me it is an excellent city to learn and know different cultures.
I feel that I improved my English skills because when I arrived I couldn't communicate with other people. Now, of course, I am not the best, but I can speak a lot better!
I really like my homestay family! My room is very clean. I thought that the homestay was responsible for cleaning my room and washing my clothes, but that's ok, because now I know how to do these things for myself.
I really like this school because everyone is so friendly and from my first day, they made me feel like I was at home.
Comments
comments