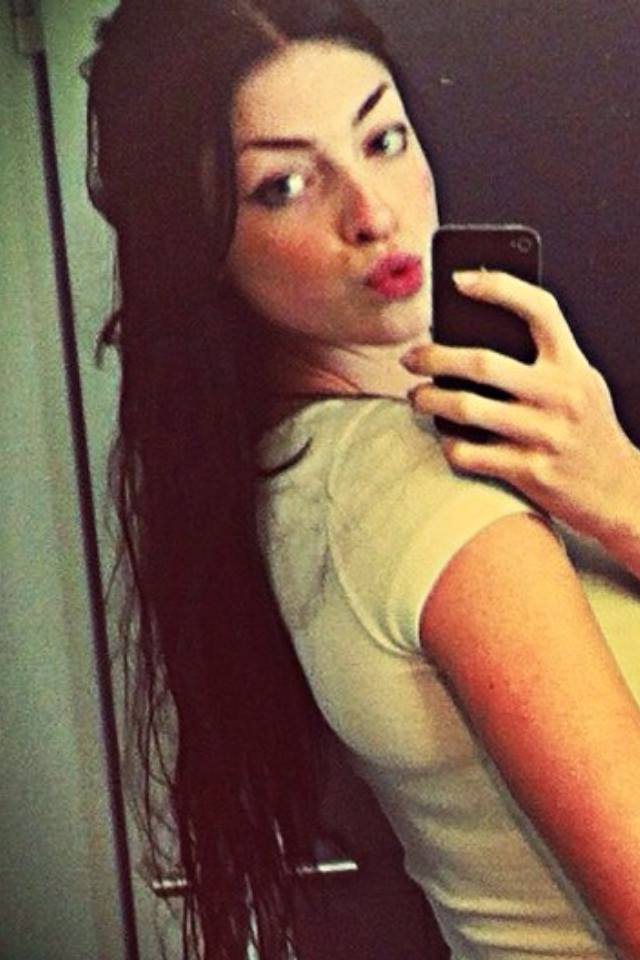 Fiona Kirstein is a lovely young lady who was enroled in EC Montreal's General English programme.  Here is what she would like to share with all of you about her experience studying in our English centre in Montreal: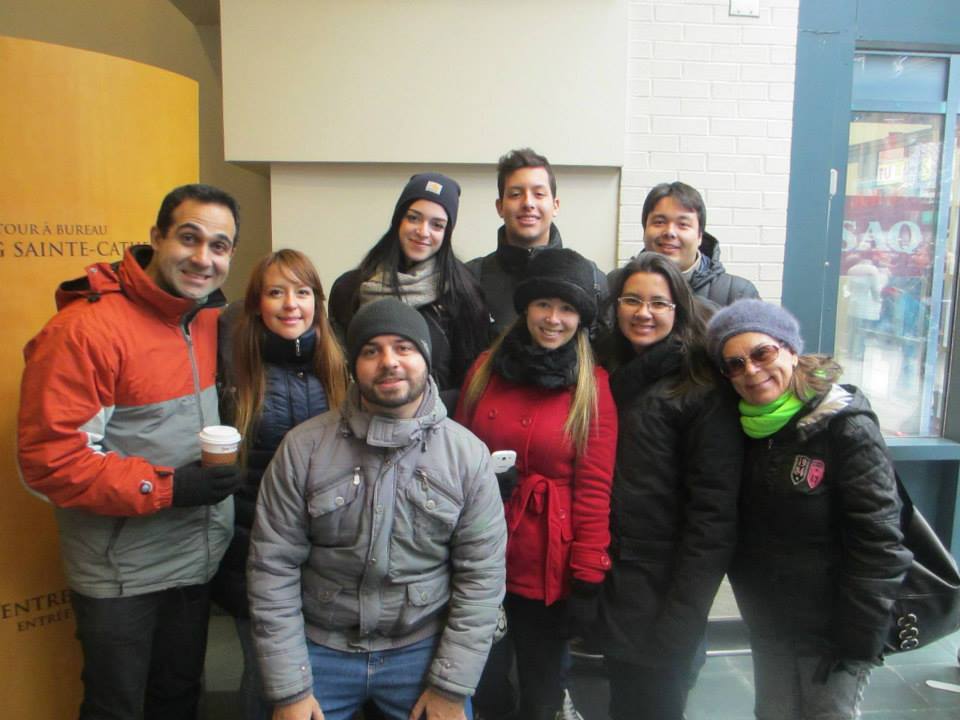 I learned a lot and when I look back on my experiences I will have very good memories. 
I loved the people and the teachers and I truly appreciate their work and their help.  In general, the school is a very nice place and gave me to a certain degree a feeling of home.
I would without a doubt recommend EC Montreal to a friend because I can't find any negative aspects at all.
I loved the atmosphere in the class and at the break times.  The women and the guy who work in the office were always willing to help and I will definitely remember my stay and all the people I have met forever.
I hope I can come back!
Comments
comments