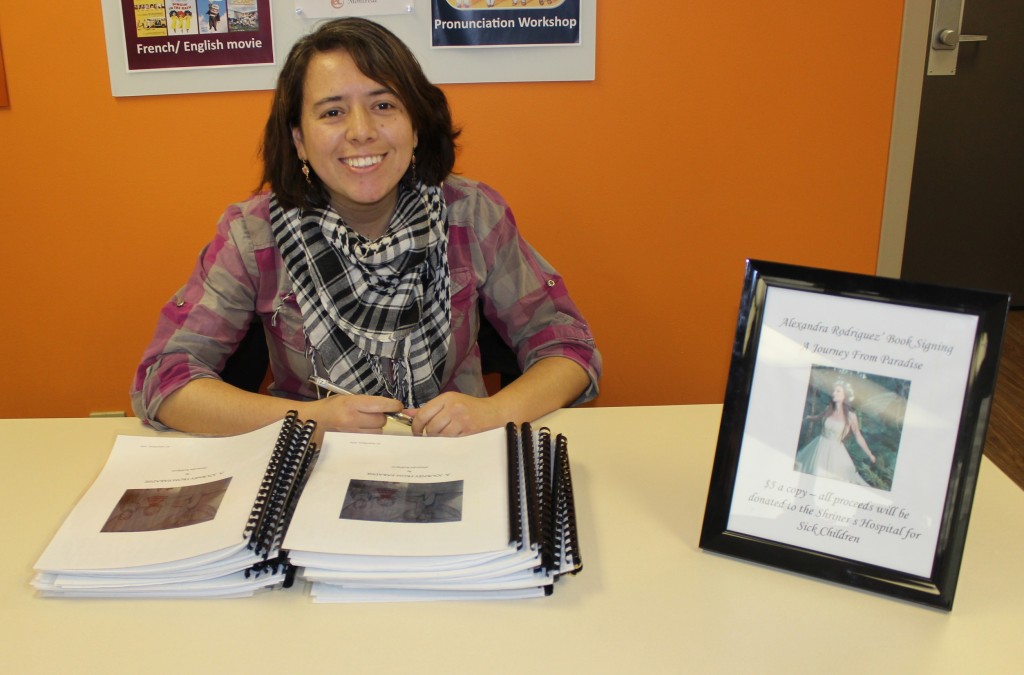 EC Montreal held a very special event today.  We had a book signing fundraiser.  Our High Intermediate student, Alexandra Rodriguez, wrote a book during her studies at EC Montreal.  We had a book launch party for her yesterday and today was the book signing.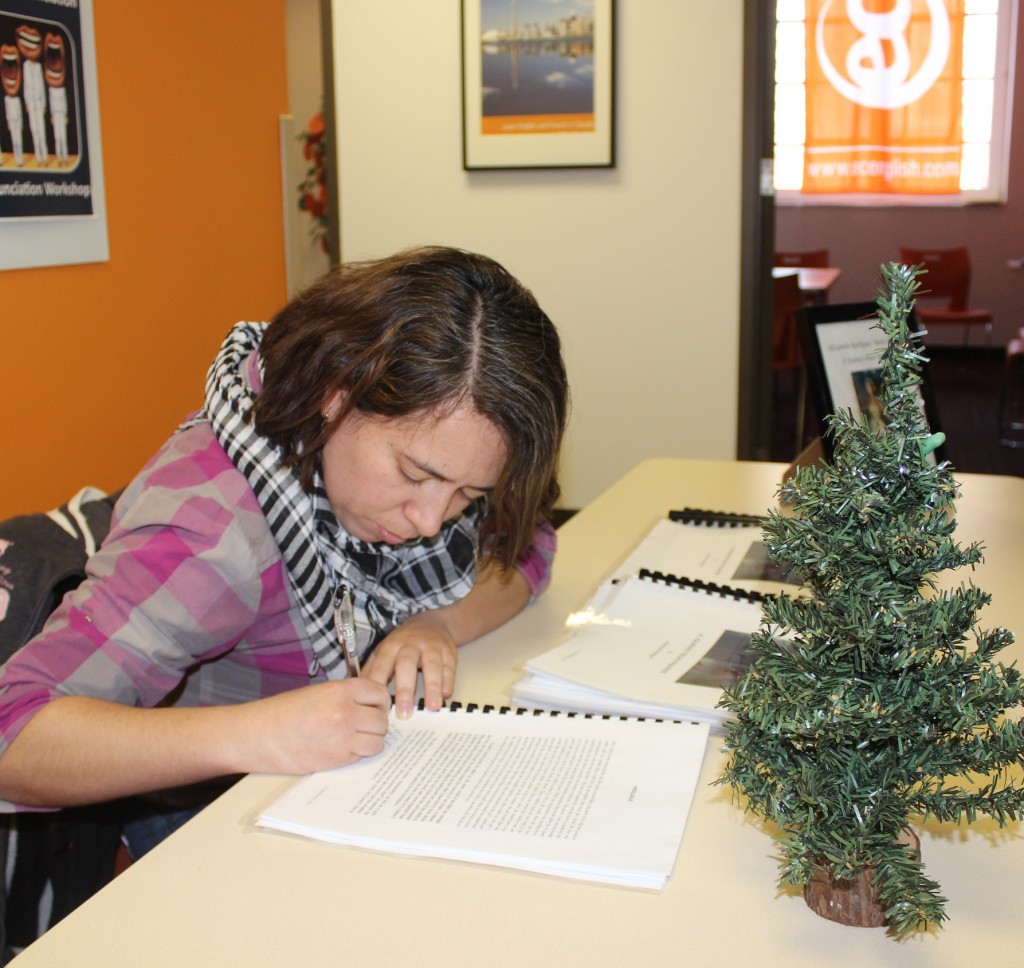 We set up a table in the staff room and students ligned up to purchase her book and get it autographed by the author.  It was so nice to see her classmates supporting her and celebrating this very impressive achievement.
All the proceeds of the book will be donated to the Shriner's Hospital for sick children.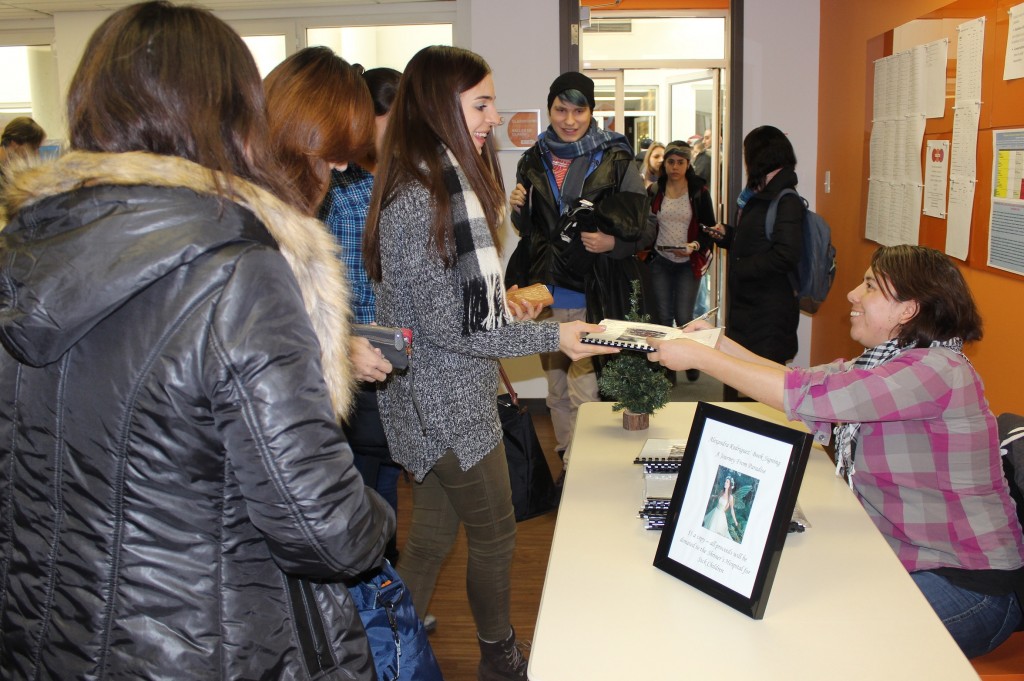 EC Montreal's 11th annual charity bake sale will take place next week.  We will continue to sell the book to try to raise as much money as possible for the Shriner's.
We are so proud of Alexandra and hope she will have a long and prosperous career as a writer!  We are thrilled to have been a part of her journey while she was taking English courses in Montreal!
Comments
comments