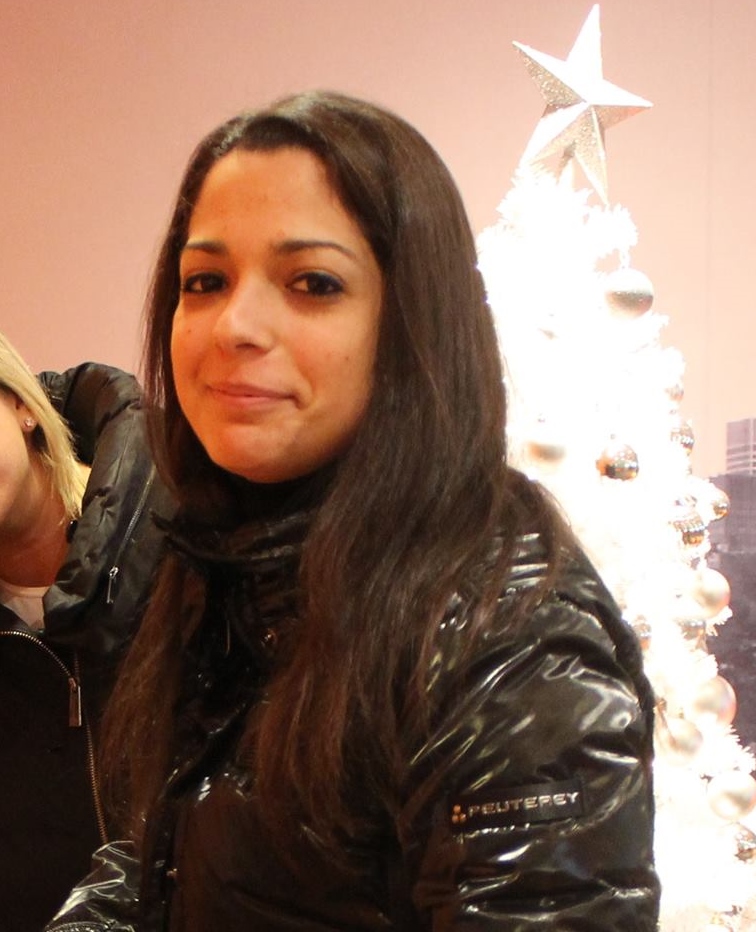 Valentina Bellantone is a lovely girl from Italy participating in EC Montreal's General English programme.  She came to take English courses in Montreal to pass a proficiency test with her university back home.
She was an absolute beginner in English and thought she would never learn the language.  In only 3 months time, she reached the Pre-Intermediate level.  She is now able to make conversation and speak with great confidence.
Here is what she would like to share with everyone about her EC experience:
I learned so much in only 3 months at EC Montreal.  I never thought that I could learn English so fast!  The teachers are very good and the staff in the office, especially Elisa is so kind and friendly.
I will definitely recommend EC Montreal to all my friends.  With EC, I was able to accomplish the impossible!
Thank you!
Comments
comments