Riccardo Tavazzani is taking English courses in Montreal.  He is enrolled in EC Montreal's Intensive English programme.
Here is what he would like to share about his EC experience: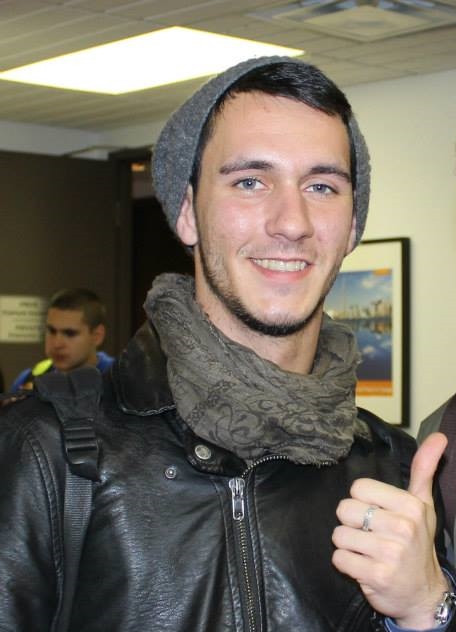 I had such a good time in the beautiful city of Montreal. I also had the opportunity to improve my English language skills very well.
I achieved important aims that I had in mind. I am looking forward to becoming an international university student in Canada, especially in Montreal.
I absolutely suggest that anyone wishing to study choose EC Montreal for several reasons such as; good friends everyone can make, a very available staff and interesting courses including many different activities you can attend.
Comments
comments