Roberto Bocanegra Roquebert is a hardworking young man from Panama.  He is enrolled in General English courses in Montreal with EC.  Here is what he would like to share about his EC experience: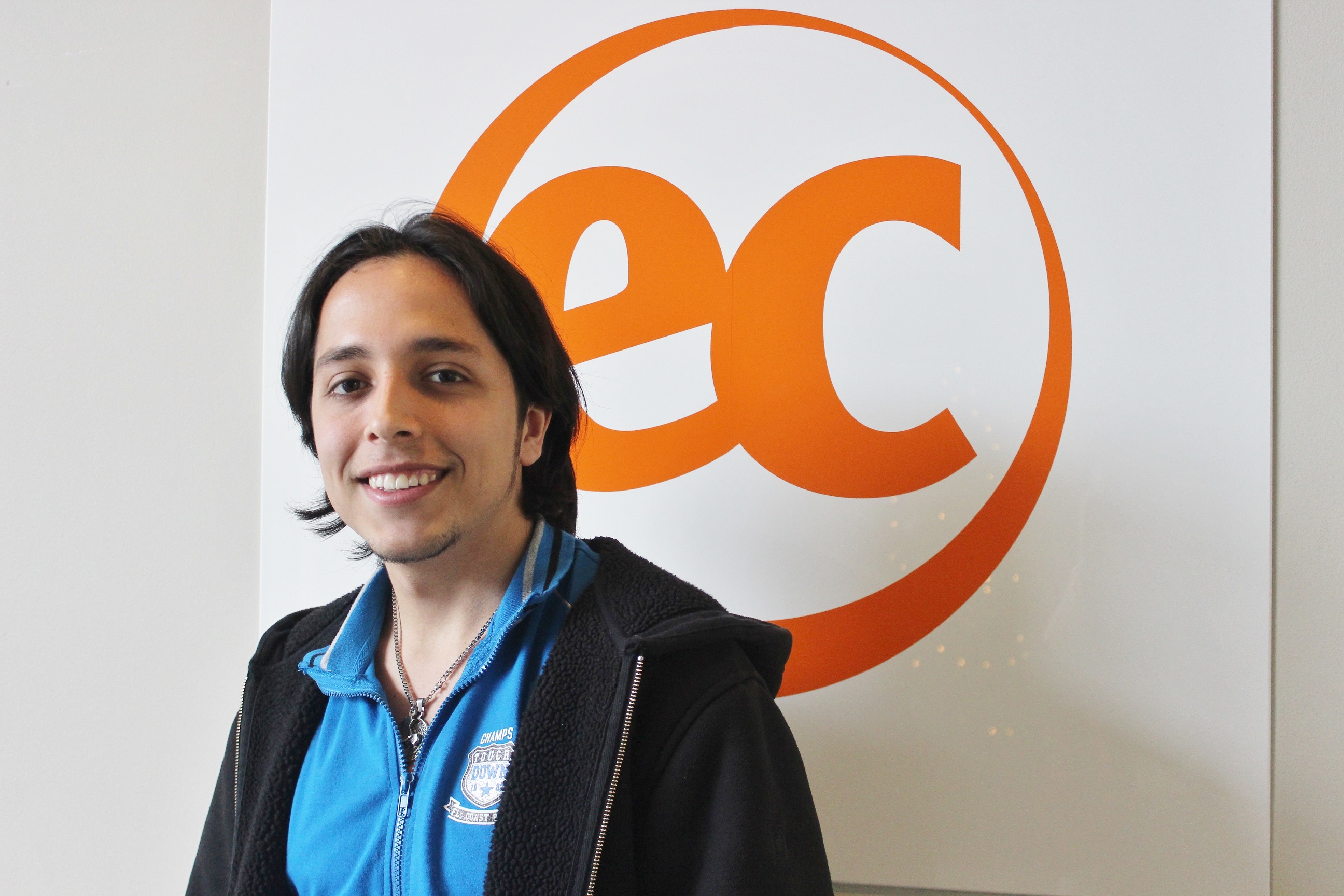 The reason why I chose to improve my English is because nowadays English is an international language, which is useful everywhere and necessary in many countries for business or to get a good job.
I'm sure that during the time I have been in Montreal I've improved a lot, and not only the language, but also I've learned a lot from the friends that I met here.
For example, I met people from Brazil, Colombia, Japan, South Korea, Taiwan, France, Saudi Arabia, Italy, Mexico and Venezuela, and it's amazing the difference of cultures they have.
I'm thankful for this opportunity, I'll never forget every good moment that I've experienced here. I'll miss my friends I met studying at EC Montreal, but I'm sure I'll meet them soon, maybe in my country or theirs.
Comments
comments