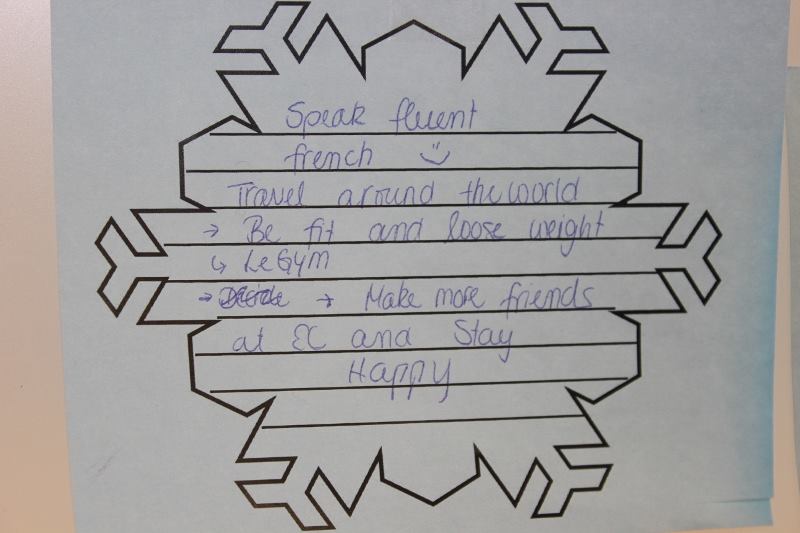 There are only a few weeks left of 2014 and EC Montreal is looking forward to welcoming the year 2015!  We want to kick off the new year with an exciting by having a very exciting month of January!
January's theme is New Year's resolutions.  We want to start the year off on a very positive note.  What do most people promise themselves at the start of the new year?  Some talk about eating healthy, others say they will start exercising, saving money or start meditating to learn how to de-stress.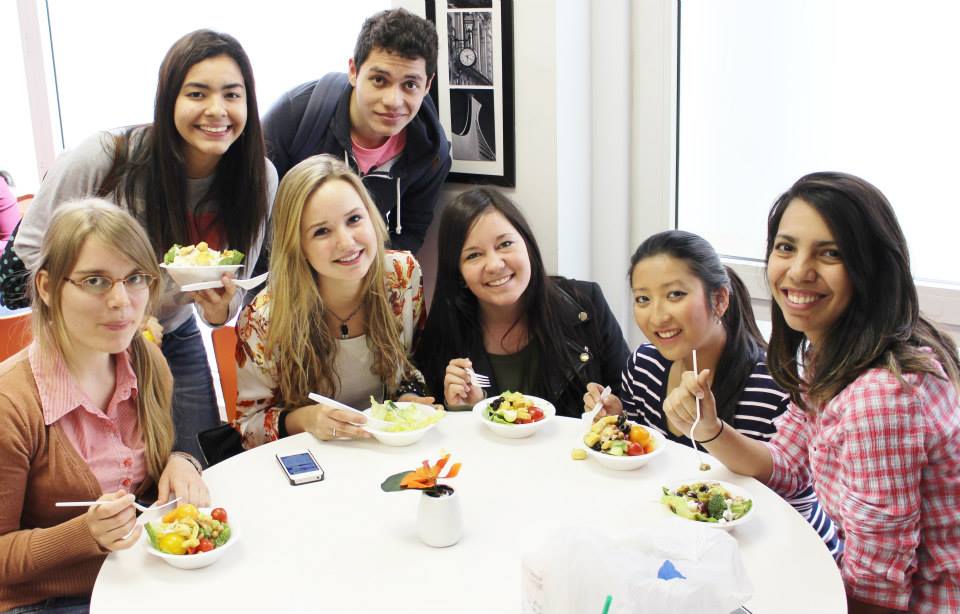 EC Montreal's calendar of events this January will include a healthy lunch day, exercise classes, yoga lessons and other helpful workshops!  We look forward to our Wednesday social activities giving our students plenty of opportunities to interact with one another, make friends and practice their English or French skills.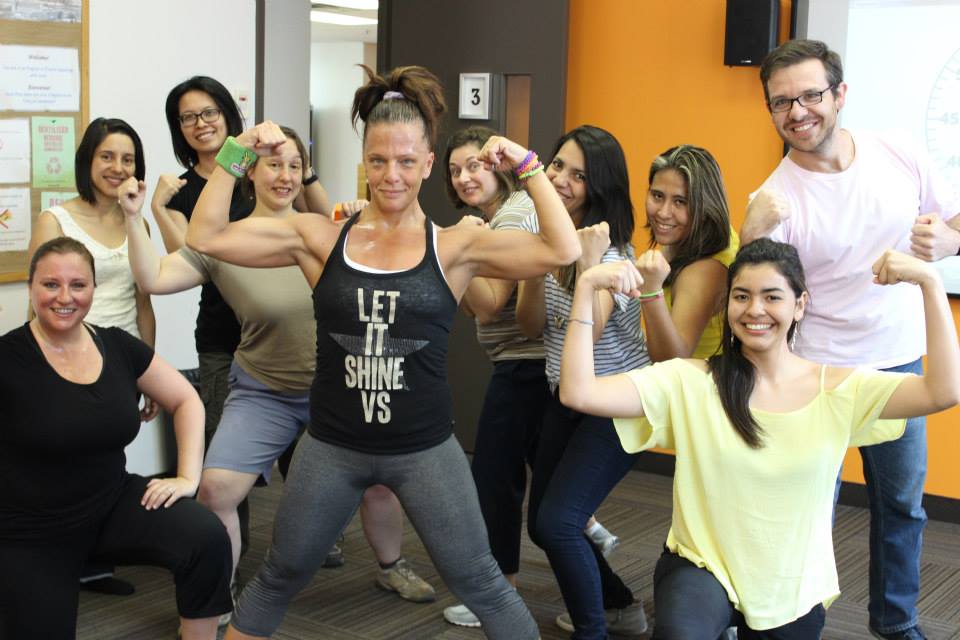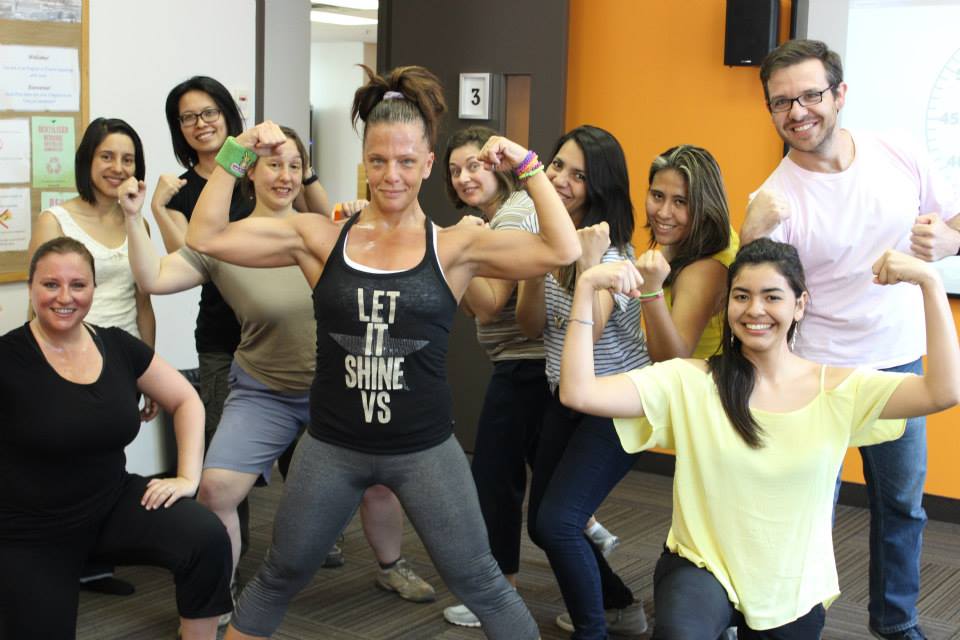 Our evening and weekend activities will include trips to Toronto & Niagara Falls, Quebec City, Ottawa and ski trips as well as group dinners, movie nights and our most popular Montreal attractions including Old Montreal, Mount-Royal and Chinatown.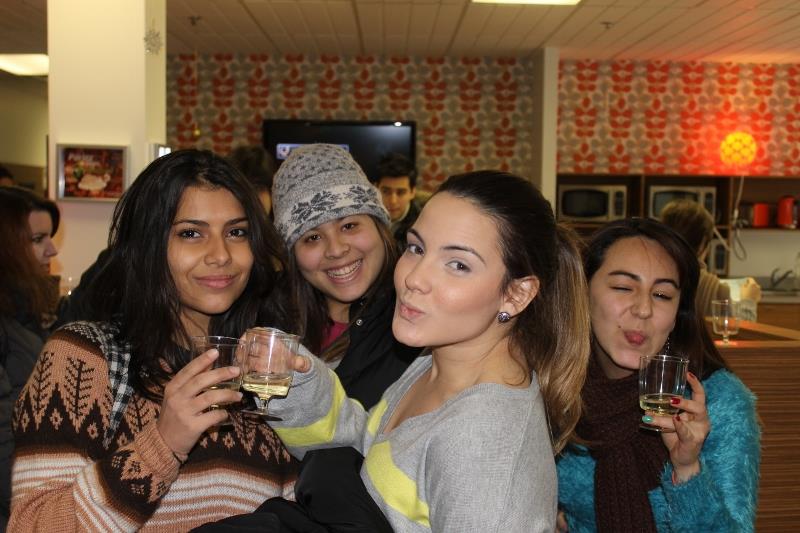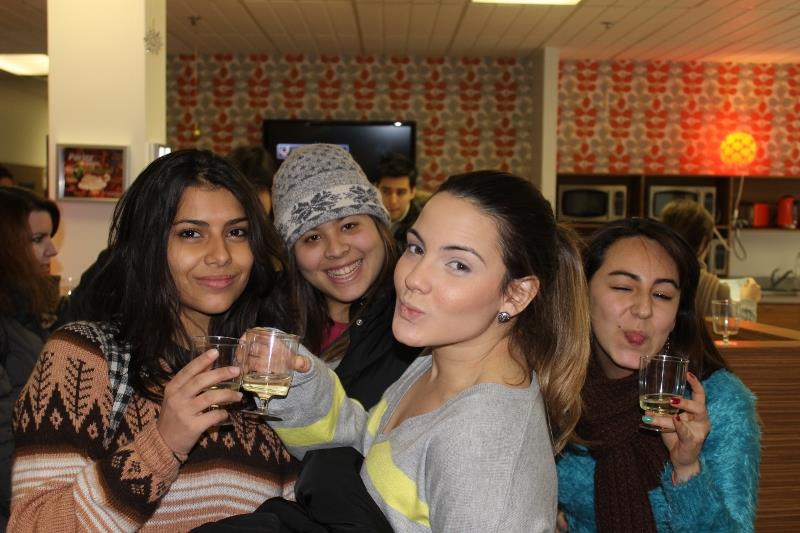 Every Tuesday, EC Montreal will organize welcome parties for all our new students.  It is a perfect opportunity for our new students to meet students who are already in the programme and it gives our continuing students an opportunity to welcome our new students to EC!
We look forward to a wonderful start to the New Year at EC Montreal!
Comments
comments