José Luiz Costa is a mature student from Brazil studying at EC Montreal with his wife Ana Cristina.  They are a lovely couple who's children are also studying at EC Vancouver!  They are all enjoying their EC experience!
Here is what José Luiz wanted to share with everyone about his English courses in Montreal: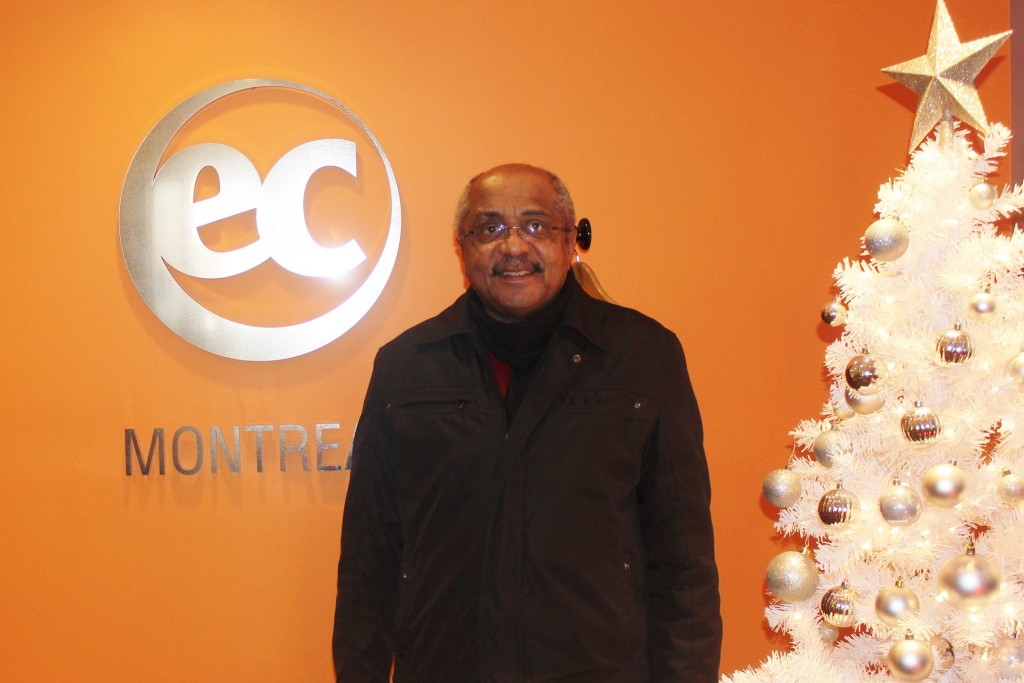 I chose EC Montreal because my son studied at EC before and he had a good time. I wanted to study English to use on my trips around the world.
At EC Montreal I improved a lot my English. The thing that I liked the most about my classes was the conversation because we can learn very fast how to have a good conversation.
My EC Accommodation it was excellent! I would definitely recommend EC Montreal to my friends!
I will always remember my teachers and also the EC Montreal Staff!
Comments
comments