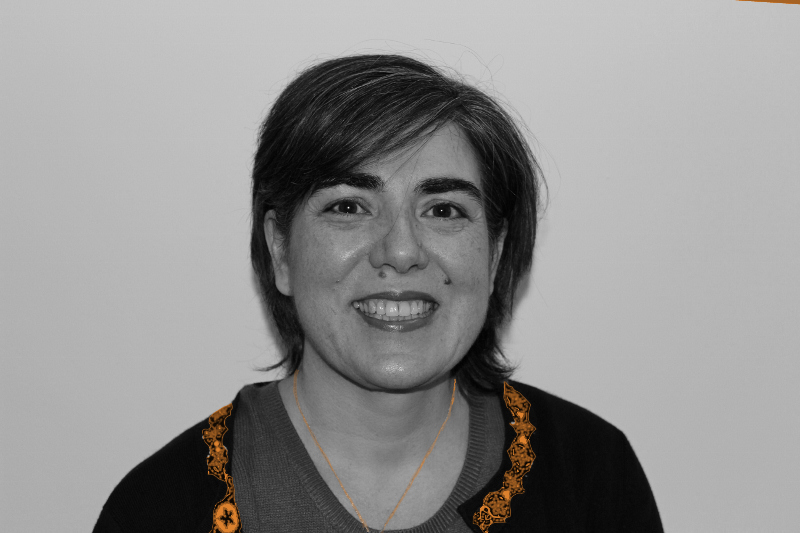 My name is Ana Arroyo. I am the Director of Studies at EC Montreal language school and am responsible for the English and French Departments. I work in an exciting environment with a dynamic and creative team where the learner is at the heart of everything we do.
I have worked in the Language learning field since 1989. The learner, how he learns, and how we can facilitate the process of acquiring a new language has always been at the core of my interests. I have worked with children, teenagers and adults.
In 1996 I was promoted to Director of Studies at LSC. In addition to leading the English academic team, attending to the pastoral needs of students, and supporting them in their academic journey it was important to always stay at the forefront of developments in learning and to be responsive to the evolving needs of our students. As a member of the academic team I helped develop language programs and courses that would help our students be successful and confident members of the global community.
In 2003 I was asked to, additionally; take on the position of Director of Studies of the French Department. This was an exciting opportunity to align the department to the CEFR objectives and to lead that department's teaching team in a communicative, student-centred direction. The department saw great growth as we worked together to make the learning experience an active and positive one with measurable outcomes.
As part of the EC's Academic Management team we continue to focus on innovation and creating a nurturing learning and teaching environment.
Language opens one up to the world and EC's core values are powerful instruments that, applied to the classroom, guide our students and empower them for success in their future endeavors. It is my privilege to help students succeed in their journey.
Comments
comments