Tieni has been participating in EC Montreal's Bilingual programme.  Here is what she would like to share with all of you about her EC experience…
I chose this city because I would like to study English but I also wanted to learn French in Montreal.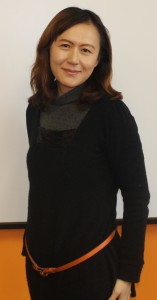 I love EC Montreal language school so much! The teachers at EC Montreal are so passionate about teaching and showed their warmth to me.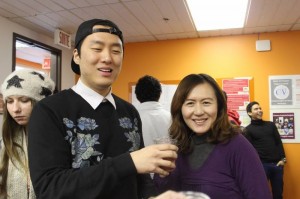 It was one of the best decisions that I have made to study abroad. I met a lot of friends for different countries. I fell so blessed for all the people that I met in Canada. I wish I could stay longer.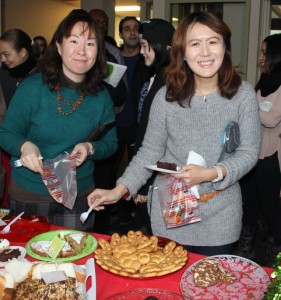 Maybe I will come back very soon! Thanks EC Montreal language school for everything! I had a blast during my stay and I'm full of wonderful memories
Tieni Ning
Comments
comments