Montreal is a city that loves chocolate all year round, but with more ardor during the month of February- Valentine's month! Montreal is also a city that abounds in festivals, so it is not surprising that Montreal's Marche Bonsecour is the host, year after year, of the " all things chocolate " festival, officially known as :" je t'aime en chocolat".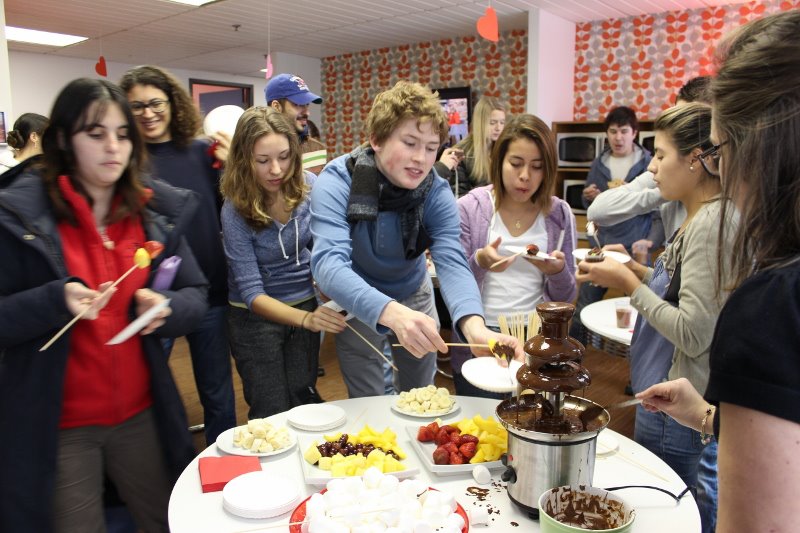 The festival will take place February 6th to the 8th. Having an entire three day event devoted to the most delicious of desserts is hard to top, but the true icing on the chocolate cake is the fact that the event is entirely free.
We encourage our EC Montreal students to plunge into the delicacies that will be there, they can expect to find literally every type of chocolate imaginable, including macaroons, coffee, meringues, and creative creations from master chocolatiers.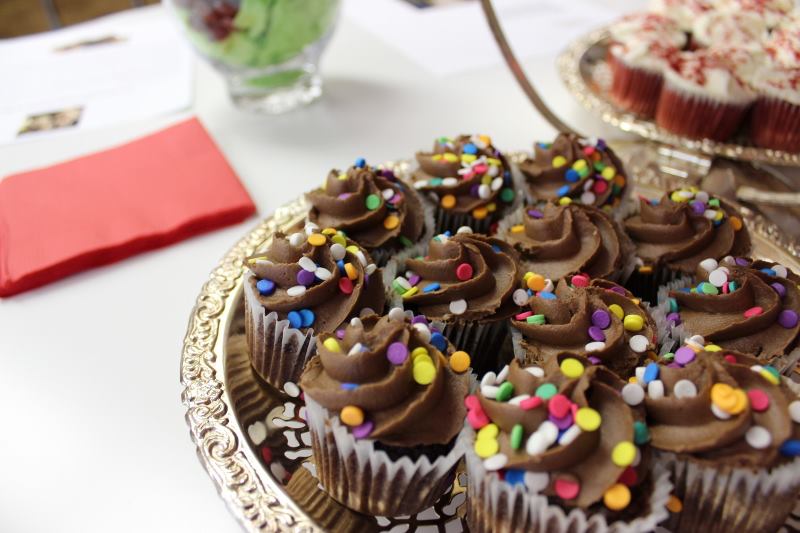 Comments
comments