Did you know that there is a Top 40 for world's most impressive "second cities"? Do you know what a "second city" is?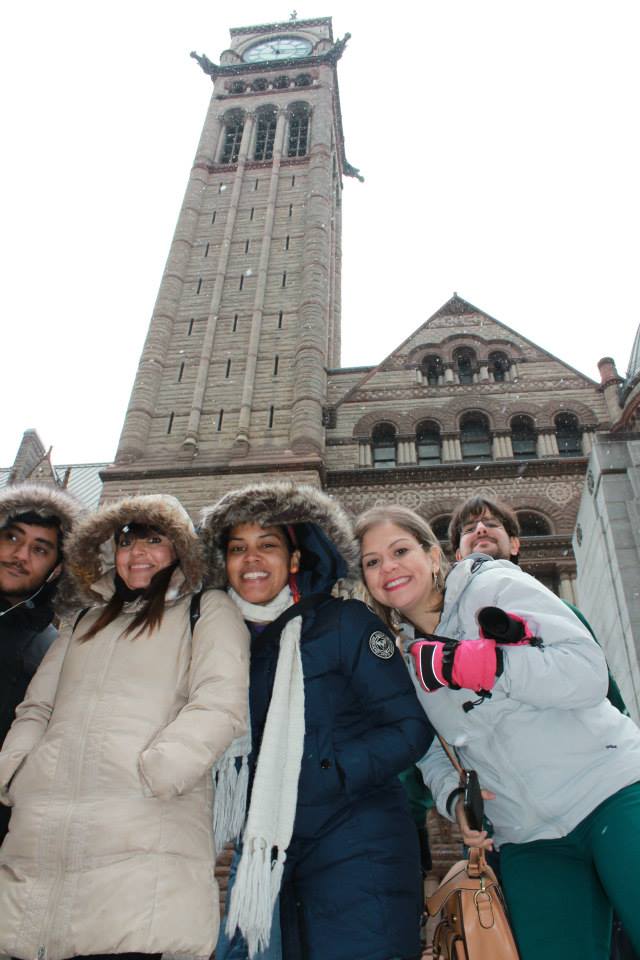 First hint: in Canada Montreal is a second city, that means that Toronto is the most populated city in Canada, so a primary city.Even though we all know Montreal is far superior in every way, the numbers don't lie. Thus, Montreal is technically a "second city" but that's okay, because we're one of the best! Montreal ranked 32 on the list , not number one that's true, but we made it to the list! What is note worthy is the we are the only Canadian city on the list, so in a way , it is like being number one!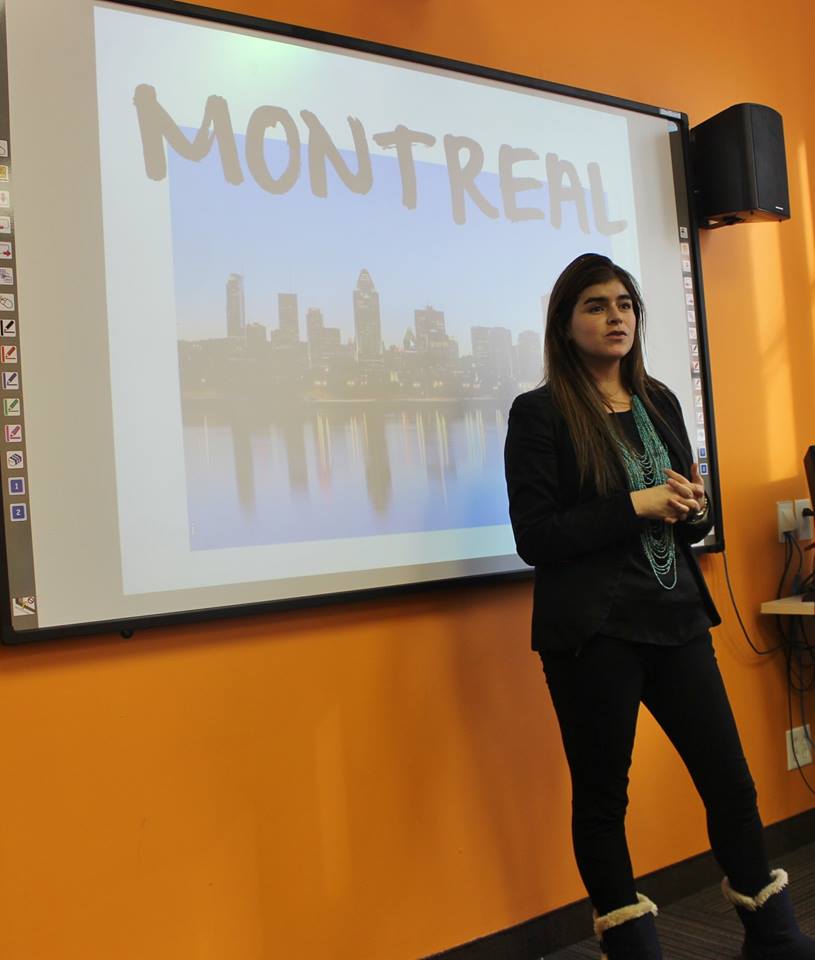 So, if our international students, who are studying English and /or French at EC Montreal language school, needed another reason to validate their destination of choice for a language immersion course-  they have it!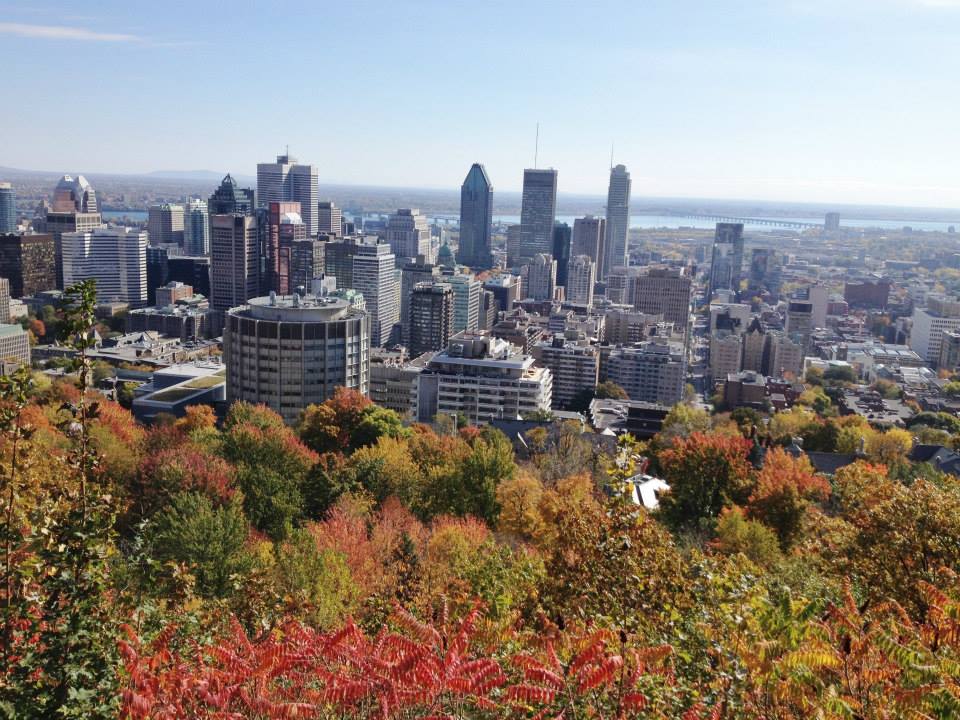 Comments
comments